MPD recovers vehicle involved in fatal hit-and-run crash in Bay View, suspect sought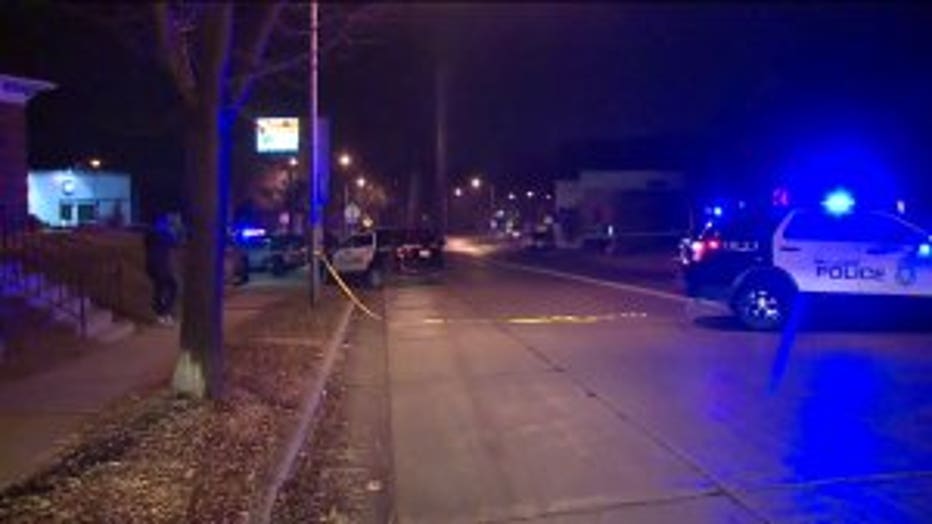 Police: Pedestrian struck by vehicle in hit-and-run near Dover and Howell


MILWAUKEE -- Milwaukee police have recovered the vehicle involved in the fatal hit-and-run crash that occurred in the Bay View neighborhood on Tuesday, Dec. 24. However, the suspect who was driving the vehicle remains at large.

FOX6 News learned that Milwaukee police received a call on Thursday night from a person who indicated the suspect vehicle was parked near Forest Home Cemetery. Pictures and additional information about the vehicle are not being released at this time.

36-year-old Jamie Hanson (her friends call her James) was walking her dogs near Howell and Dover in Milwaukee's Bay View neighborhood around 8:15 p.m. Tuesday. Witnesses describe a vehicle driving up on the sidewalk -- and striking Hanson before taking off.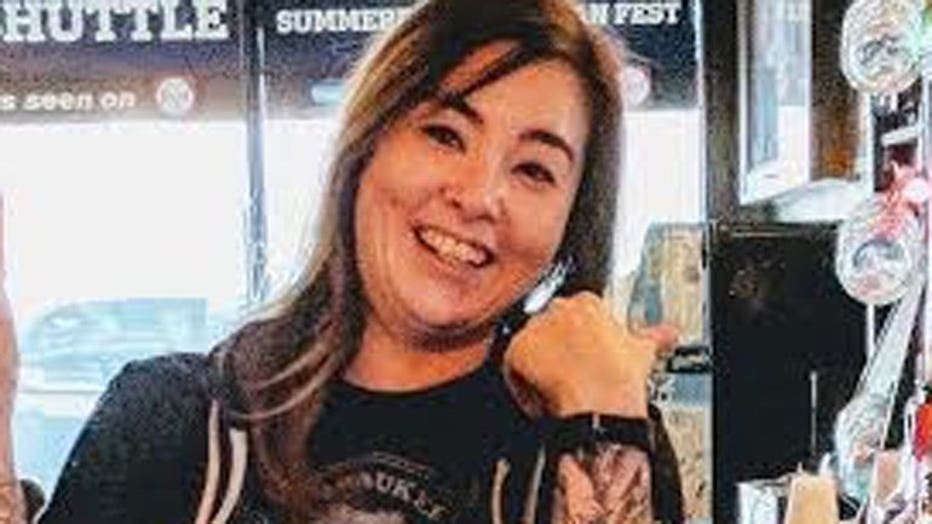 Reports released by the Milwaukee County Medical Examiner's Office state that the driver was described to "misjudge the curve in the road and drove up on the sidewalk." Witnesses said the vehicle fled southbound on Howell -- hitting a street sign and another vehicle on the west side of the street in the process.

Hanson was a beloved bartender at Milwaukee Brat House -- and has been called the cornerstone for many in Milwaukee's tight-knit service industry.

"I'm angry, you know, I'm sad, and you need to be held accountable for what you did," said Andrew Fronek, owner of Milwaukee Brat House.

Fronek says he is trying to focus on the positive -- and is organizing a fundraiser and celebration of Hanson's life.

"That's the whole goal is to celebrate James and what she meant to all of us," Fronek said.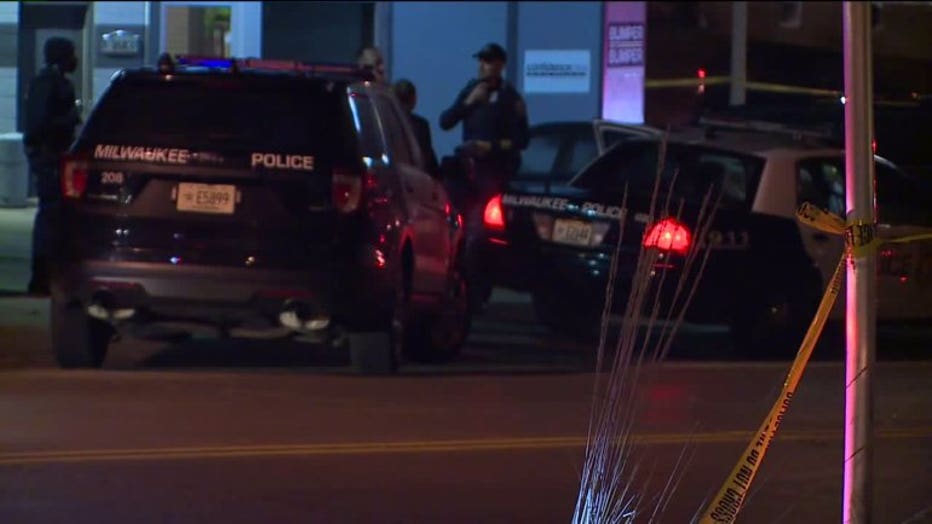 Police: Pedestrian struck by vehicle in hit-and-run near Dover and Howell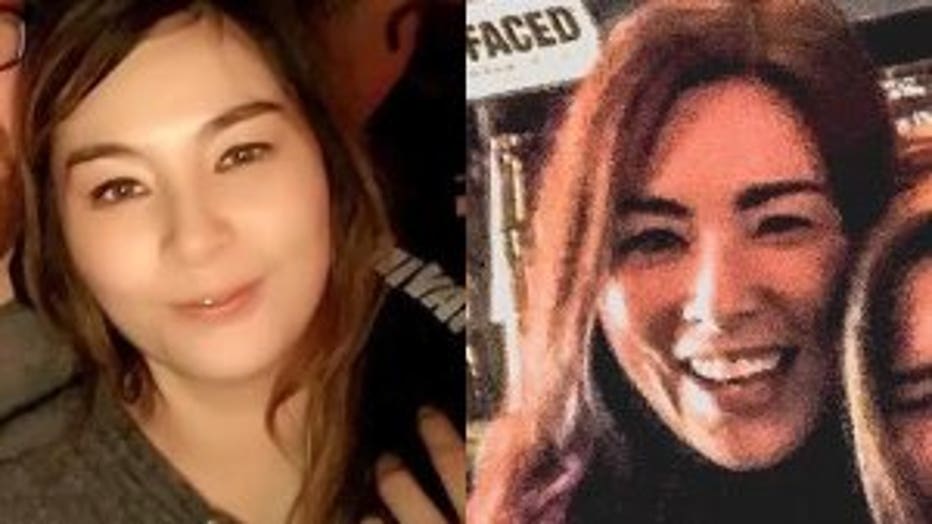 All are welcome to attend the 5 p.m. event at Milwaukee Brat House's downtown location on Monday, Dec. 30. Money raised will help cover the cost of Hanson's funeral.

"If I could say something, I'd say thank you to all the people who have stepped up and been supportive," Fronek said.

A GoFundMe account has been established to help cover funeral costs for James Hanson. CLICK HERE to learn more. Check donations can also be dropped off at either of the following locations -- made out to Jamie Hanson Memorial:

Milwaukee Brat House
1013 N. Old World 3rd Street, Milwaukee

Milwaukee Brat House
4022 N. Oakland Avenue, Shorewood

In a news release, the Milwaukee Police Department indicated they would like to thank everyone who shared information regarding this incident. If you have any information regarding this incident, you are urged to call 414-935-7360 or Milwaukee Crime Stoppers at 414-224-8477 (TIPS) where you can possibly receive a reward up to $1,000.