MPD pursuit involving stolen vehicle ends in crash near 15th and Grant


MILWAUKEE -- Four people were taken into custody following a police pursuit involving a stolen vehicle that ended in a crash Thursday evening, Jan. 30 on the city's south side. It happened around 9:30 p.m. near 15th and Grant.

According to police, the pursuit began after officers observed a white Mitsubishi Galant traveling at a high rate of speed northbound on 16th Streer from  Cleveland Avenue.  The vehicle then veered into a bike lane and passed several other vehicles on the right side.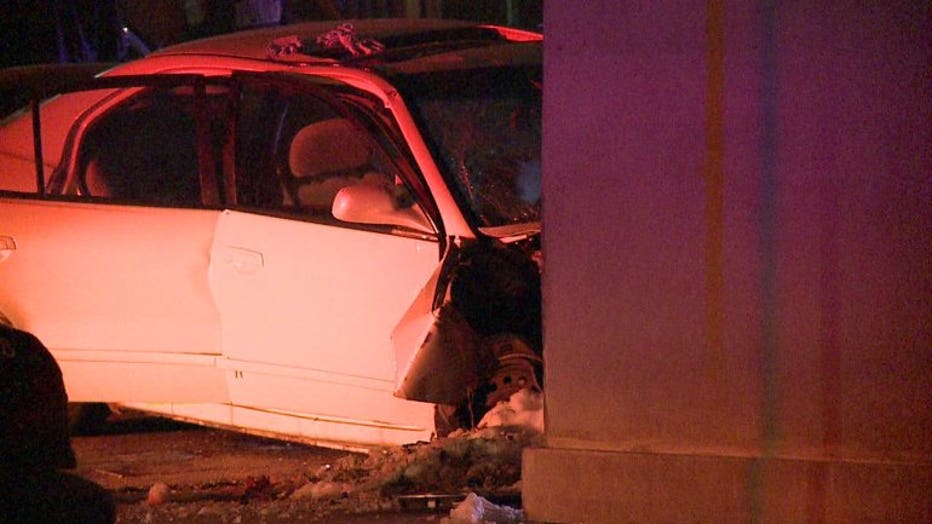 MPD pursuit ends in crash near 15th and Grant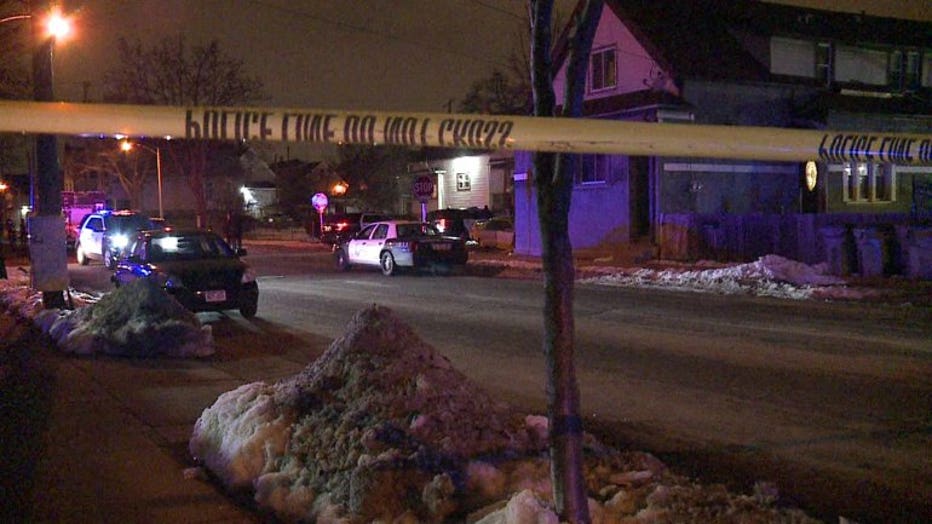 MPD pursuit ends in crash near 15th and Grant


Officers activated their emergency lights and sirens to attempt to catch up and conduct a traffic stop.  The vehicle continued to accelerate and flee from the police.

The vehicle crashed into a tree at 15th Street and Grant Street after a brief pursuit. The driver fled on foot and was not located.

Four male suspects were taken into custody and their ages were 17, 16 (2) and15. All were transported to a local hospital with non-life threatening injuries.

This is an ongoing investigation and MPD continues to seek one suspect.