MPD officer shot, wounded while chasing men after crash, gunman took his own life



MILWAUKEE -- A Milwaukee police officer was treated and released from the hospital after he was shot by a man after a pursuit ended in a crash near 29th Street and Teutonia Avenue early Tuesday morning, Feb. 4.  The shooter died of an apparent self-inflicted gunshot wound inside a garage in the area.

Neighbors recorded video that appeared to show a standoff between police and the gunman inside the garage. That video appeared to show three officers leaving the garage before officers shouted commands for the gunman to put his hands up. Soon, a body was found inside.

According to police, around 1 a.m., officers attempted to stop a reckless driver near Teutonia and Roosevelt Drive. The driver fled before crashing into a pole near 29th Street and Teutonia.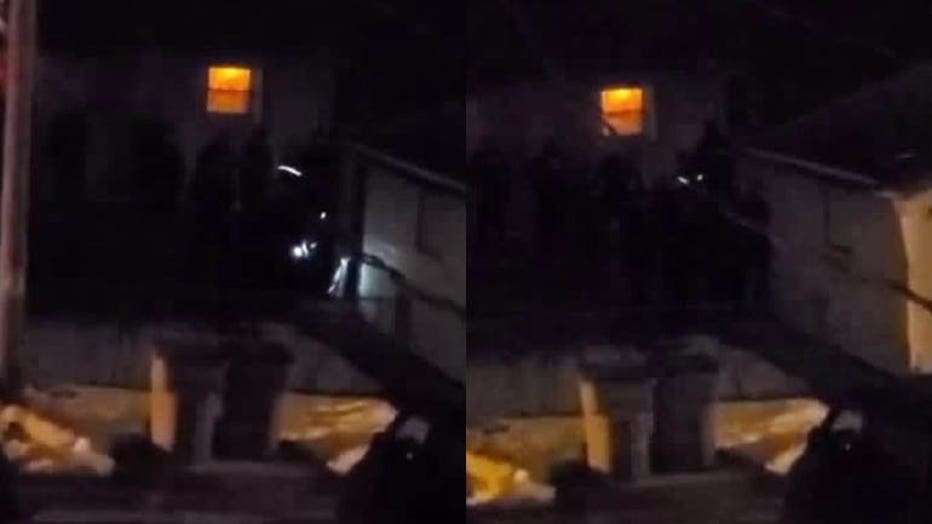 "I hear tires start screeching and stuff, so I look out the window, and I see the car smack the pole right there," said Whaquan Beamon, witness. "Two people got chased by cops that way, and then I saw somebody run that way."

Three people got out of the vehicle and fled on foot.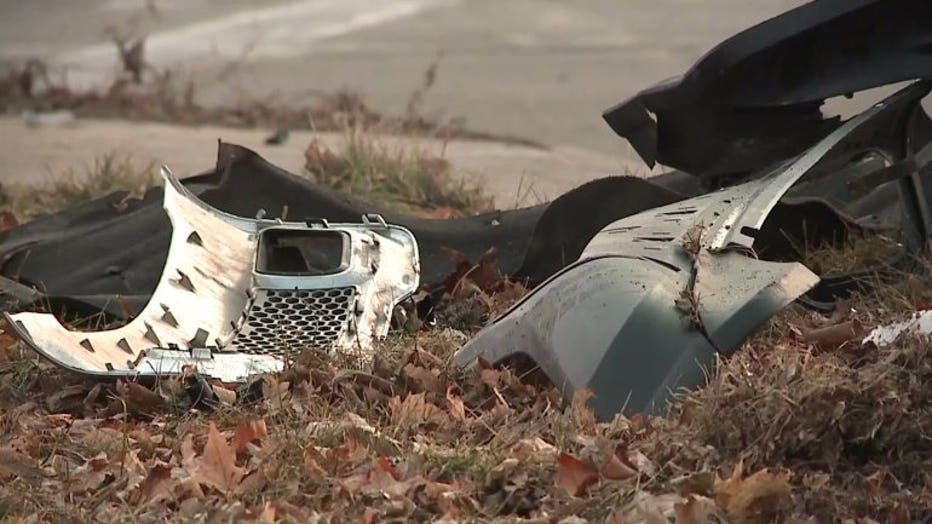 "Officers gave chase," said David Salazar, MPD. "At that time, a suspect fired at one of our officers or two of our officers, striking one."

The officers returned fire. Two of the fleeing men, ages 31 and 26, were taken into custody.

Around 2 a.m., officers located the third man in the garage. Police said his firearm was recovered at the scene.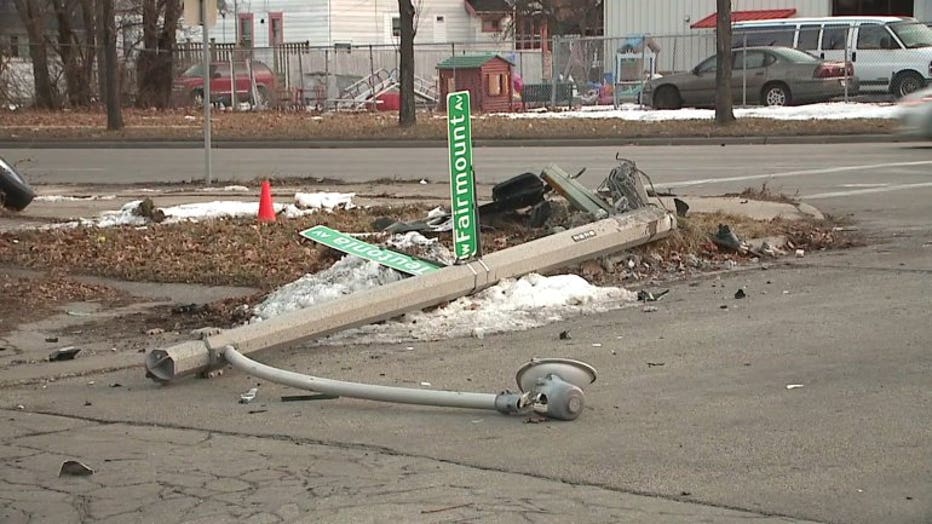 The injured officer, a 32-year-old man with a year-and-a-half of service, was treated and released after being shot once.

That officer and the officer's partner, a 33-year-old man with a year-and-a-half of service were placed on administrative duty per policy.

One neighbor in the area said a bullet ended up going through their kitchen.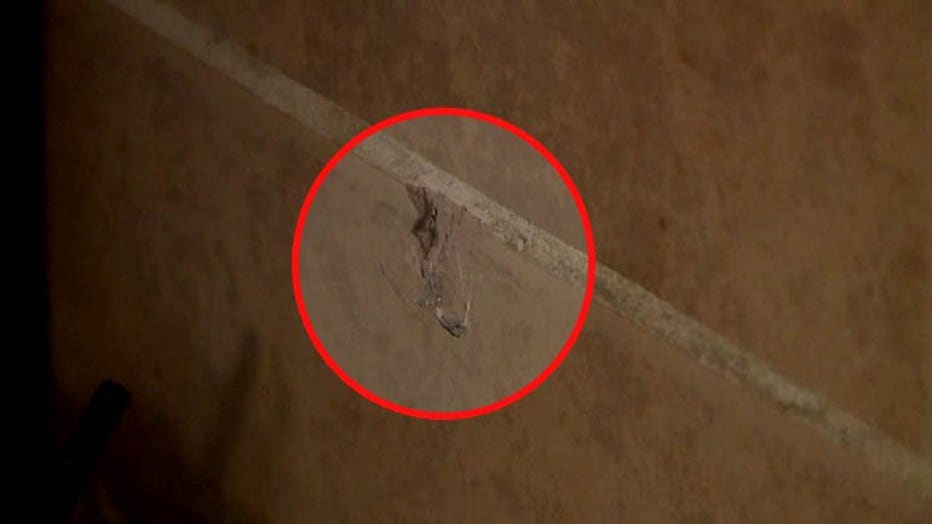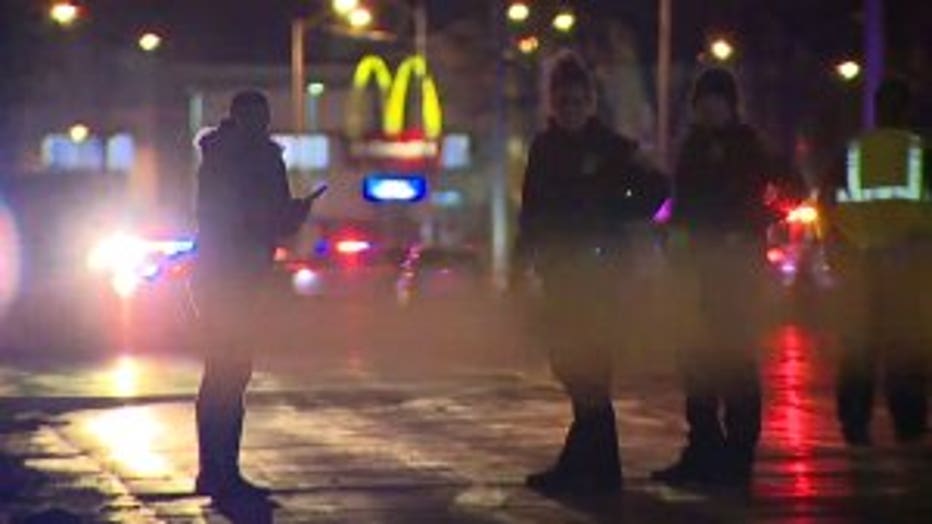 The Criminal Investigation Bureau of the Milwaukee Police Department is investigating this incident.

Statement from The Milwaukee Police Association:




"On February 4, 2020, The Milwaukee Police Association(MPA) responded to a critical incident where one of our officers was shot while performing their duties. Members of the Milwaukee Police Department put their lives on the line to protect the citizens of Milwaukee each and every day. Please keep the officers that were involved, their families, and their Blue family in your prayers."