MPD officer, investigated for alleged role in Derek Williams death, fired from the force


MILWAUKEE -- A Milwaukee police officer is out of the job. Jason Bleichwehl is one of three officers who were investigated but never charged for the death of 22-year-old Derek Williams. Williams died in police custody five years ago.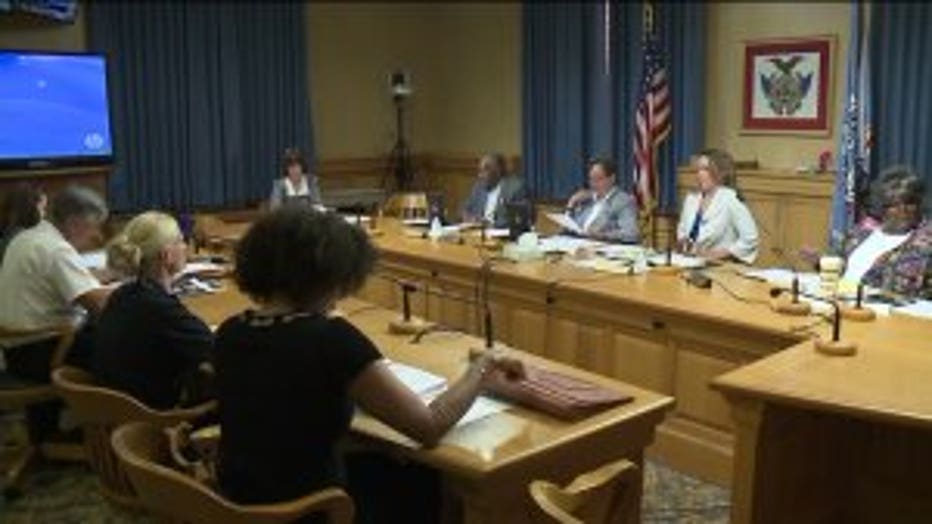 The officers has been officially fired for non-disciplinary reasons. But attorneys representing Williams' family believes there's a strong connection between their case and this termination.

Thursday night, the Milwaukee Fire and Police Commission voted to end employment of now former police officer Jason Bleichwehl.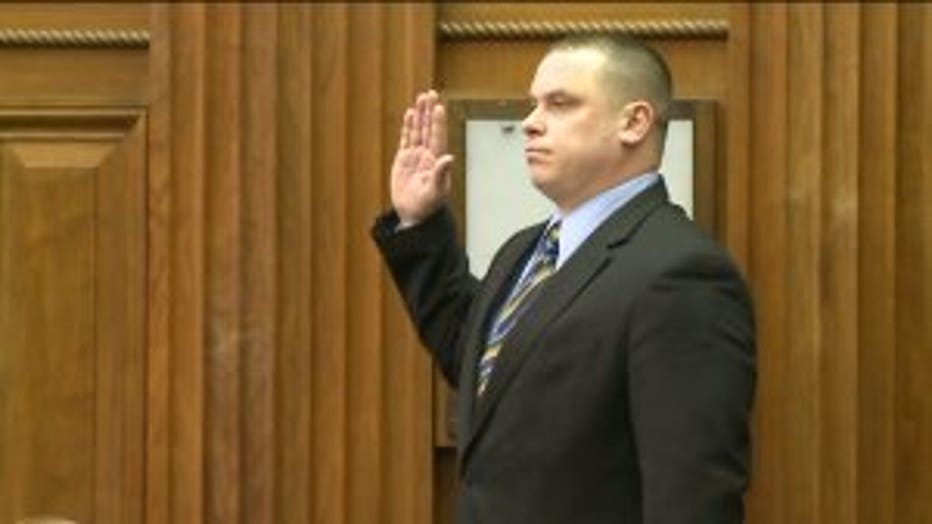 Milwaukee police issued the following statement:

"P.O. Bleichwehl was terminated for non-disciplinary/medical related reasons. We have no further comment at this time."

Bleichwehl is one of three officers investigated for the in-custody death of Williams. Bleichwehl was never charged, but the Williams family recently filed a lawsuit against several officers allegedly involved.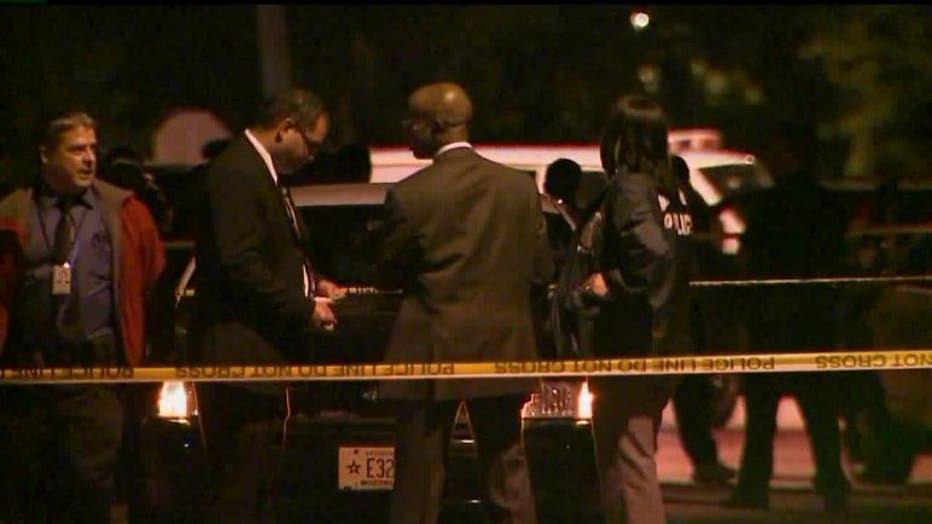 The 22-year-old died in the backseat of a squad car in July of 2011, after he was picked up by Milwaukee police officers following a foot chase and suspected of an attempted robbery.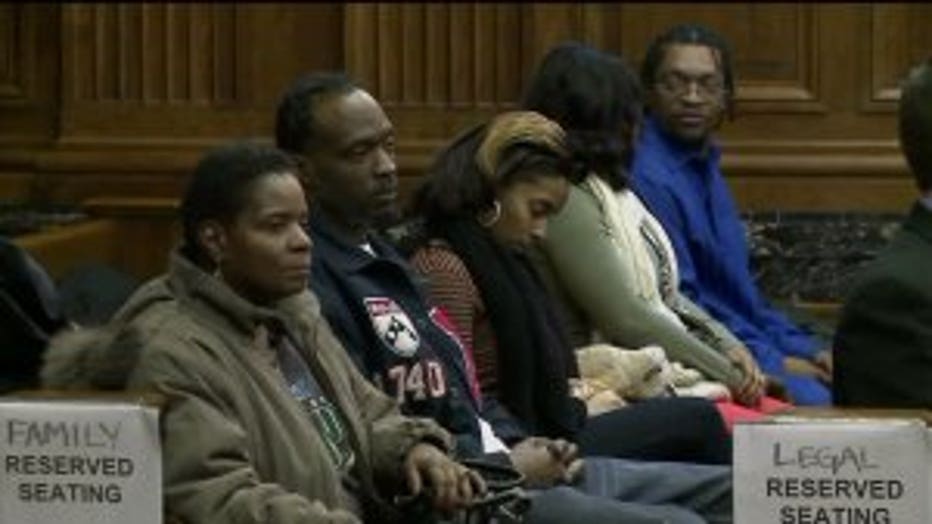 Williams' death was captured on a squad camera as he struggled to breathe for nearly 15 minutes without help.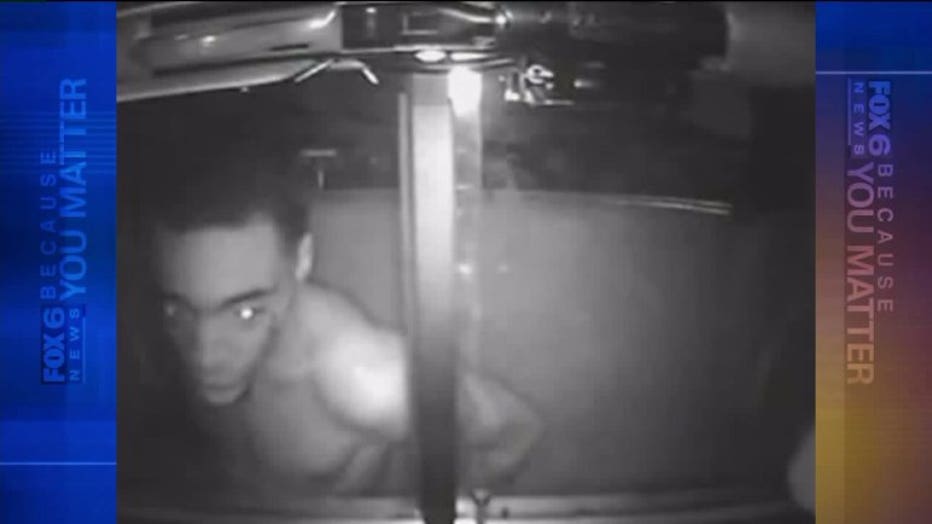 Williams' attorney says Bleichwehl applied for duty disability but was denied. Court records indicate the former officer is appealing the decision.

No one from the Milwaukee Police Department, Milwaukee Police Association, or the Fire and Police Commission would say if the duty disability claim or termination relates to the Williams case.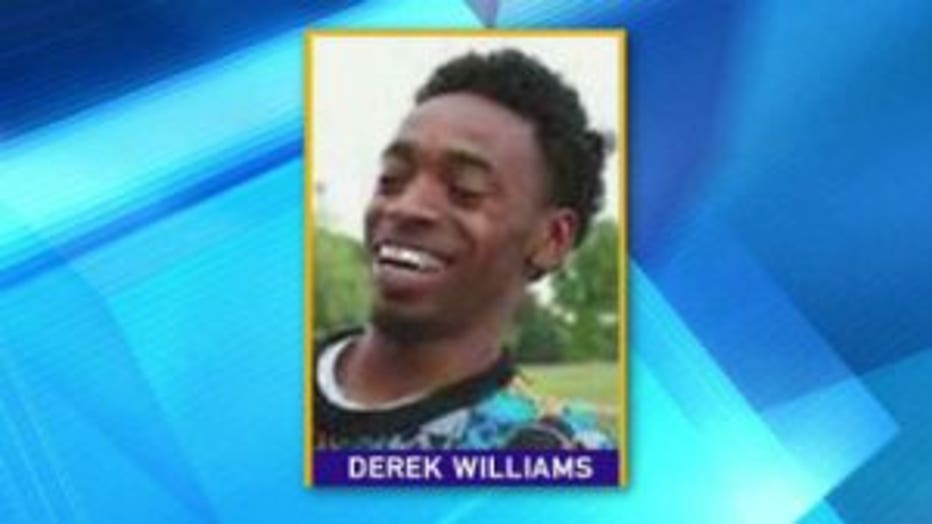 The Williams family attorney, Jonathan Safran, tells FOX6, "We are glad he has been terminated. He should not continue on as an officer for this department."

Few comments are being given about this case because it is a personal matter.

An FCP representative says Bleichwehl could ask for re-entry to the force within six months if he's in good standing.