MPD Merit Awards: Officers honored for outstanding service, including three who responded to fire


MILWAUKEE (WITI) -- Milwaukee police officers on Wednesday evening, May 13th were honored for their outstanding service and contribution to the community.

Among them, new officer Radivoje Pupovac. He ahd his partner Carlos Marquez Santiago and Sgt. Rebecca Carpenter responded to a house fire near 23rd and Forest Home Avenue.

When they arrived, they found the home engulfed in flames, but they managed to enter and get eight people, including two children out safely.

"Everything took maybe a few seconds, less than a minute, maybe 30 seconds?" Pupovac said.

"It seemed like a long time," Sgt. Carpenter said.

"It seemed like a long time. You don't really have time to think about anything. You just got to think, 'okay, it's a house. There might be people inside the house.' It's our job to get them out and hopefully get them out safe," Pupovac said.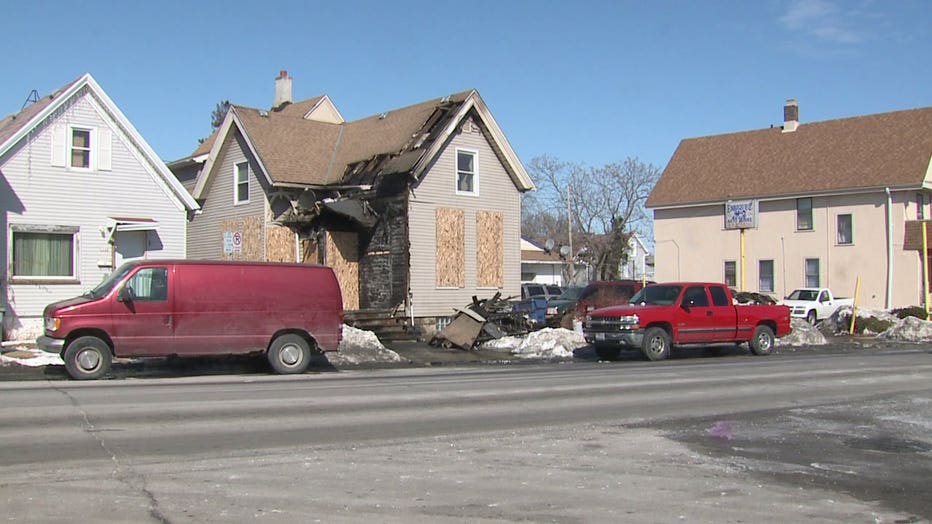 FOX6's Kim Murphy was the emcee of the event.