MPD, MCSO, State Patrol, mayor launch task force to combat reckless driving: 'We're taking you off the street'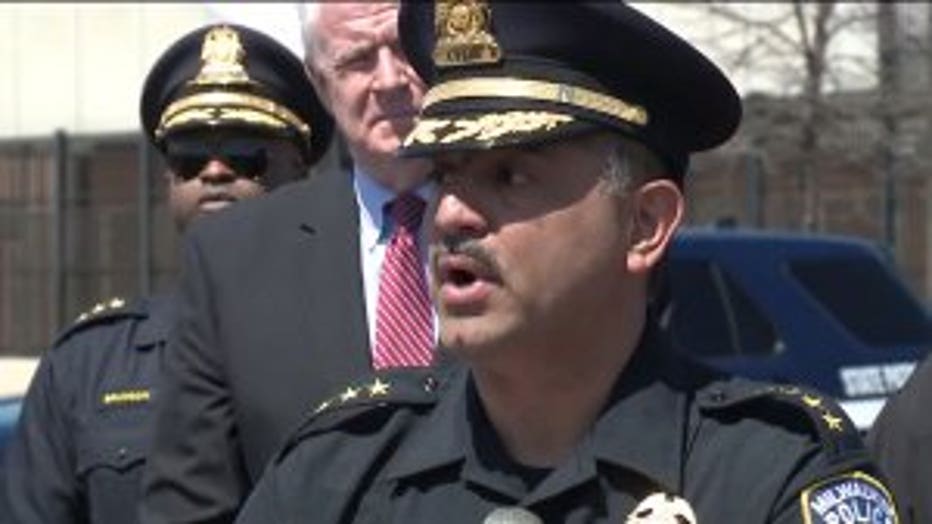 Milwaukee Police Chief Alfonso Morales


MILWAUKEE -- Leaders from the Milwaukee Police Department, Milwaukee County Sheriff's Office, Wisconsin State Patrol and Mayor Tom Barrett came together Monday, April 30 to announce a new initiative to combat reckless driving.

"For those of you who participate in driving recklessly or flee the scene of an accident -- expect to be prosecuted at the fullest extent," said Milwaukee Police Chief Alfonso Morales.

"We are seeing more reckless driving, and as a result of that, we are putting people in harm's way," said Milwaukee Mayor Tom Barrett.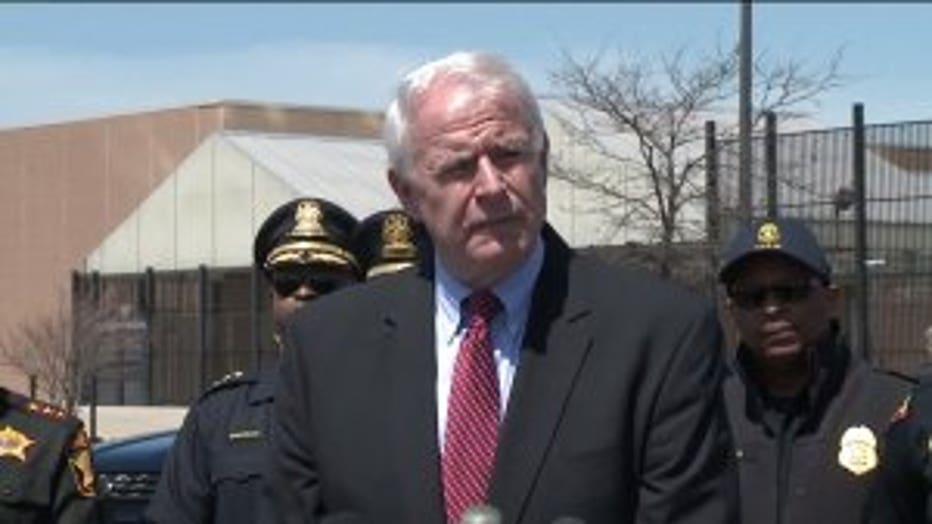 Milwaukee Mayor Tom Barrett


A new task force was unveiled, designed to curb reckless driving in Milwaukee.

"We'll do our best to make sure reckless driving decreases in Milwaukee," said Chief Morales.

This spring/summer, officers, deputies and troopers will team up to stop reckless drivers. Leaders said they'll patrol hot spots in the city and focus on different pockets during different times of the day.

"Aggressive, reckless driving resulting in catastrophic crashes on Milwaukee streets must come to a screeching halt," said Acting Milwaukee County Sheriff Richard Schmidt.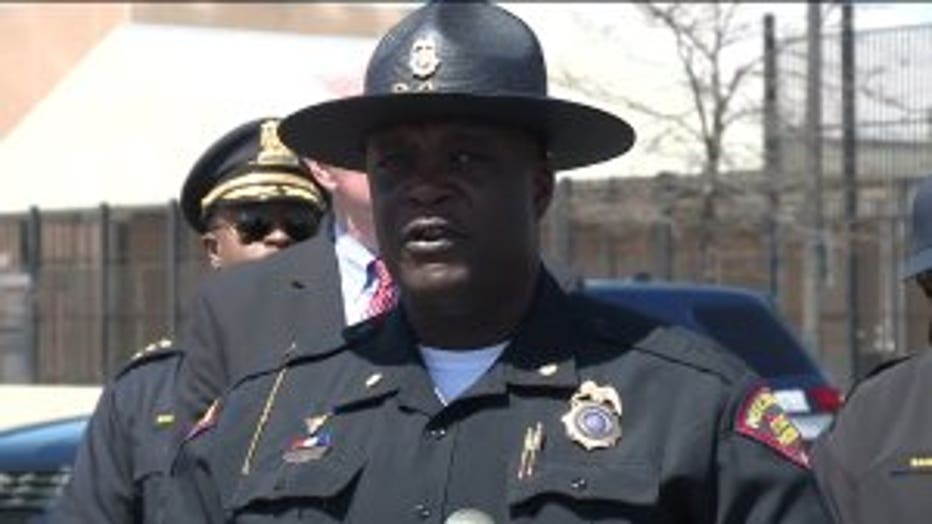 Major Anthony Burrell with the Wisconsin State Patrol said the goal isn't to issue more tickets.

"Our goal is to make a long-term impact by changing driver behavior and gaining voluntary compliance," said Major Burrell.

Acting Sheriff Schmidt said he's pleased with this new joint effort.

"If you're causing these catastrophic crashes, if you're stealing cars -- we're taking you off the street," said Acting Sheriff Schmidt.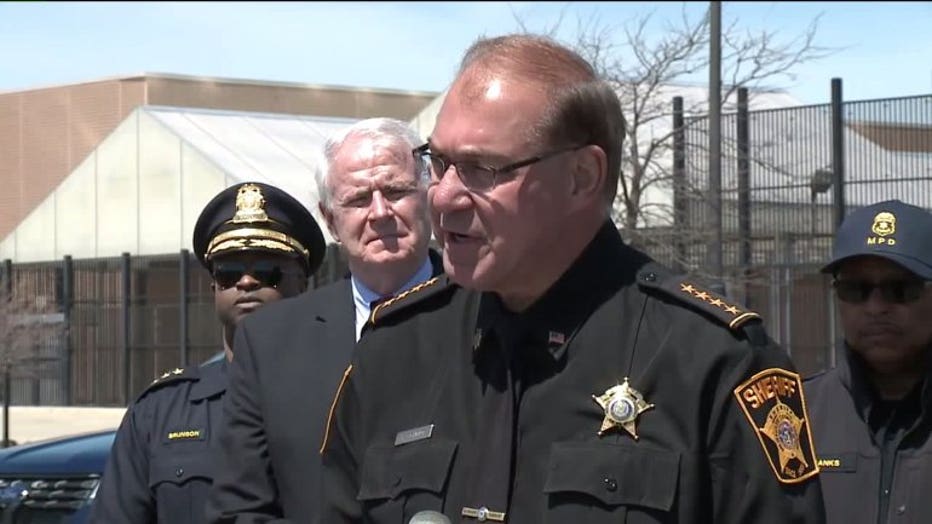 Acting Milwaukee County Sheriff Richard Schmidt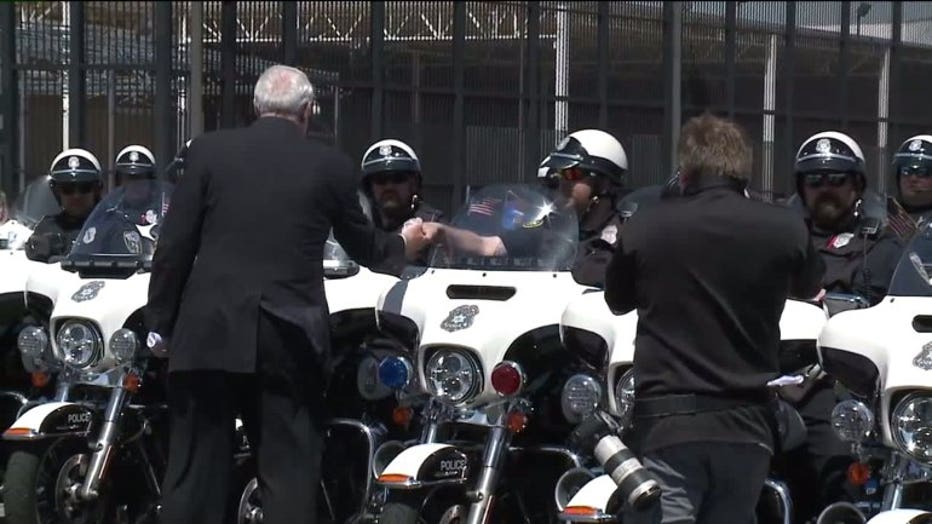 The new initiative will officially begin on Tuesday afternoon, May 2. Chief Morales said it's something drivers will notice.