MPD: Man accidentally shoots himself near 52nd and Fond du Lac


MILWAUKEE -- Milwaukee police responded to a man who accidentally shot himself on the city's northwest side Saturday afternoon, December 16th.

It happened around 10:40 a.m. near the area of Fond du Lac and Capitol.

Officials taped off the Beauty Island store while responding to the scene.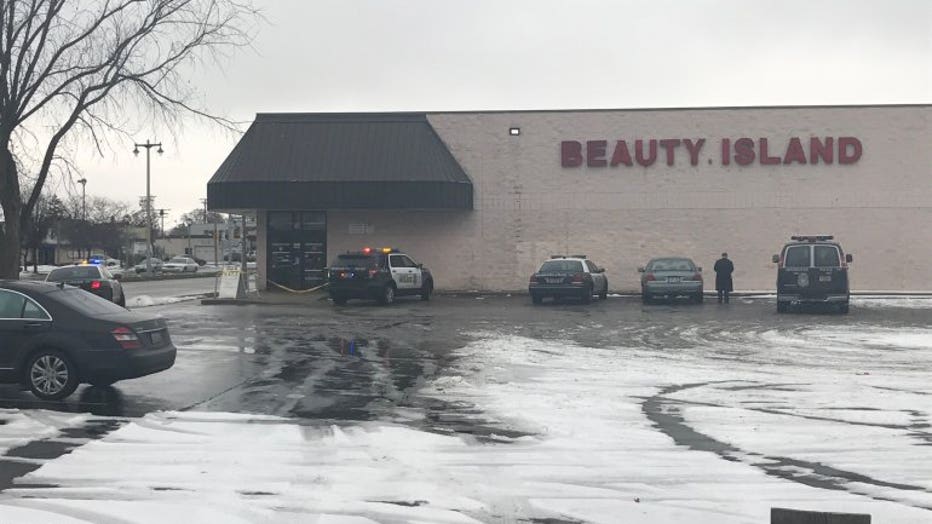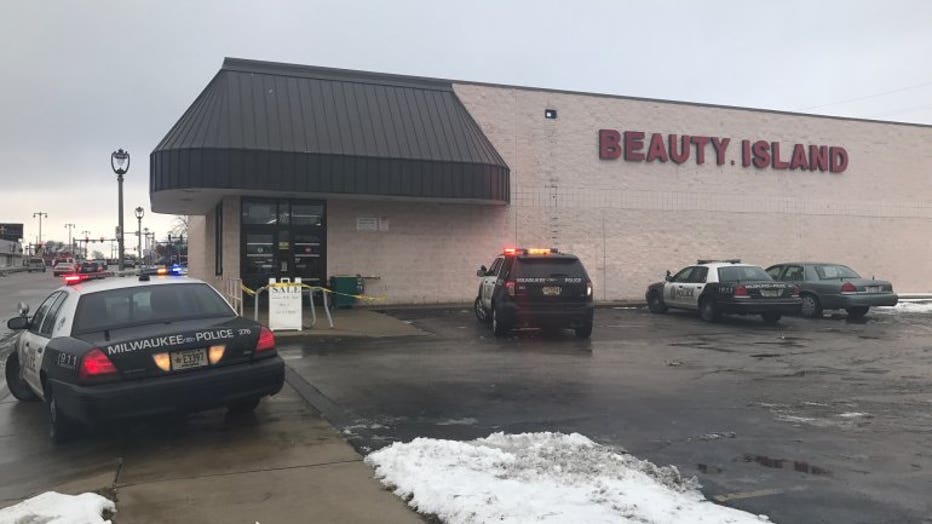 According to police, the victim is expected to be OK.