MPD, KPD work together after attempted abduction, completed abduction and assault


MILWAUKEE -- Milwaukee police said Tuesday, June 20th progress is being made as an investigation continues into a terrifying abduction and sexual assault. A woman was attacked in downtown Milwaukee Friday morning, June 16th, and sexually assaulted in Kenosha County. One day prior, there was an attempted abduction in Kenosha County -- and the description of the suspects matches in both cases.

Kenosha police and Milwaukee police are working together on this investigation. Police say two men with ties to Chicago appear to be after women, and police are investigating several leads.

Milwaukee police on Monday, June 19th shared video of a gray pickup truck -- wanted in connection with the attack on the woman in downtown Milwaukee Friday morning. They also released a composite sketch of one of the suspects.




That sketch matches the description of the suspects in a case involving an attempted abduction Thursday near a Buffalo Wild Wings restaurant in Kenosha.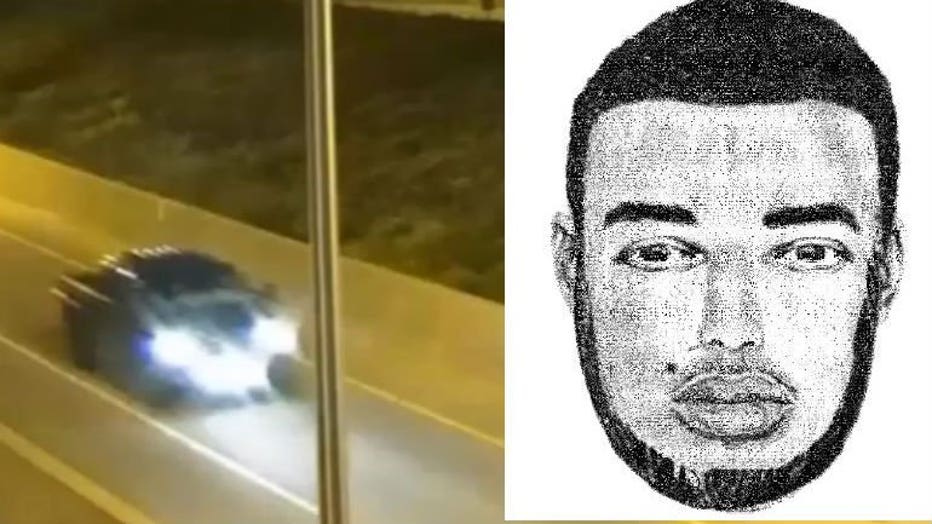 Thursday, June 15th incident in Kenosha

According to police, it happened between 11:00 p.m. and 11:30 p.m. on 118th Avenue near 71st Street.

Police said two female victims reported as they were leaving the area, a vehicle began to follow them. This vehicle later pulled alongside, and a Hispanic male suspect tried to get the females to speak with him.

When they refused, the male suspect went back to his vehicle and removed what they believed was a weapon.

The female victims then drove away, but were again stopped by the suspect a short distance later.

The suspect was again holding the weapon, police said, however, the females were able to drive away a second time, and get to safety.

Kenosha police investigated in the area -- but nothing was located.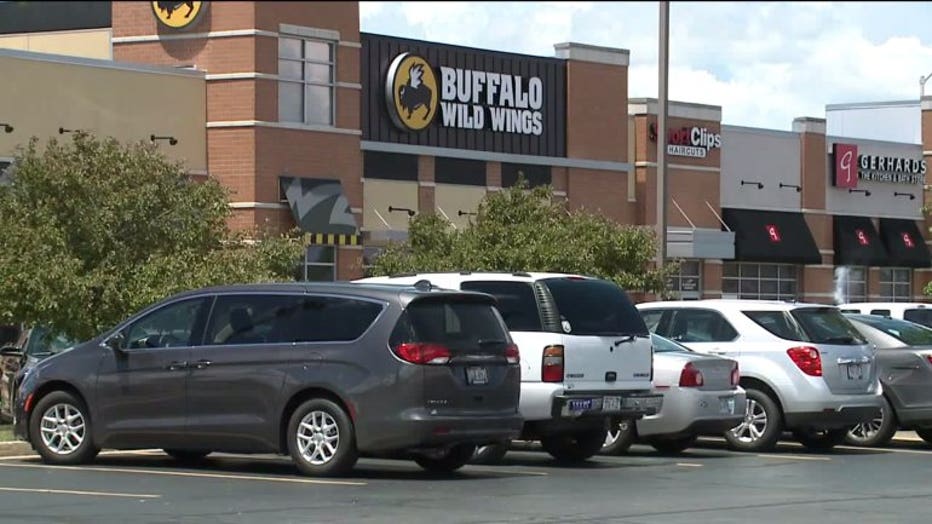 Buffalo Wild Wings -- Kenosha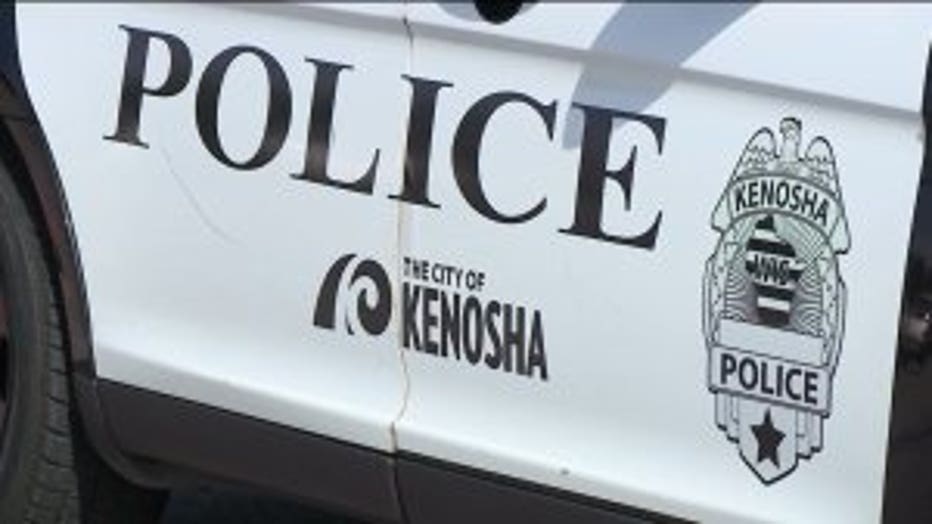 The suspect vehicle was described as a black or gray pickup truck, while the suspect (driver) was described as a younger Hispanic male with a thin build and short, dark hair. A passenger was described as a younger Hispanic male with a medium build and short, dark hair.

Milwaukee police later contacted Kenosha police after an incident in Milwaukee Friday. Kenosha police said this is a "separate, but possibly related incident" and "together, the investigation is ongoing."

Friday, June 16th in Milwaukee/Kenosha County

Police say the victim initially encountered two suspects near I-794 in Milwaukee around 2:00 a.m. Friday, June 16th. A source indicates the victim pulled over near Van Buren and Clybourn, looking at her phone for directions. That's when one man broke her window with a sledgehammer and jumped into her vehicle. The source said he forced her to drive to Pleasant Prairie at knife-point.

In Kenosha County, the victim was sexually assaulted.

Sources tell FOX6 News the victim was dumped, beaten and abandoned in an area near West Frontage Road and Highway 165 in Kenosha County. She was able to flag down a semi's driver for help, the source said.

The suspects are described as the following:

Suspect 1 -- Hispanic man, believed to be in his 30s, standing approximately 5'6" tall, weighing 160 pounds, with a thin build, and a mole on right side of face just above his lips. He was last seen wearing a green T-shirt and blue jeans.

Suspect 2- Hispanic man, with a dark complexion, standing 5'8" tall, with a husky build.

The suspects may be driving a newer, gray, four-door pickup truck, possibly a Ford F250. The vehicle has a distinctive, white decal on the rear window.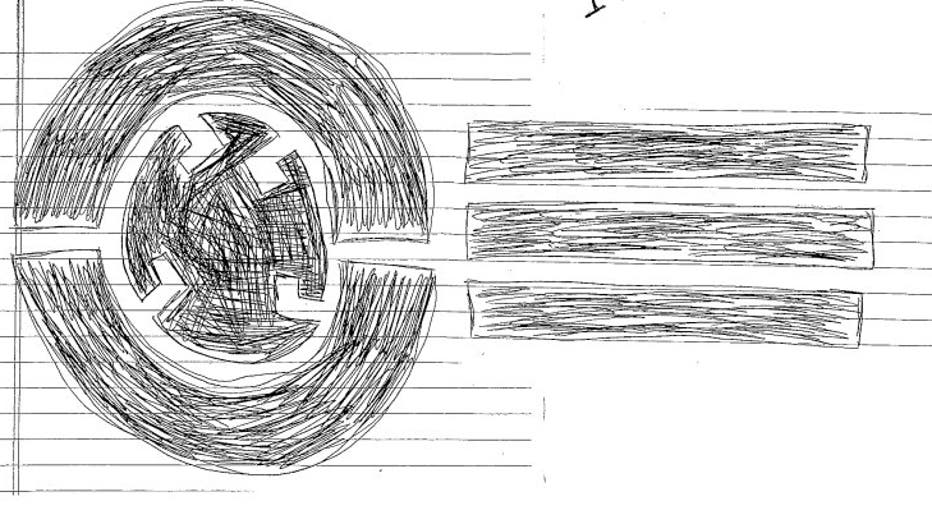 Decal on sexual assault suspect vehicle


The suspects are believed to have ties to the Chicago area.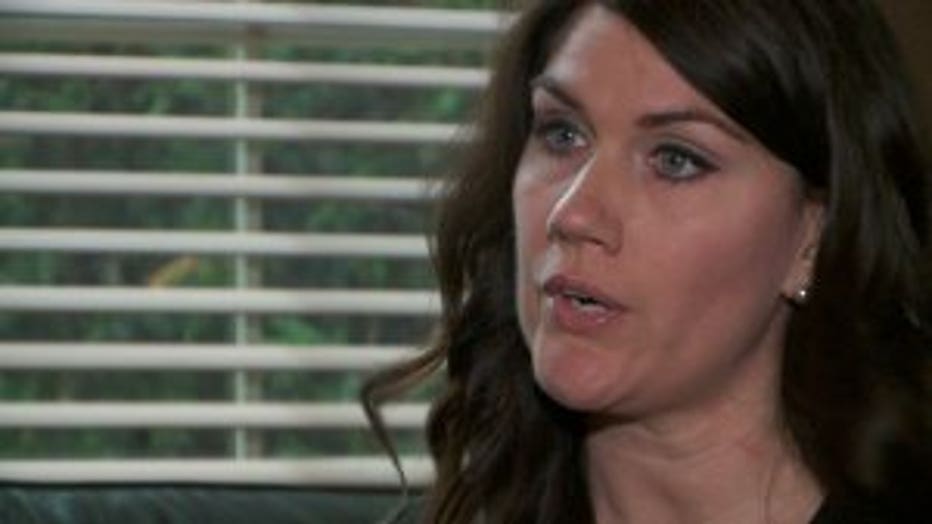 Malissa Misch is with MK Protection Services. She teaches women about personal safety. She saw FOX6's story about the abduction from Milwaukee and subsequent sexual assault in Kenosha County. She started writing a blog on what could be helpful for women.

"Awareness first. Confidence. The way she's carrying herself. Her awareness of what is around her. Her awareness of what's in front of her, what's behind her. She could be targeted because she could be easily taken by surprise. That's what bad guys want. If I can run, I'm running. If I can get away, that's gold. That's a lot better," Misch said.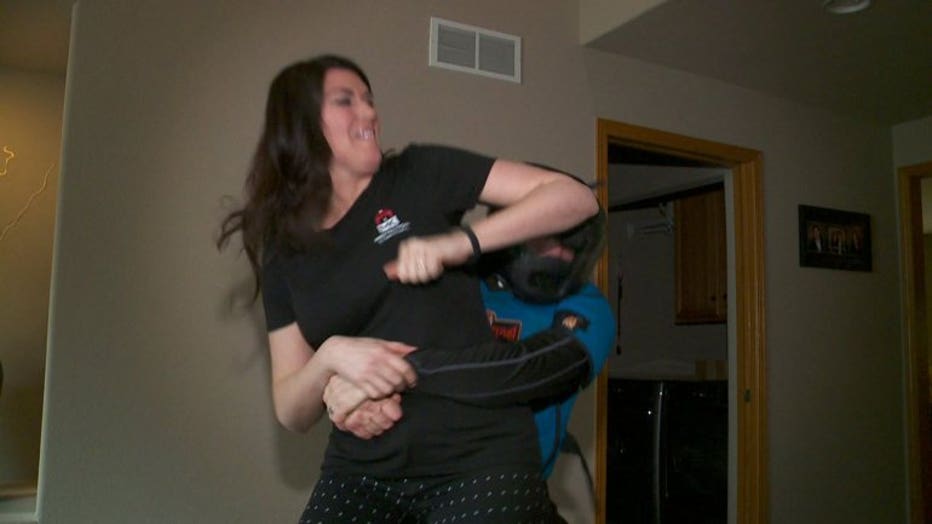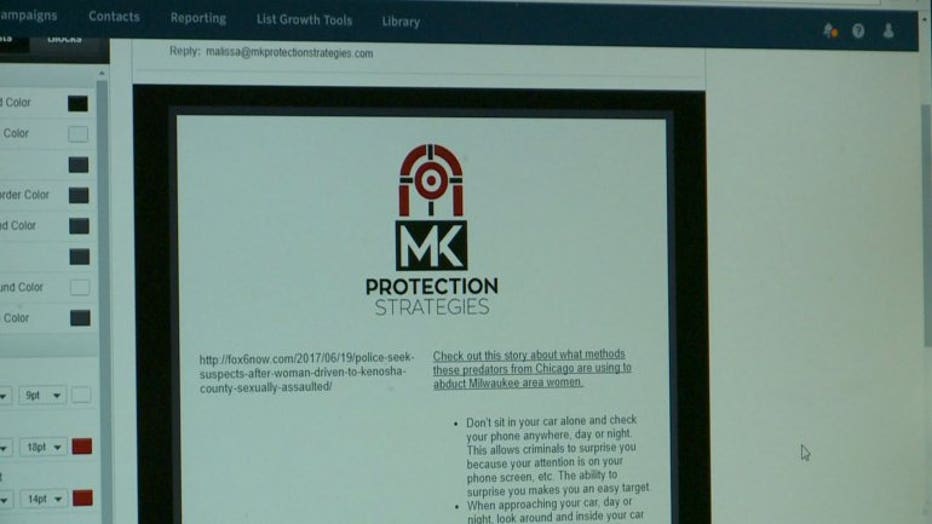 The trainers with MK Protection teach at schools and events. They said every situation is different, but there are tools women and children can utilize that can help.