MPD investigates fatal shooting near 31st and Wisconsin, neighbors worry: 'It's an eerie feeling'


MILWAUKEE -- Milwaukee police are investigating a fatal shooting that happened Monday morning, Feb. 3 near 31st and Wisconsin. It happened around 7 a.m.

The male victim was found with several gunshot wounds -- and according to the medical examiner's office, still has not been identified.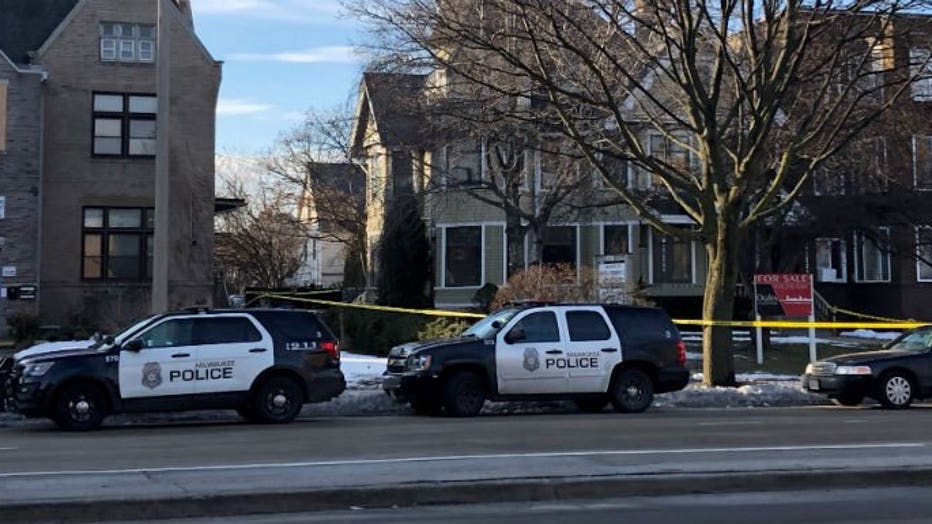 Crime tape surrounded the office building on Monday morning as investigators searched for evidence and interviewed witnesses about the body found.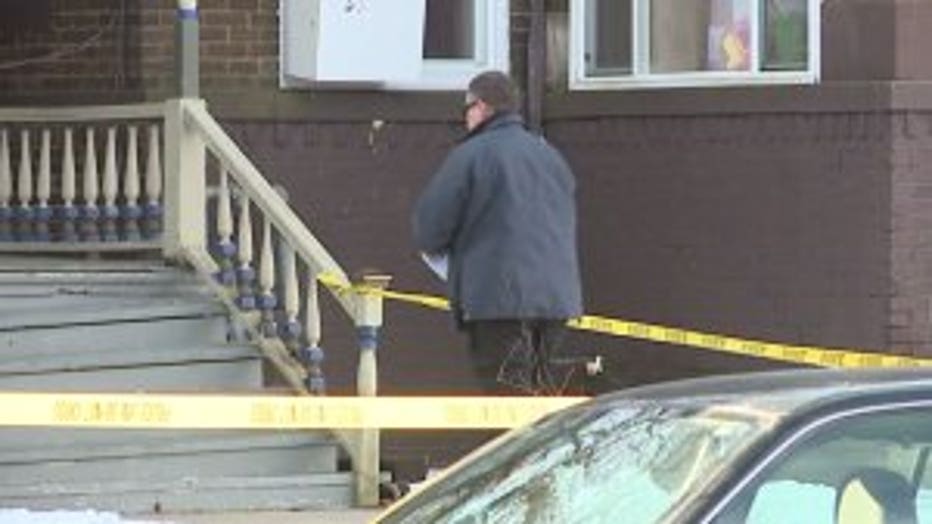 Fatal shooting at 31st and Wisconsin, Milwaukee


"I'm saddened. It's tragic. Probably some senseless violence. It does create an impact knowing it was just a couple doors down from where I work. We like to think we're safe here. And generally, we have been," said Mike Verrilli, Associate Attorney for Anderegg and Associates.

Milwaukee police say the victim was shot multiple times. With no sign of a suspect or motive, the mysterious circumstances have put people in the area on edge.

"It's an eerie feeling, just to think somebody is losing their life and you don't know why," said Bettie Holt.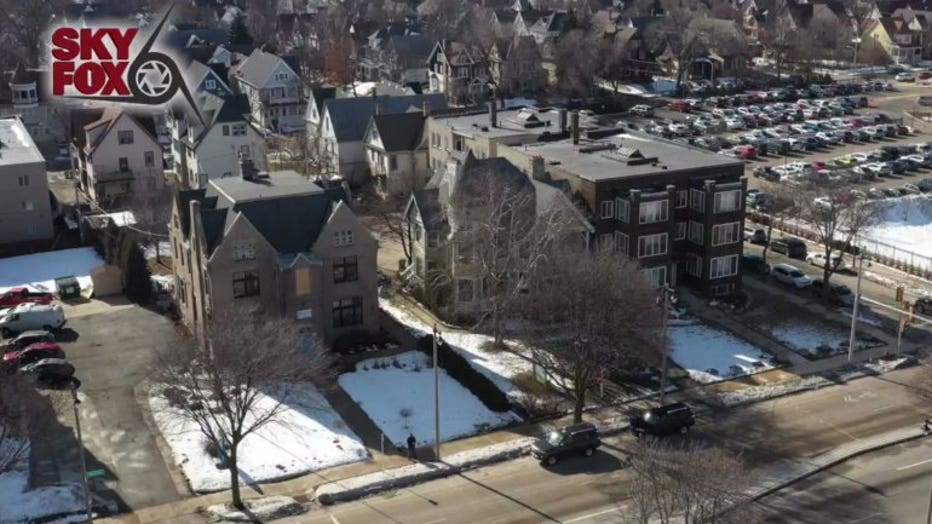 Fatal shooting at 31st and Wisconsin, Milwaukee


The active crime scene also occurred at the same time and just a block away from where students were arriving for class at Marquette University High School. A school spokesperson said the security team was in close contact with Milwaukee police throughout the day. The investigation was not impacting the campus -- which remains secure at all times anyway.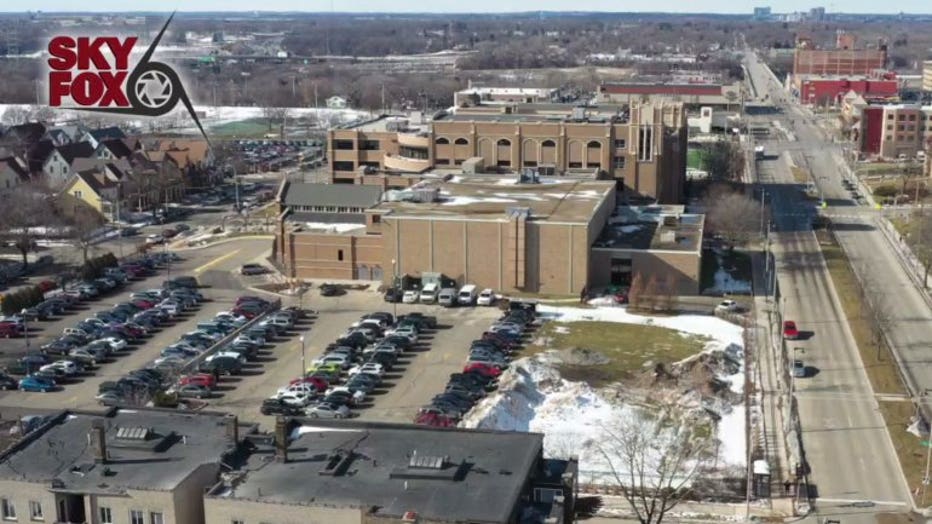 "I park in the back of the office every day. Never any fear in terms of going to my car, or having my car broken into or anything like that. I've been here for 15 years and nothing like that has occurred. I felt safe. But now, this causes you to feel like you have to be extra careful," Verrilli said.

"It's really ridiculous. Why is this happening in our city?" asked Holt.

If you have information about this crime, you may anonymously contact Crime Stoppers at 414-224-TIPS (8477) or Milwaukee Police at 414-935-7360.