MPD introduces publicly accessible crime maps, statistics: 'Something the community has asked for'
MILWAUKEE -- The Milwaukee Police Department announced on Tuesday, Oct. 8 a publicly-accessible database with eight major crime categories: Homicide, rape, robbery, aggravated assault, burglary, theft-larceny, motor vehicle theft, and arson. It's an effort to provide another level of transparency when it comes to violent crime.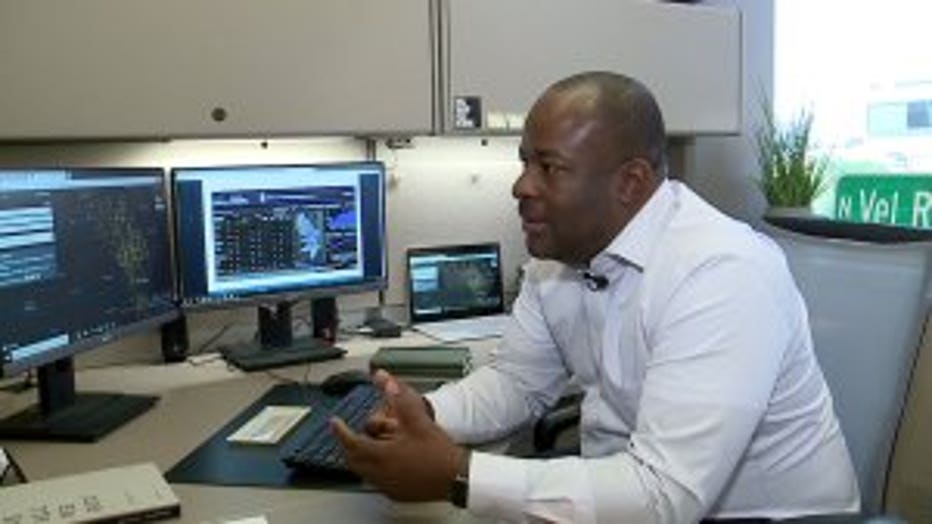 "From a public health perspective, data is extremely important," said Reggie Moore with the City of Milwaukee's Office of Violence Prevention. "The more that we understand about where things are happening, the more we can try to get ahead of it."

Users can filter crime data based on location (police district, aldermanic district, and neighborhood), time period, and type of crime.

CLICK HERE to view the MPD crime database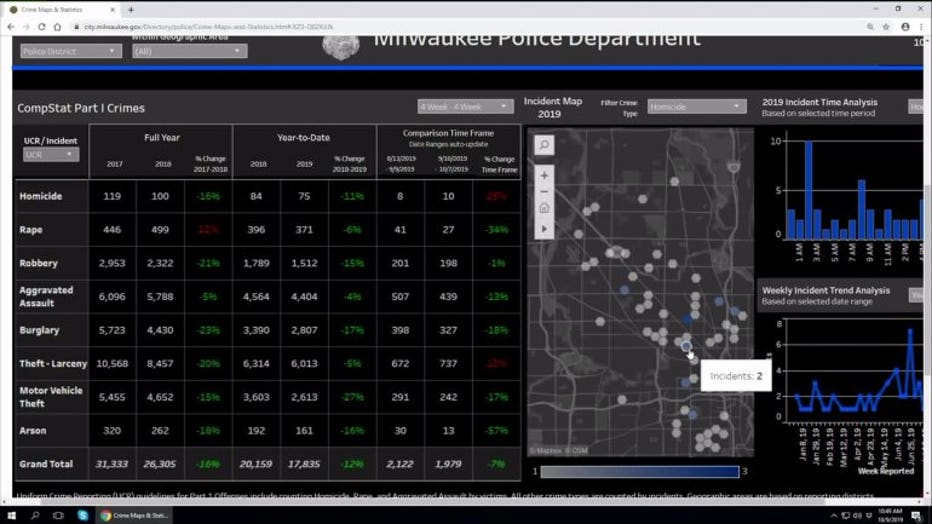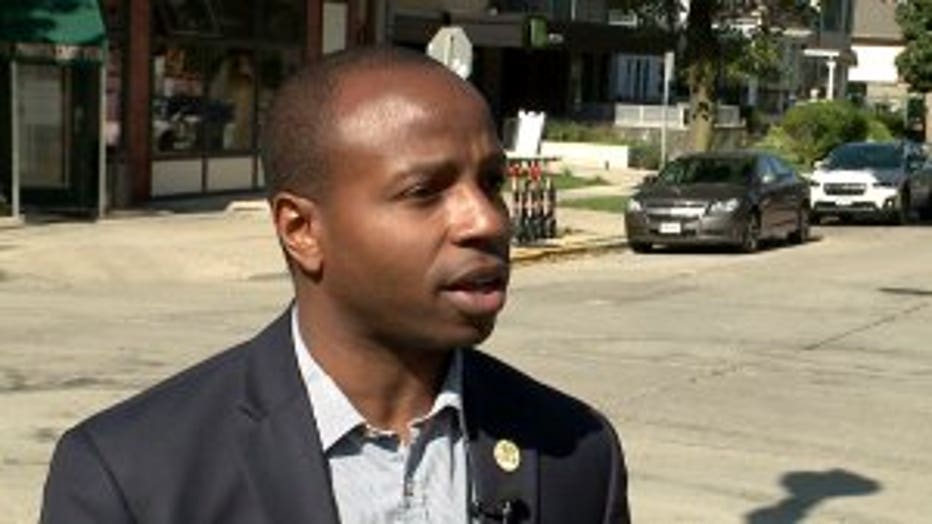 Alderman Cavalier Johnson


Moore called it an important educational tool.

"I think this is something the community has asked for," said Moore.

It allows people to see what types of crimes are happening in their neighborhood day-to-day, year-to-year.

"This actually gives people an opportunity to dig into those numbers themselves," said Alderman Cavalier Johnson. "My hope is that the general public actually utilizes this tool and sees what's going on as it relates to public safety in their own neighborhoods and blocks."