MPD IDs person of interest in fatal hit-and-run crash in Bay View: 'You need to come forward'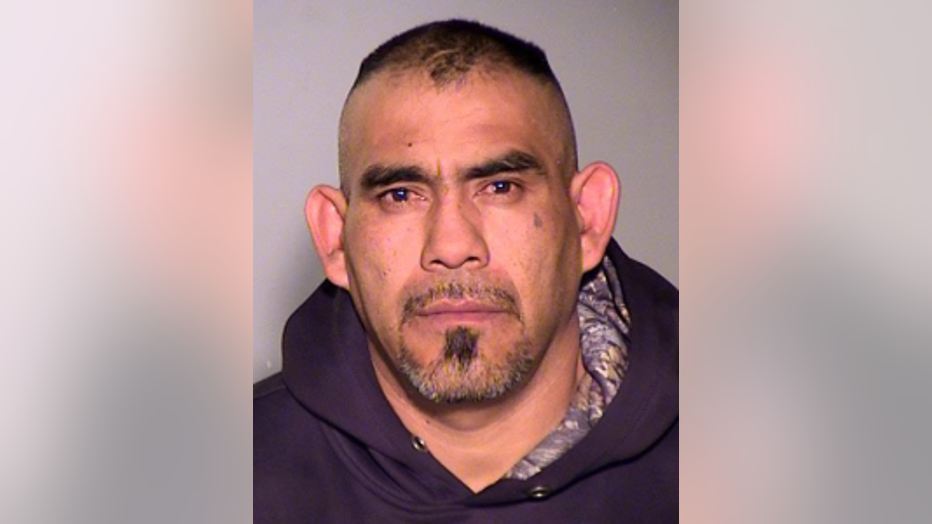 MILWAUKEE -- Milwaukee police are seeking the public's assistance in locating a person of interest regarding the fatal crash that occurred in the Bay View neighborhood on Tuesday, Dec. 24. It comes on the same day family and friends are attending a visitation for the victim, Jamie Hanson.

The person of interest has been identified as 44-year-old Manuel Salazar-Gutierrez.  He is 6'1" tall, 250 pounds with black hair and brown eyes. He has several tattoos including "Zacateca" across his abdomen.

Hanson (her friends called her James) was walking her dogs near Howell and Dover in Milwaukee's Bay View neighborhood around 8:15 p.m. Tuesday. Witnesses describe a vehicle driving up on the sidewalk -- and striking Hanson before taking off.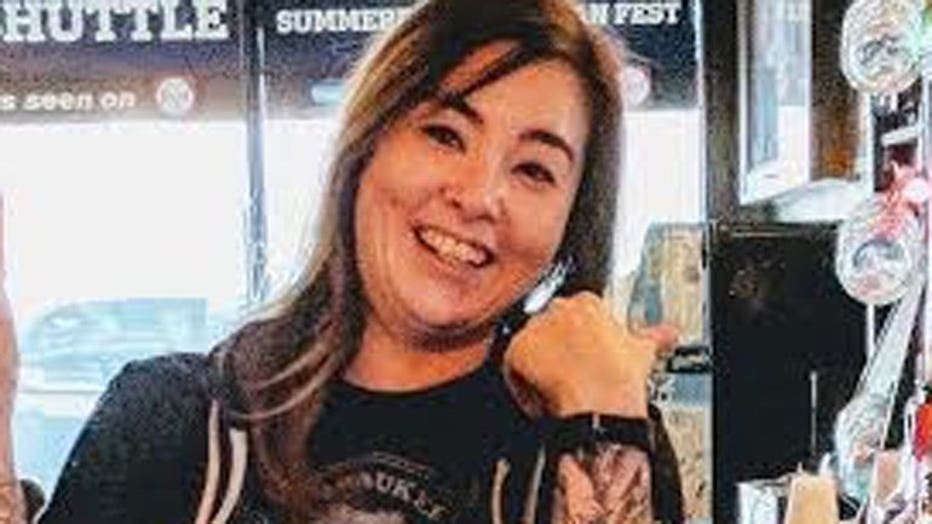 "She was a bright spot and that bright spot is gone now," saw Drew Retherford, a friend of Hanson. "I don't know that it's much different, to attach grief or anger to a face. But if the face and the name helps locate him, that's all we are asking."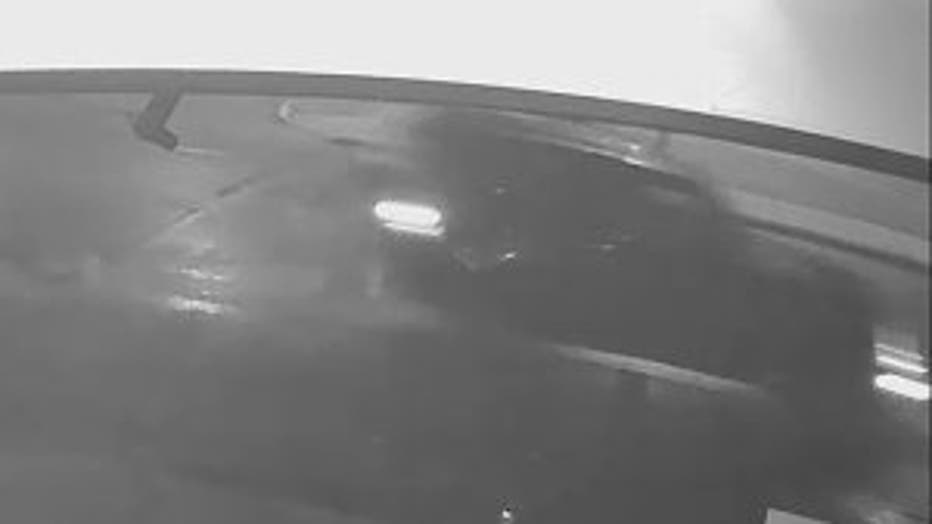 Vehicle involved in fatal hit-and-run crash in Milwaukee's Bay View neighborhood


The vehicle involved in Hanson's death was recovered last Friday. A memorial at the scene of the crash is growing -- and honoring the life of the beloved Milwaukee bartender.

"In the customer service industry, you're smiling and happy all the time. That's the job. But when the customers weren't here, she was 100 percent the same after hours," Retherford said.

Family and friends now ask the community to speak up about the suspect's whereabouts -- to bring some justice to a senseless loss.

"You need to come forward and let Milwaukee police know about that," Retherford said.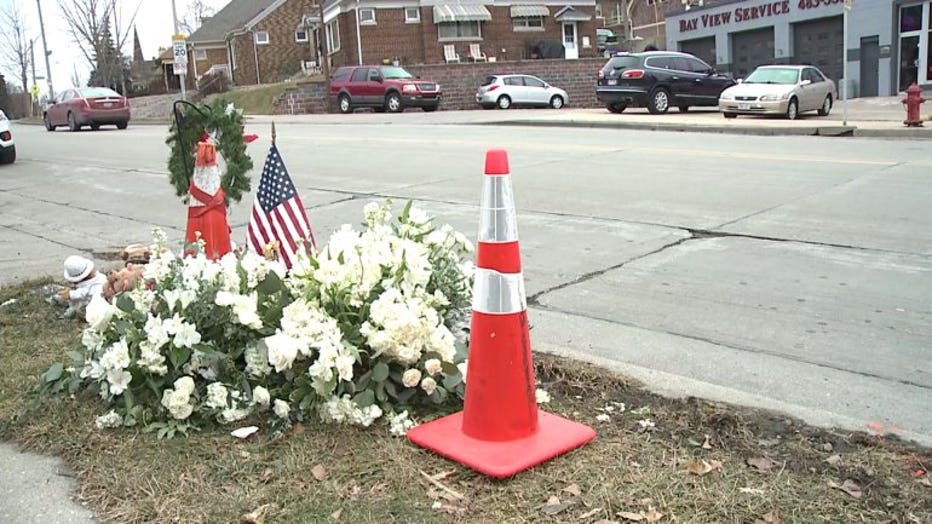 Growing memorial for Jamie Hanson in Bay View


If anyone has any information on Manuel Salazar-Gutierrez or his whereabouts, call Milwaukee police at 414-935-7360 or call Milwaukee Crime Stoppers at 414-224-TIPS where you could possibly receive a cash reward of up to $1,000.