MPD identifies suspect killed in officer-involved shooting as 32-year-old Jermaine Claybrooks


Investigators are looking into a police shooting that occurred near 19th and Stark Thursday, March 16th. The man shot and killed by officers has been identified as 32-year-old Jermaine Claybrooks.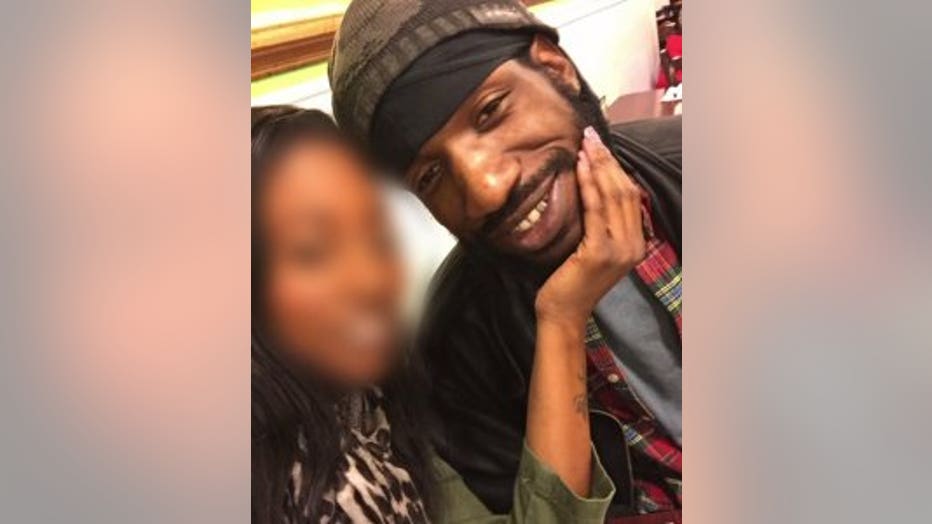 This is the first time family members are seeing the spot near the scene where Claybrooks died.

"The police is doing it to cover up their actions. He was not a monster. Yeah, he was a drug dealer but if you check his record he has no violent crimes," said Joan McCants, Jermaine Claybrooks mother.

Milwaukee police say Claybrooks was the focus of a drug investigation when undercover officers tried to arrest him. A witness says the police SUV bumped Claybrooks car, the car ran into a tree and his car began smoking, tires still spinning.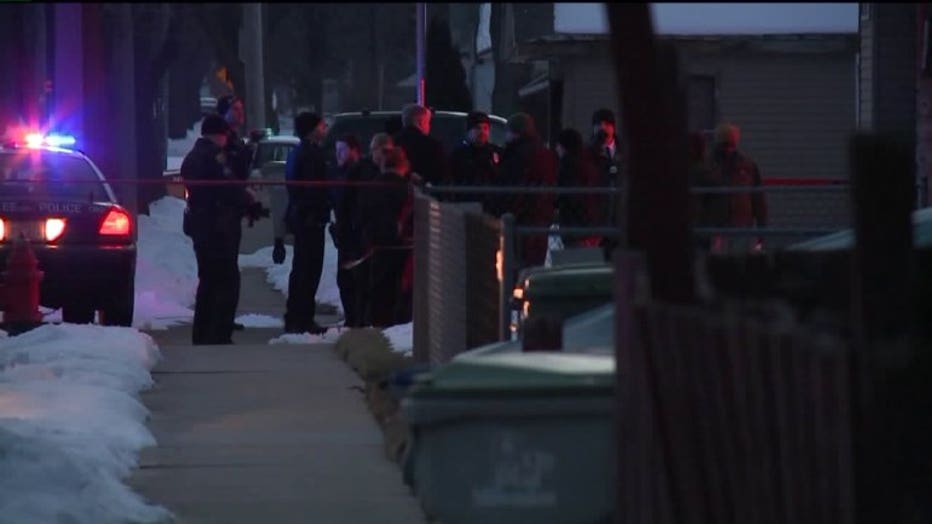 Officer-involved shooting near 19th and Fairmount


Video a nearby resident took, police commands can be heard: "Drop whatever weapon you have and with your hands up!"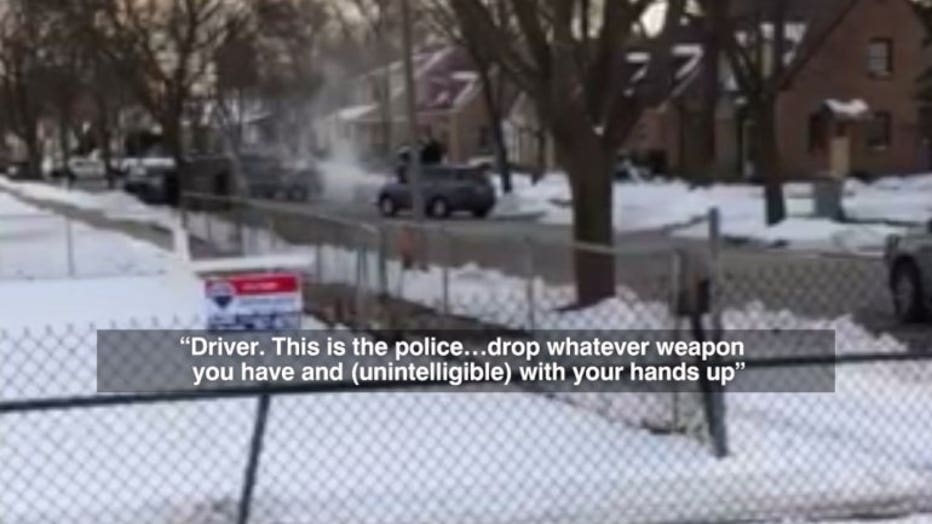 Officer-involved shooting scene near 19th and Stark cell phone video


"What they are saying is, 'Get out of the vehicle, turn the car off, get out of the vehicle, surrender yourself, come out,'" said Auntrae Boyd, witness.

Auntrae Boyd says he saw what happened from his porch.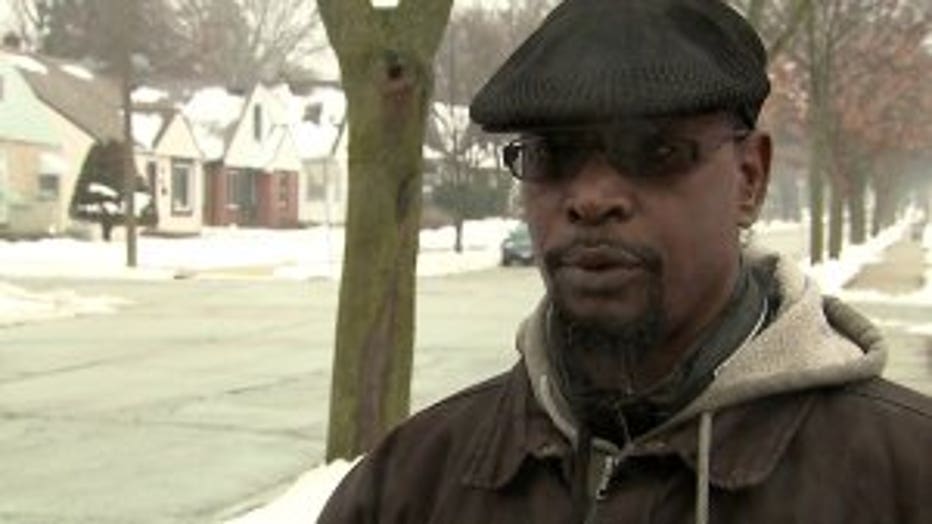 "As he was attempting to break the passenger window, the other officer from the driver's side were approaching and somebody hollered out 'gun.' Once somebody hollered out gun, all the other officers retreated backwards. Then you heard a small two pops, a pop and a pop," said Boyd.

Boyd says what happened next disturbs him.

"Then it sounded like machine gun fire hitting the car. They lit that car up," said Boyd.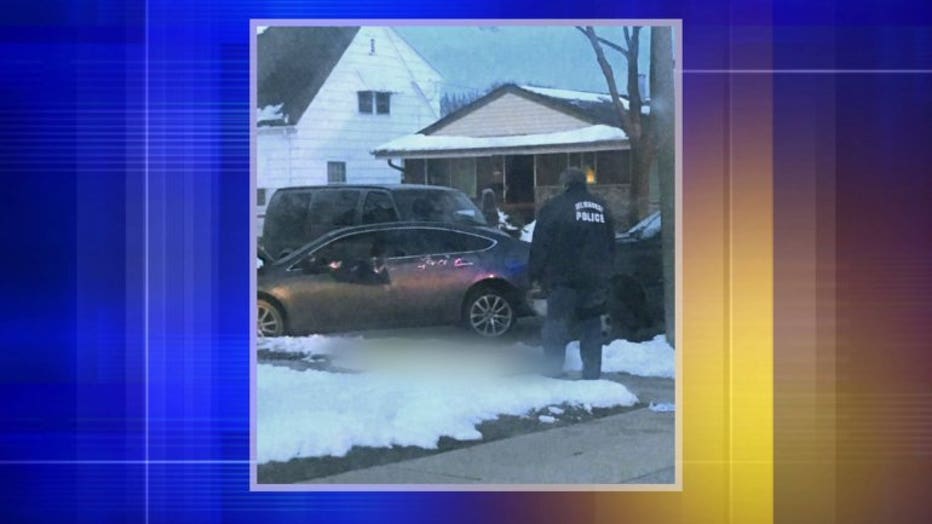 "Shots were fired, we will not know who shot how many bullets until the firearms from both are examined," said Milwaukee Police Chief Ed Flynn.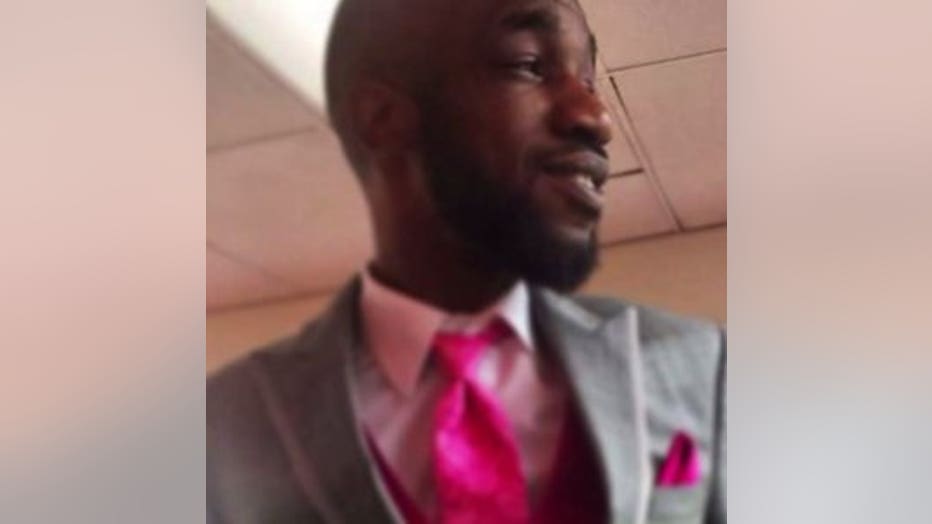 "Jermaine was on his way to start his own production studio, his company to help out his family. He was all about family and his children," said McCants.

FOX6 News checked Claybrooks record, it does include drug charges, a restraining order and traffic violations.

Police say the investigation is ongoing.