MPD identifies 5 victims in fatal shooting near 12th and Locust; incident devastates 2 families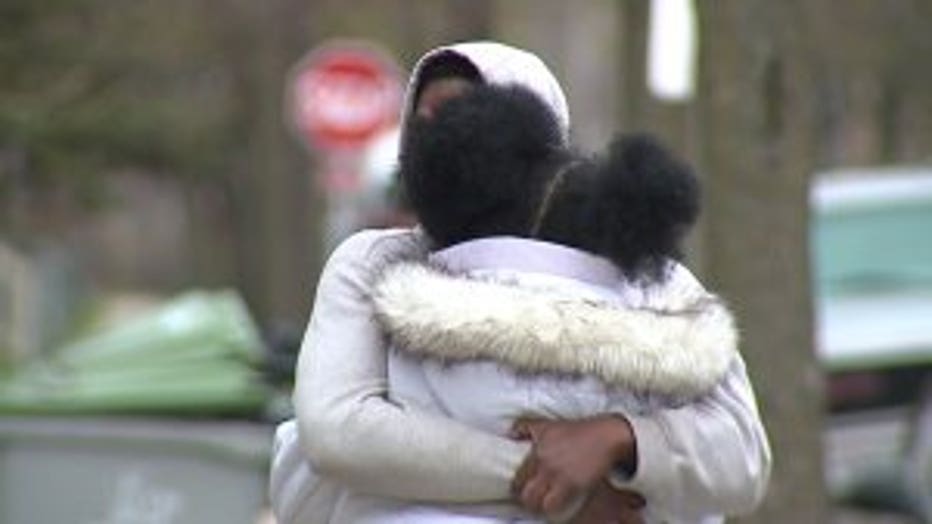 MILWAUKEE -- The Milwaukee Police Department released on Tuesday, April 28 the identities of five victims found fatally shot in a home near 12th and Locust on Monday.

The victims have been identified as: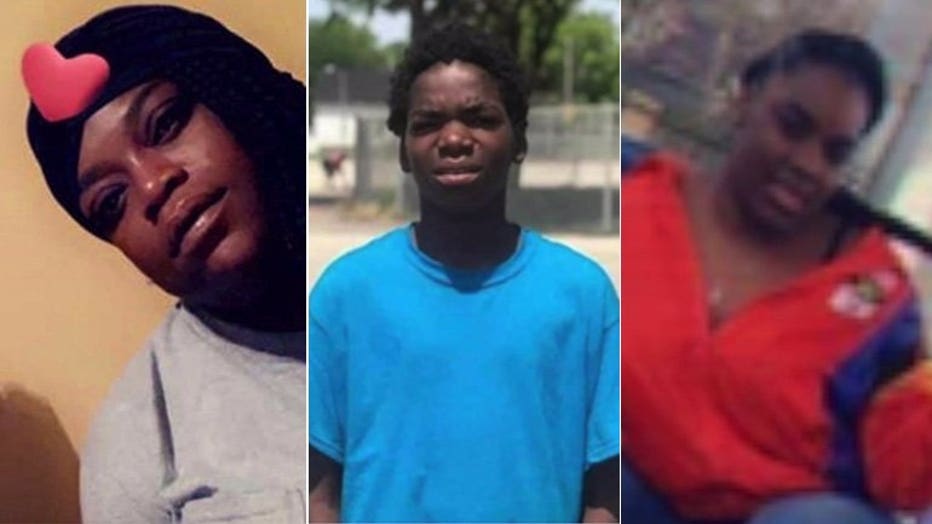 Teresa Thomas, Demetrius Thomas, Tera Agee


Relatives of those victims are now speaking out. They say they want answers -- and for the public to realize there are two families mourning this incredible loss.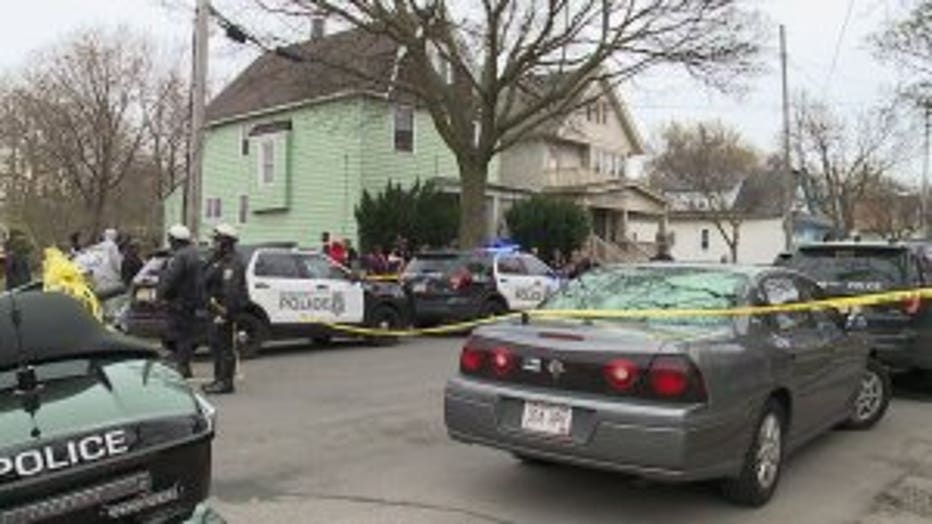 Five killed in shooting near 12th and Locust


A relative of the eldest victim in this tragedy identified as Teresa Thomas said Thomas and the suspect had an on-again-off-again relationship. Family members say the victims are from Thomas' side of the family as well as his side.

"My sister was Teresa Thomas. My nephew was Demetrius Thomas. My niece was Tera -- and I am distraught. I need to know what is going on. I am confused. I'm trying to figure out how you kill five people," said Teresa's brother, Johnny Hall.

Hall said his life has forever changed.

"Sometimes I think I'm dreaming," Hall said.

Hall said he had to identify his sister to authorities. Teresa Thomas was one of the five persons who died in the home near 12th and Locust.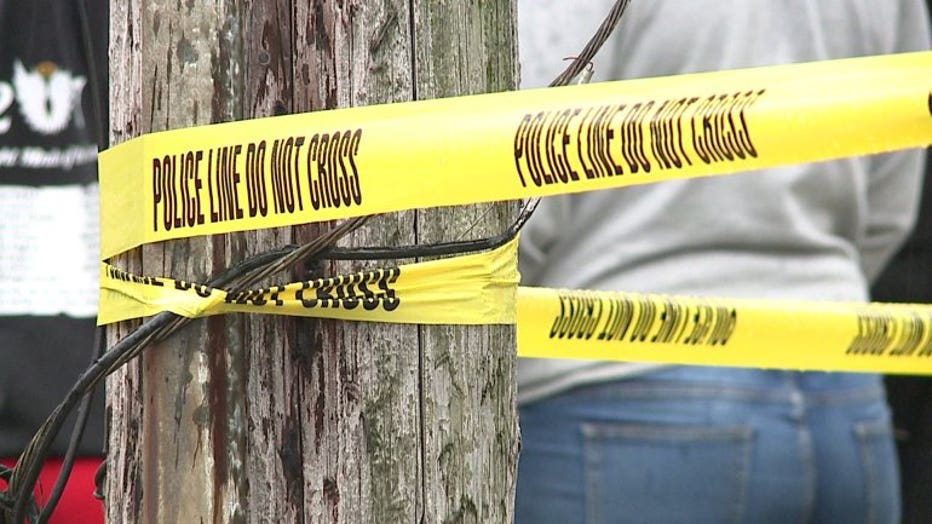 Scene of shooting that left 5 dead in home near 12th and Hadley, Milwaukee


"My sister took care of everybody. Teresa Thomas took care of everybody," Hall said.

Family members shared pictures with FOX6 News. They say the suspect arrested by police is 43-year-old Christopher Stokes.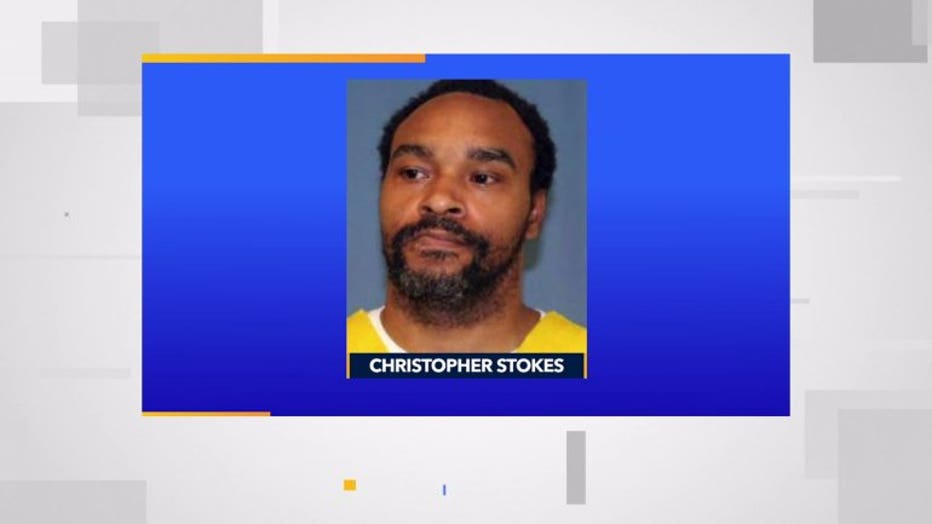 "Chris was part of our family," said Toni Cage, a relative of the victims.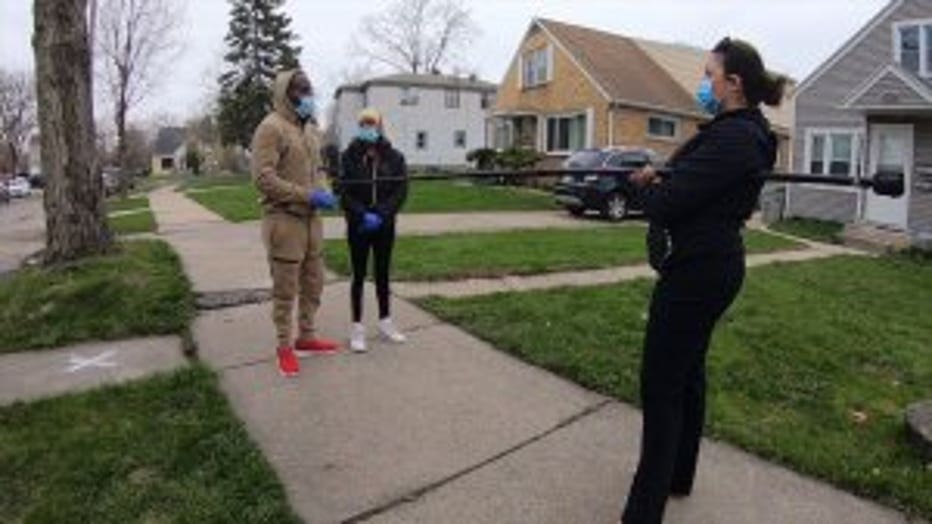 Relatives on Tuesday said Stokes had once broken Thomas' arm, relatives say. Family members feel Thomas may have wanted to leave Stokes.

"He killed his son -- his own son," said Linda Hines, a relative of the victims.

They saw Stokes as recently as last week.

"It didn't seem like he was having no problems," Hines said.

Family members learned the shooting inside the house started in the early hours of the morning. Thomas' grandchild was spared in the shooting. But they say he was found covered in blood.

"There's two families involved in this," Cage said.


Relatives say despite what has happened, there are two families in shock and dealing with the unimaginable.

"These families have known each other for years. We have to grieve together. We have to come together," Cage said.

Hall has started a Go Fund Me page to raise money to give his sister, his niece, and his nephew a proper burial. CLICK HERE to learn more.

Milwaukee police say this an ongoing and active investigation.