MPD: Girl injured after being struck by school bus near 27th and Fond du Lac


MILWAUKEE -- A girl police said appeared to be approximately 10 years old was struck by a school bus near 27th and Fond du Lac Avenue on Thursday morning, Sept. 5.

Police said the incident happened around 8:30 a.m. The girl was struck while crossing the street with her two brothers. She was taken to a hospital for treatment of injuries not believed to be life-threatening.

Paul Kolo, vice president of operations for Go Riteway, told FOX6 News that pedestrians were crossing Fond du Lac where there's no crosswalk -- when the child was struck. There were students on the Riteway bus, but none of them were hurt.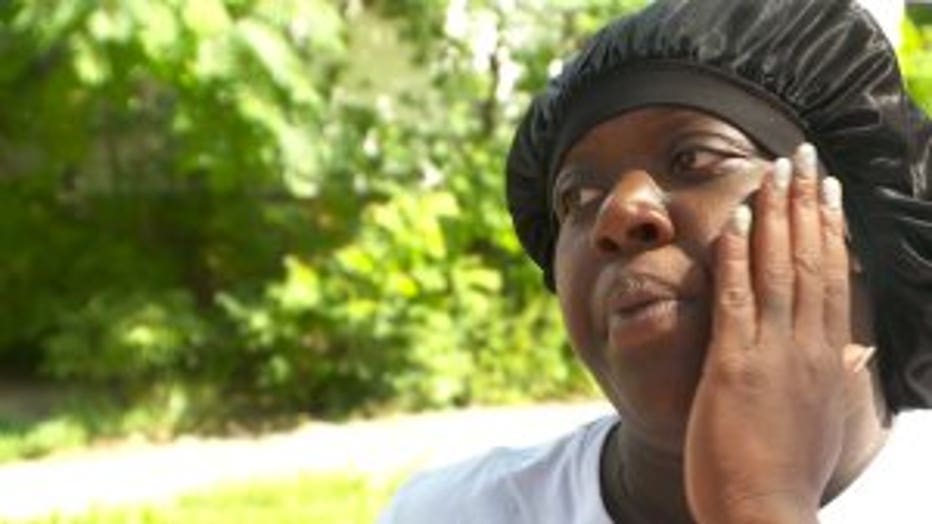 "The little girl was laying on her face," said Miranda Meeks, witness. "She had a big bruise on her cheek. Did the bus driver just really hit this baby? Did she really just get hit? I was in a panic. Her two brothers were terrified, seeing their sister being hit."

Riteway officials were fully cooperating with police on this investigation. Kolo said the driver was not cited in this incident.

According to AAA, the intersection where this happened is one of the most dangerous in Milwaukee.

"There's a library on the corner," said Suzette Anderson-Taylor, neighbor. "There's a school down the street, and there's a few day cares on the street, and it's sad. We're scared for our kids."

"Hopefully, next time, there is an adult with them, because they were younger children," said Meeks. "I just pray that if they're going to school, walk with them, and make sure they are crossing the streets properly."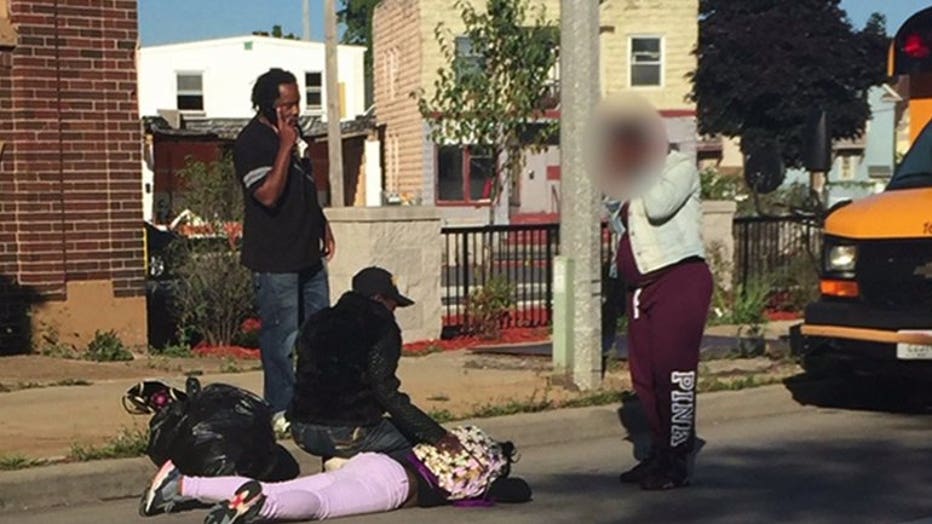 Riteway released the following statement on this matter:

"At Riteway, our continued focus and the focus of each of our drivers is on the safety of our passengers and our community."

"We are thankful to report that there were no injuries to any student riders in the bus that was involved in this morning's unfortunate incident.  Our thoughts are for the well-being of the child who was transported from the scene.  We are have given our full cooperation to the Milwaukee Police Department during their investigation."