MPD District 4 rallies around boy who says Officer Irvine was his best friend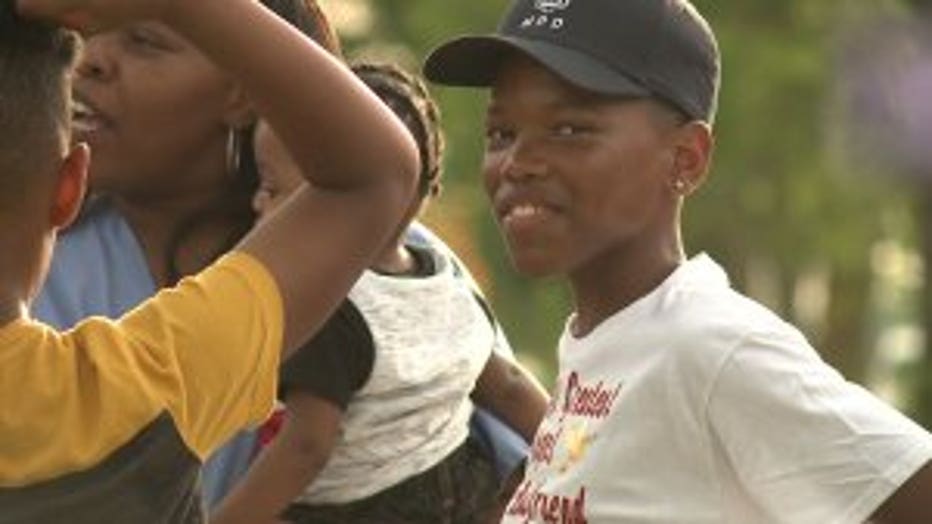 MILWAUKEE -- A community is wrapping its arms around a kid who is missing his best friend. Avant Turner is feeling the loss of Milwaukee Police Officer Charles Irvine Jr.

The 12-year-old had a special bond with Officer Irvine. Thursday, June 14 he learned even though Irvine is gone -- there is still support at MPD's District 4.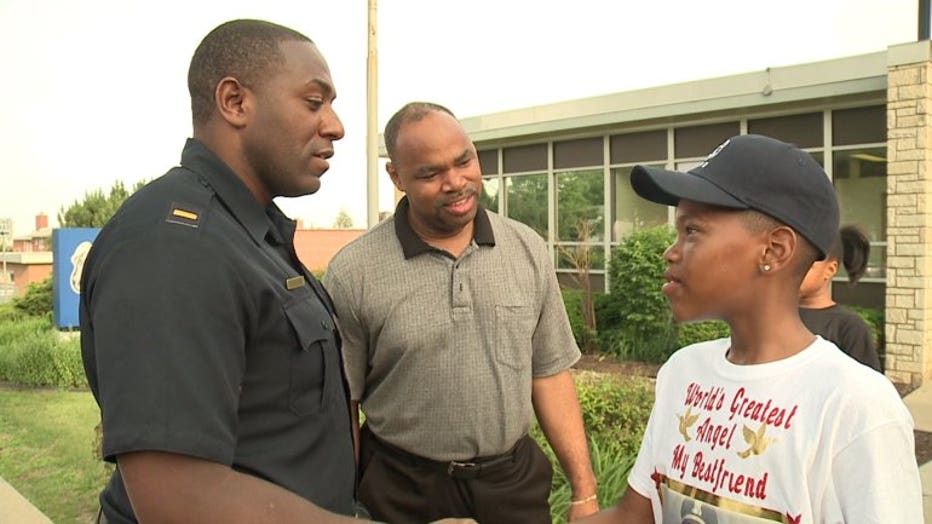 He shook hands with a Milwaukee police lieutenant for the first time since losing Irvine.

"I'm his best friend, best friend," said Avant.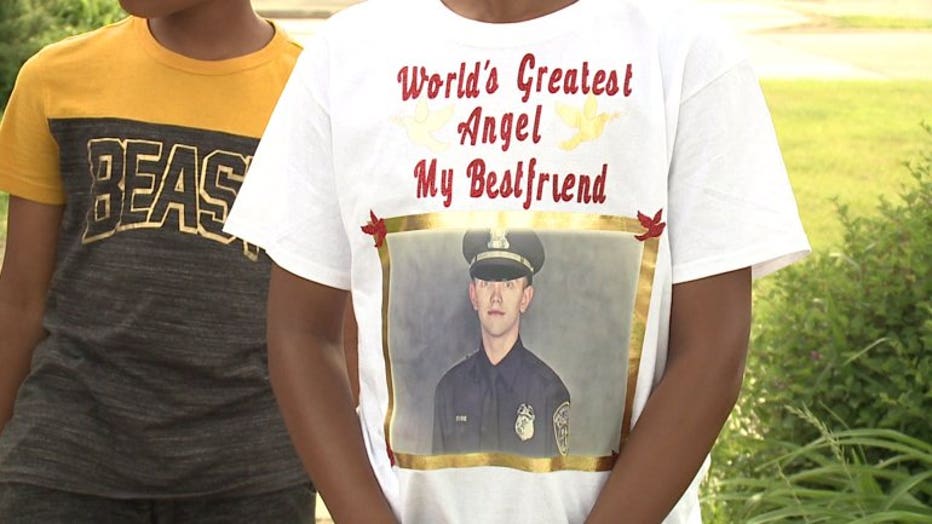 The 12-year-old met Officer Irvine after his older brother was arrested. He said the officer calmed him down.

They eventually became buddies and their friendship grew as Avant walked home from a nearby school. He was devastated when Officer Irvine was killed last week.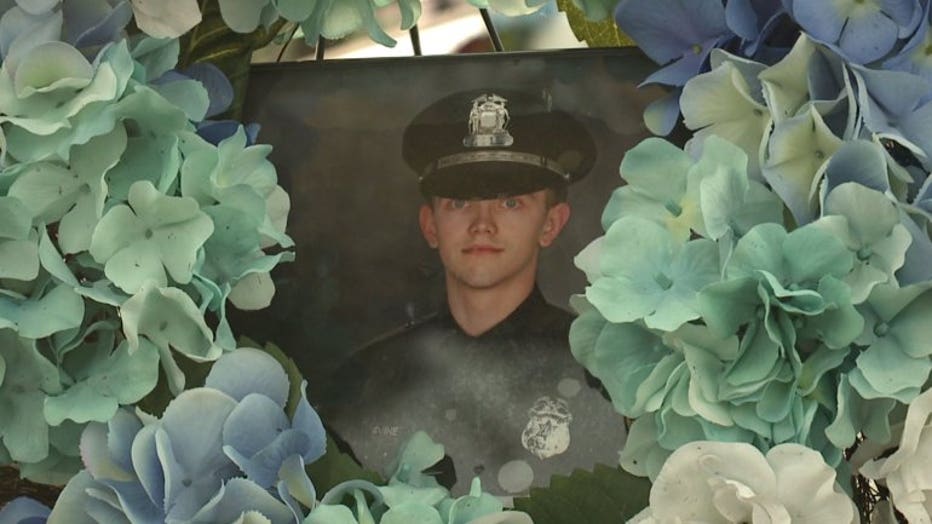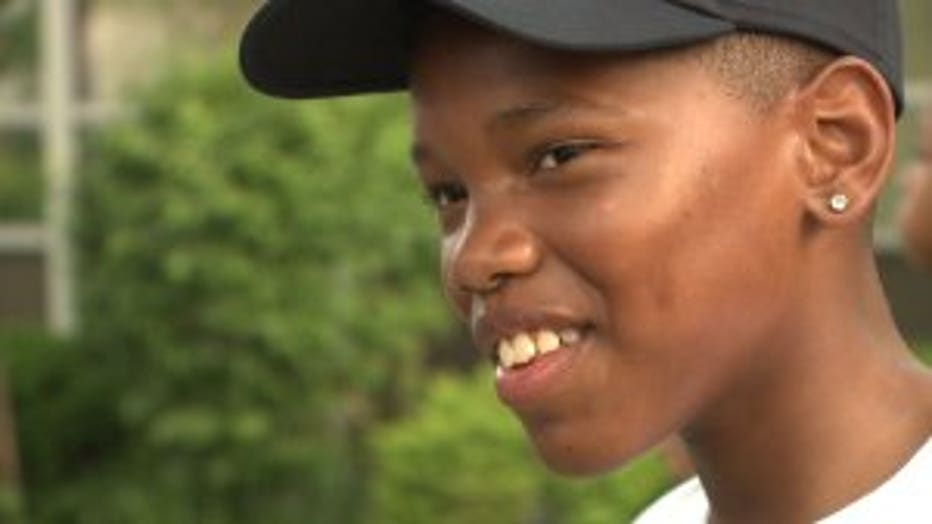 "I didn't know what to say. I was actually shocked," said Avant.

The friendship is something his mother only recently learned about, and is now worried about the void left behind.

"He's not going to be there, and this is not the person he's going to see next year when he walks to school," said Latrice Jefferson, Avant's mom.

That's where community organizer, Tracey Dent, comes in.

"I wanted to reach out just to say 'hey, you're not alone,'" said Dent.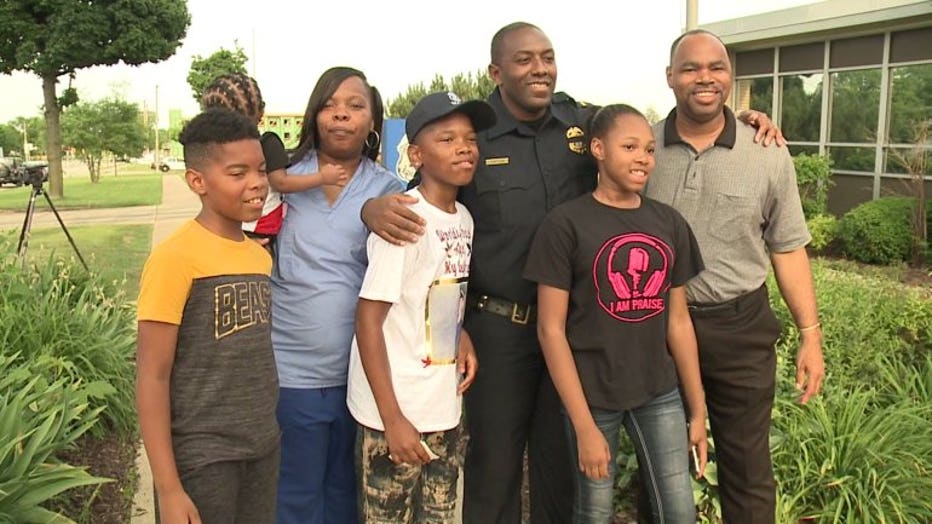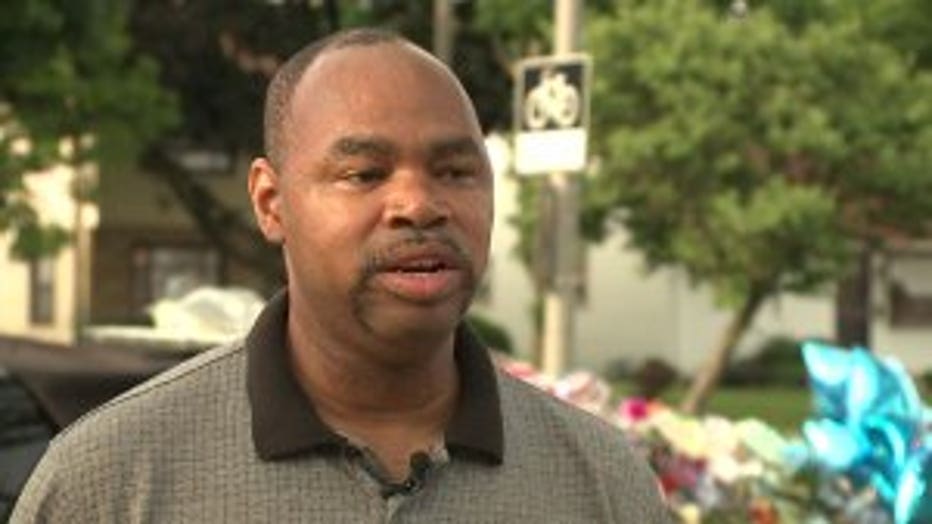 Dent, with Peace for Change Alliance, has rallied strangers and the officers at MPD's District 4.

"There's people that really care about Avant," said Dent.

They reassured him the doors are always open.

"He said that I'm welcome anytime, to come to District number four for any problems or anything," Avant said.

Even though his best friend his gone, there are plenty of people showing love.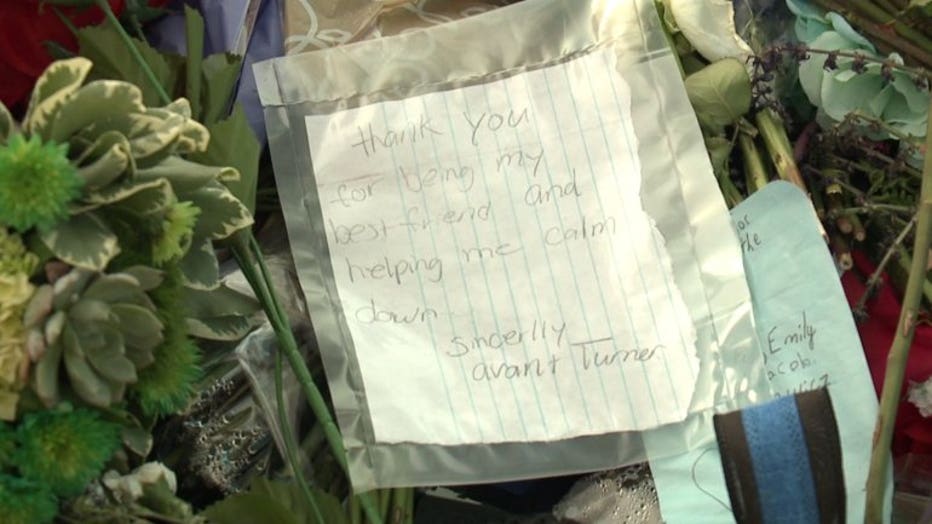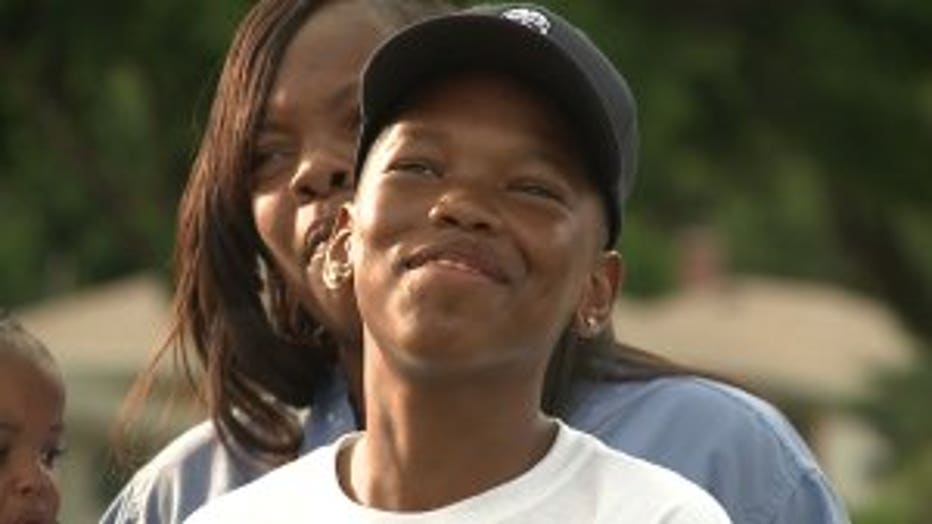 "He said I can speak to him like I speak to Irvine," said Avant.

Dent will be taking Avant to Officer Irvine's funeral on Saturday, June 16. The police lieutenant at District 4 hopes to continue keeping in touch with the 12-year-old.

Avant says someday he'd like to become a police officer himself.