MPD: 3 suspects arrested after police pursuit ends in crash near 49th and Nash
MILWAUKEE -- Milwaukee police arrested three suspects after a police pursuit ended in a crash near 49th and Nash in Milwaukee early Friday, Feb. 7.

Officials say at 12:01 a.m., officers observed an SUV traveling south on N. 32nd Street from W. Hampton Avenue, that matched the description of the vehicle just taken in an armed robbery from District 7.

At 12:02 a.m., officers attempted to conduct a traffic stop of the vehicle. However, the driver disregarded the squad's emergency lights and siren -- and a pursuit was initiated.

The chase ended when the driver lost control of the vehicle and it collided with the curb, causing the passenger front tire and axle to be broken.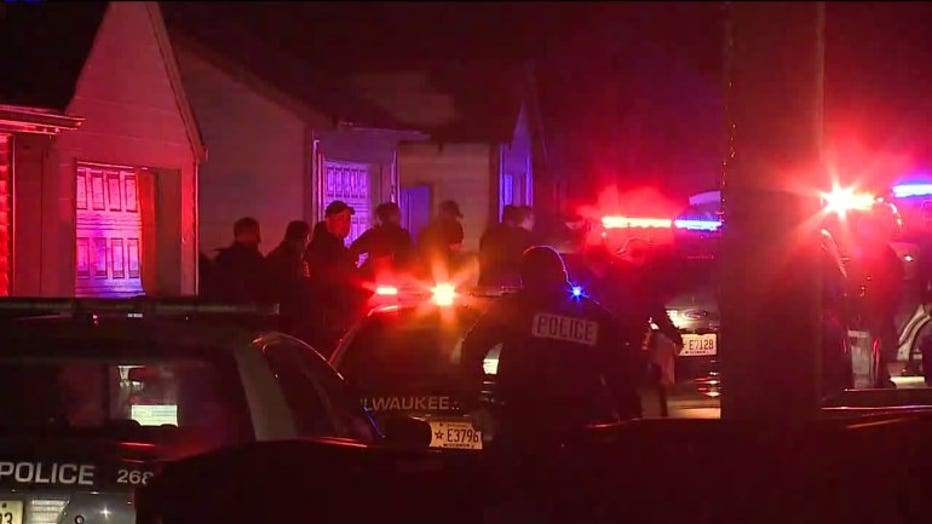 Police presence at 49th and Nash, Milwaukee