MPD: 15-year-old passenger arrested after fatal crash involving stolen vehicle
MILWAUKEE -- Milwaukee police say a 15-year-old girl who was inside a stolen vehicle involved in a fatal crash on Saturday, January 23rd near N. Port Washington Road and Capitol Drive has been arrested.

The 15-year-old girl was a passenger in the vehicle, police say.

Police continue to work to positively identify the driver and the vehicle's other occupants.

No one has been charged in this case.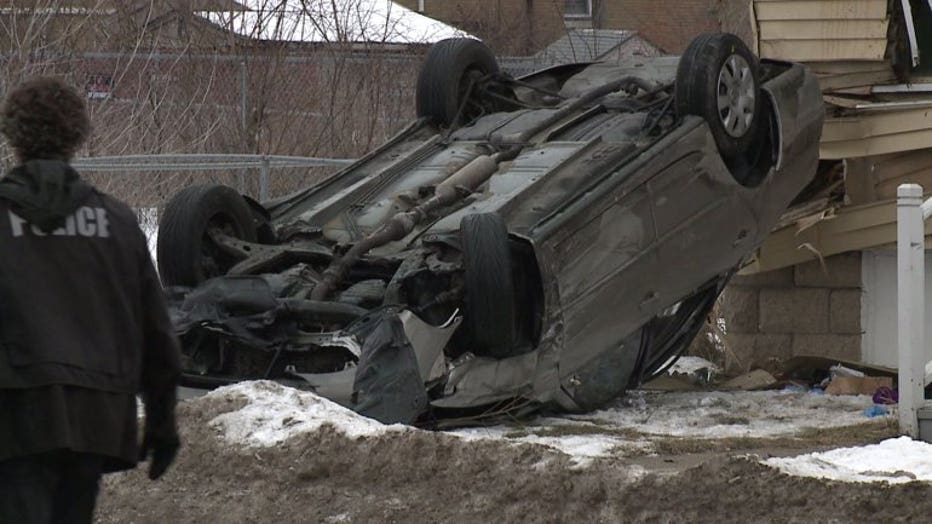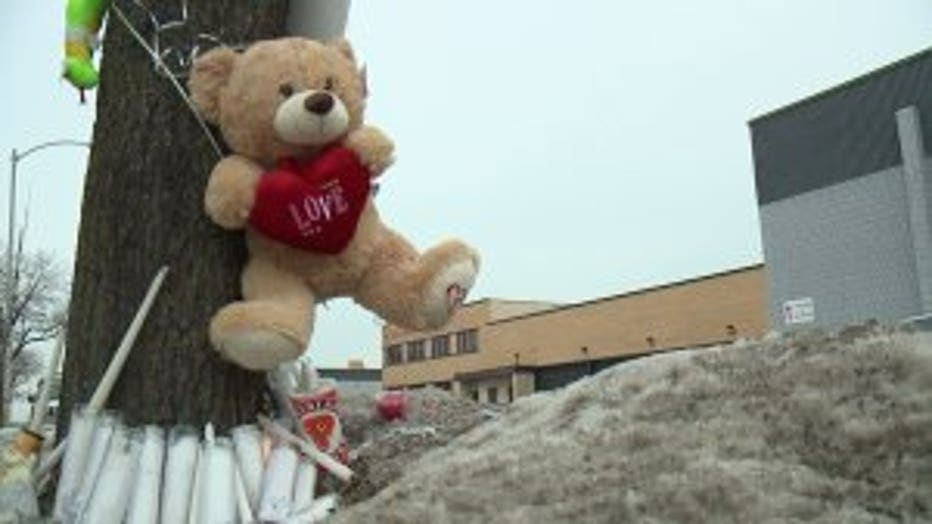 Memorial for 16-year-old DeAnthony Parks, killed in crash involving stolen vehicle near Port Washington Road & Capitol Drive


16-year-old DeAnthony Parks was killed in the crash. Police said the stolen Toyota Camry Parks was riding in flipped after hitting an Oldsmobile Alero around 11:00 a.m. The stolen car went airborne and then hit a home. Parks was ejected and pronounced dead at the scene.

Police say this was the seventh fatal crash involving a stolen vehicle in Milwaukee since November.

"16 years old. He`s had six arrests from two different agencies," Milwaukee Police Chief Ed Flynn said.

Milwaukee Police Chief Flynn said authorities knew the teen well.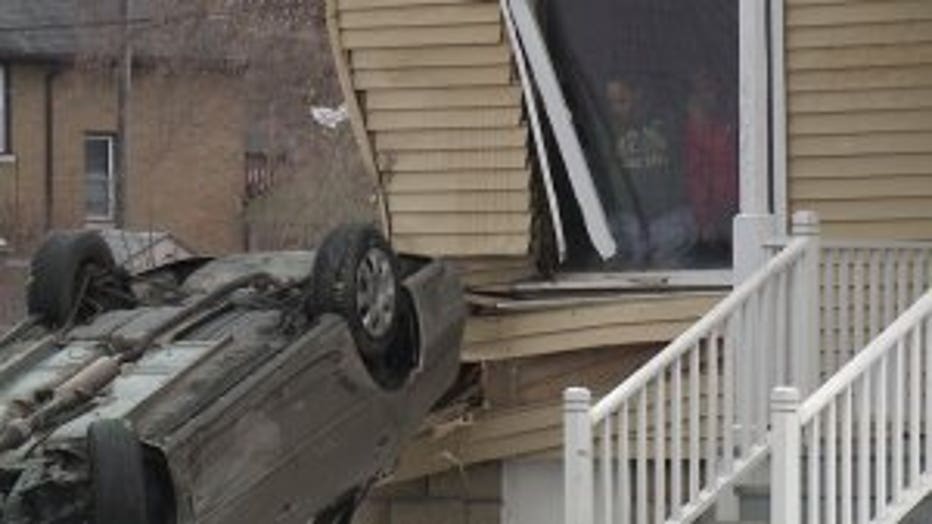 N. Port Washington Road and Capitol Drive


"He has been on the Auto Theft Robbery Task Force list since August of last year," Chief Flynn said.

Police say others in the stolen car ran from the scene.

No one in the Oldsmobile or the home were hurt.

After this crash, some of the city's top officials questioned whether the county's juvenile justice system is holding repeat offenders accountable.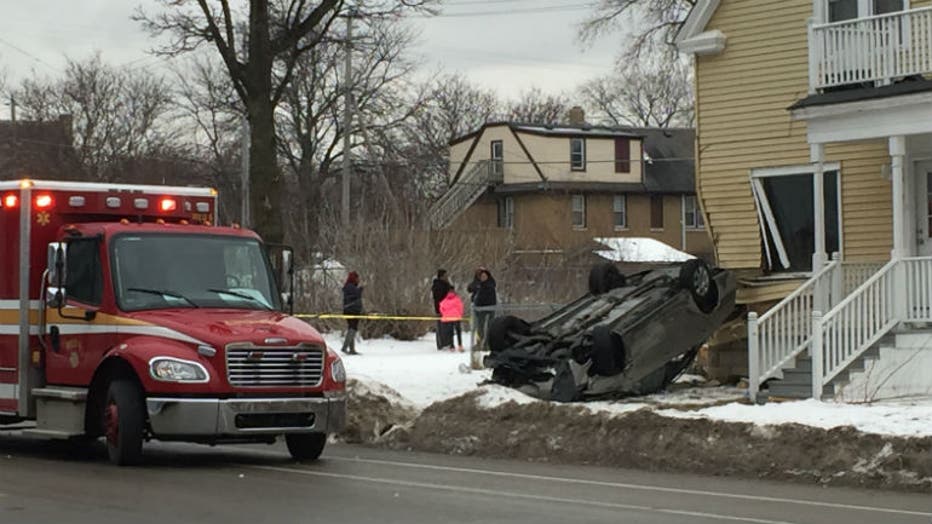 N. Port Washington Road and Capitol Drive