Mount Pleasant utility worker struck by vehicle dies from injuries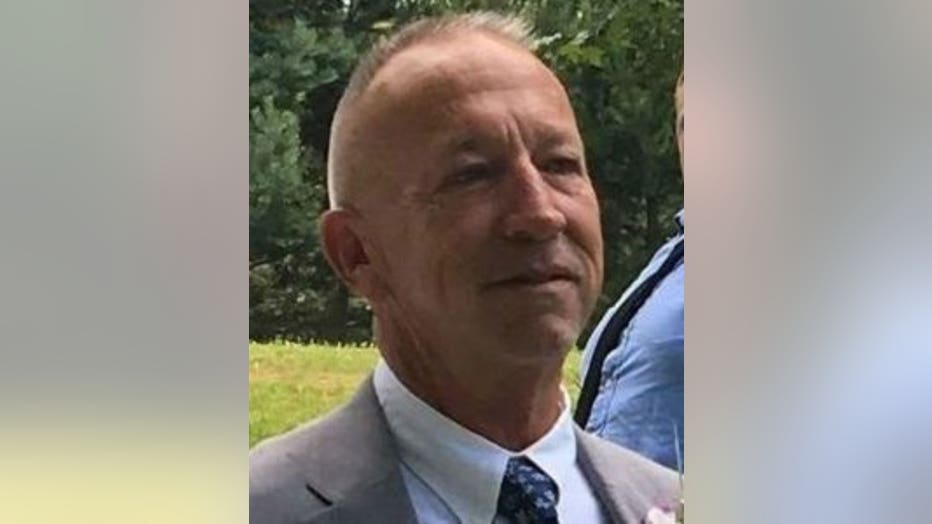 MOUNT PLEASANT -- A Mount Pleasant sewer utility worker was struck by a vehicle while doing his job on Monday, Sept. 17. He died from his injuries.

The worker was identified as 61-year-old Daniel Huck of Racine -- a 22-year veteran of the village's sewer utility.

Word of Huck's tragic death traveled like wildfire.

"It's kind of spread through the neighborhood. Neighbors have been calling each other," said Jeff Suita.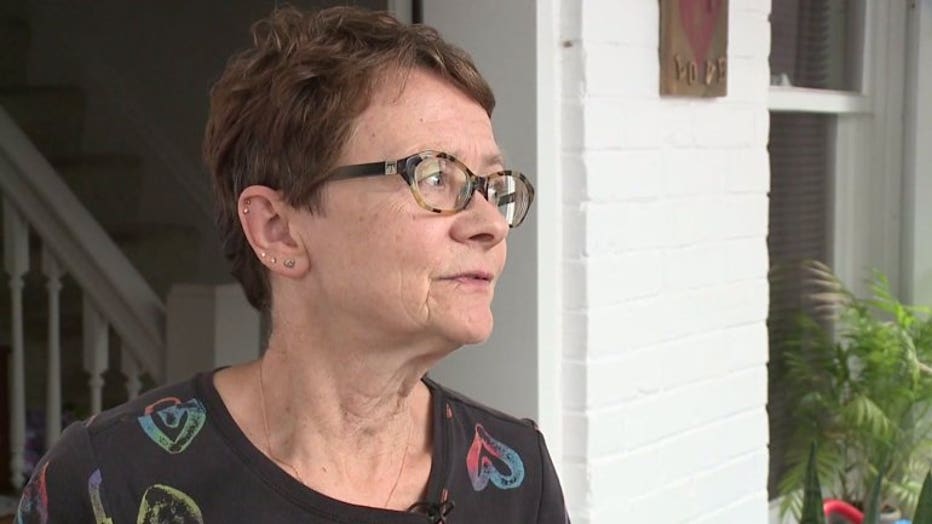 "He's lived here a long time and people knew him well," said Mary Siuta.

Mary and Jeff Siuta lived across the street from Huck for decades. They said he was a role model.

"He's kind of a pillar of the neighborhood," said Mary Siuta.

Police said Huck was working near a median on State Highway 31 (Green Bay Road) Monday afternoon. He was marking the sewer lines when a vehicle, operated by a 55-year-old Mount Pleasant woman, ran him over.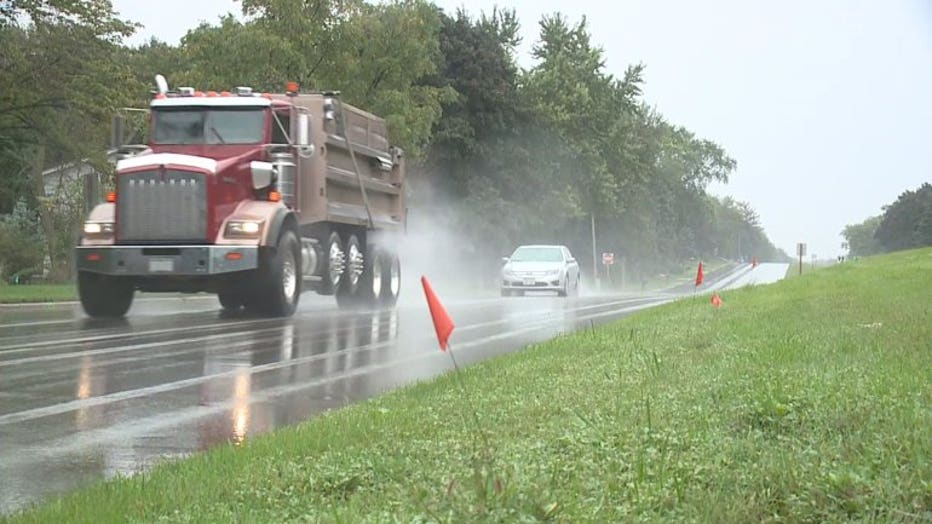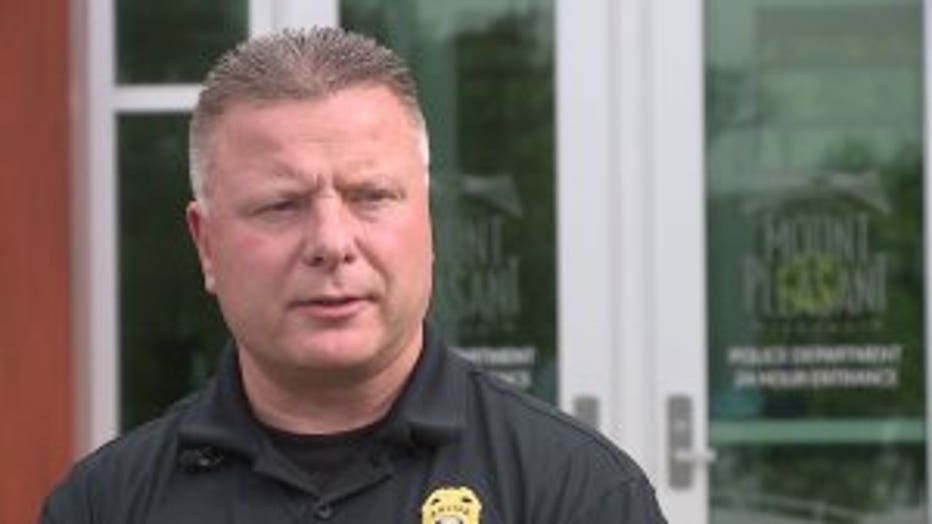 Mount Pleasant Police Chief Tim Zarzecki


"He had been positioned inside the traffic lane of northbound traffic when he was stuck by the vehicle," said Mount Pleasant Police Chief Tim Zarzecki.

It was a routine job for Huck. He was working alone in reflective gear near his vehicle.

"It was a sudden incident and quite shocked for all involved," said Chief Zarzecki.

Police are looking into what may have caused the crash.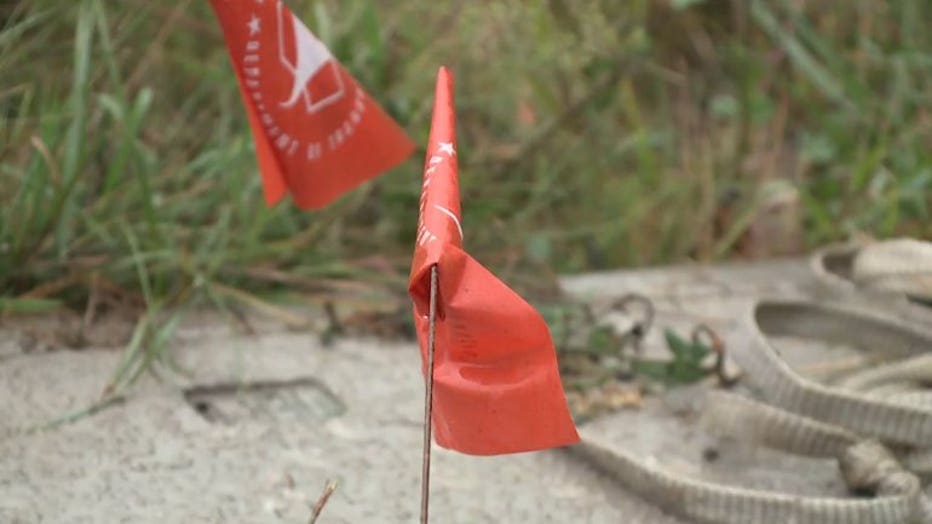 "It's just a shock and a surprise. A man who just went to work to do his job and did not come home," said Mary Siuta.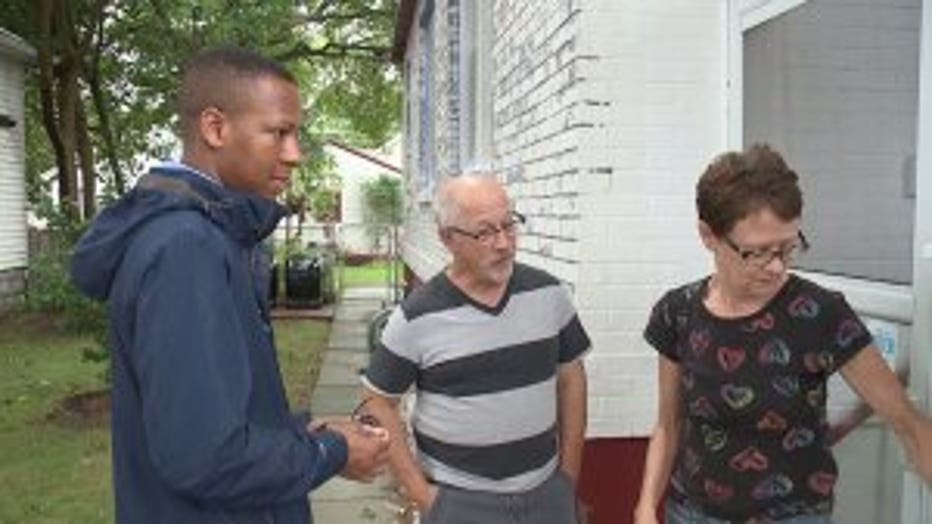 The Siutas remembered Huck's dedication to improving the community.

"We have an elderly neighbor who was two doors down from him. He always cut her grass and kept her lawn up," said Mary Siuta.

They said he'll be missed.

"There aren't words to express the sorrow we feel," said Jeff Siuta.

Police said the striking driver is cooperating with investigators. Alcohol was not believed to be a factor.

Huck has left behind two daughters and a grandchild.