Mount Pleasant police: Suspect in custody in hit-and-run that took life of young bicyclist


MOUNT PLEASANT -- A Racine bicyclist died at the hospital after he was struck by a hit-and-run driver in Mount Pleasant late Monday, Jan. 7.

Police identified the victim as 18-year-old Teren Cagle. He died at Froedtert Hospital on Tuesday, Jan. 8.

On Tuesday night, police said the striking driver, a 71-year-old Kenosha man, was arrested on charges of hit-and-run, causing death. He was being held at the Racine County Jail in lieu of cash bond. He was identified by police as Johnny Taylor.

It's not known how long Cagle was lying in a roadside ditch before he was found by an off-duty deputy.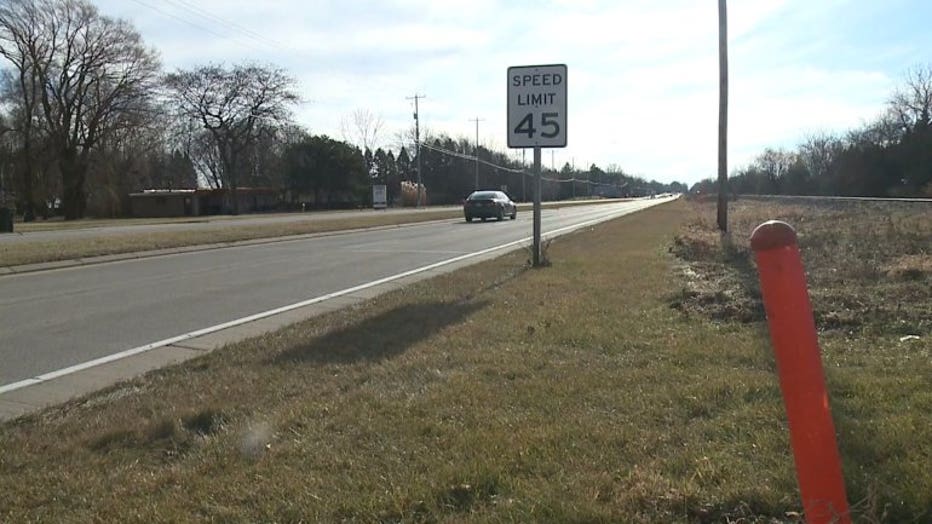 Sergeant Eric Relich with the Mount Pleasant Police Department said the bicyclist was pedaling down State Highway 32 near Hansche Road, when he was hit from behind by a light gray 1998-2003 Dodge Ram van.

"After he was struck, we don't know how long he was sitting there," said Relich.

Cagle was alone until an off-duty Racine County sheriff's deputy passed by. Around 10:45 p.m. Monday, officers were dispatched to the area.

"He saw something reflective in the ditch line and saw some debris on the road. He stopped to check it out," said Relich.

The off-duty deputy pulled over and found the young man clinging to life.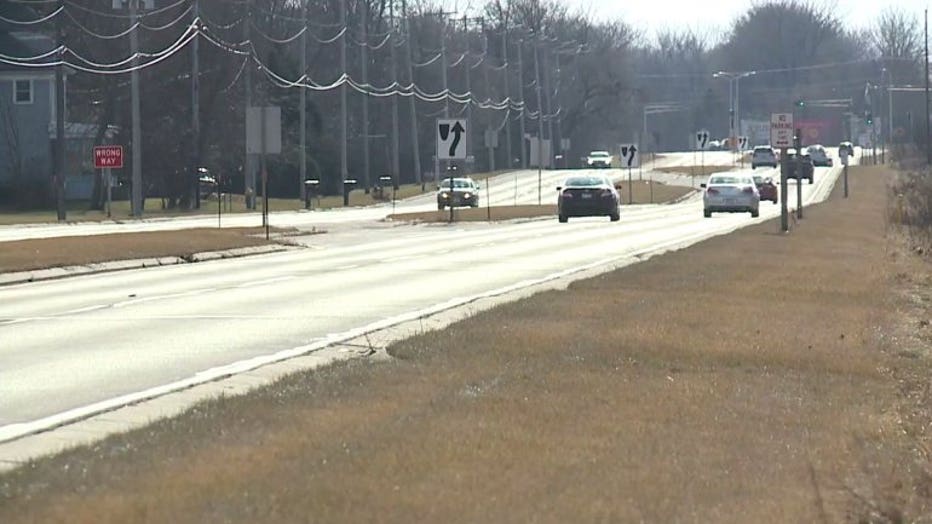 "He was lying there. He was breathing. He was unconscious," said Relich.

Authorities rushed the victim to Froedtert Hospital in Milwaukee, where he later died.

The investigation is ongoing.