Mount Pleasant police seek shoplifting suspect
MOUNT PLEASANT (WITI) -- Mount Pleasant police are seeking a shoplifting suspect whom police say stole items from Kohl's.

Police describe the suspect as a white or Hispanic female, 5'4" to 5'6" tall, weighing 200 to 230 pounds.

Police say the woman took about $800 worth of clothing items from Kohl's on January 17th.

Police say the woman then exited the store and entered a black Buick Rendezvous, with a partial plate of 402.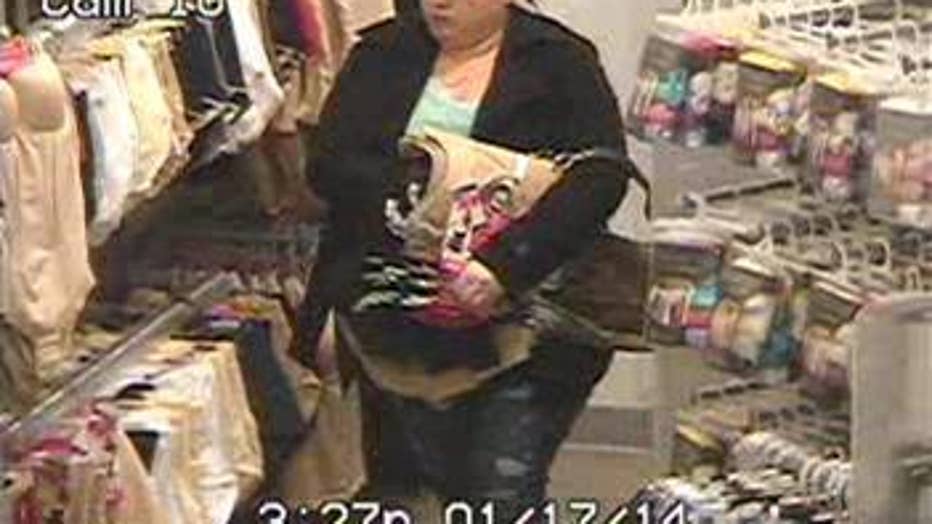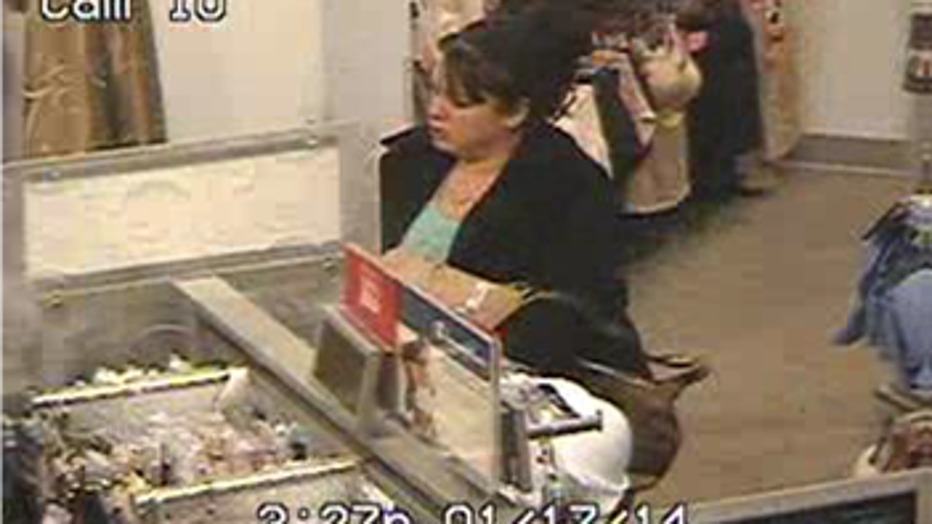 Anyone with information is asked to contact the Mount Pleasant Police Department.