Motorcyclist crashes on freeway, arrested for 3rd OWI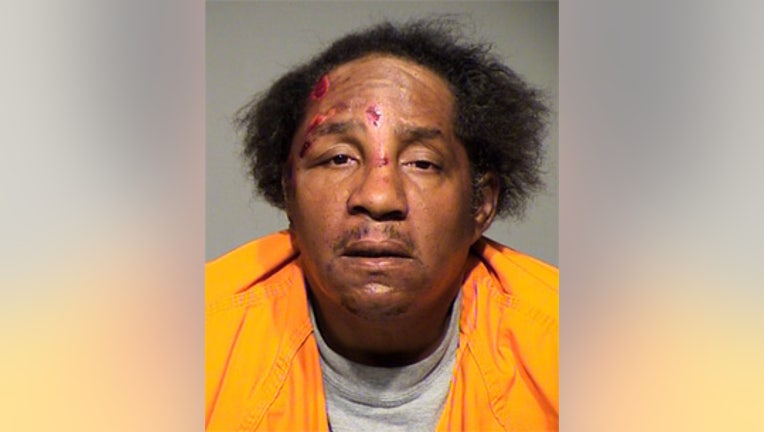 article
MILWAUKEE -- 52-year-old Nathaniel Blake faces his third operating while intoxicated charge after crashing his motorcycle on southbound I-43 near Locust St. on Tuesday, October 16th.
The wreck happened around 9:20 p.m. Tuesday. Blake apparently attempted to take the Locust St. off-ramp. Instead, he left the roadway and struck a sign post.
Police found a loaded gun in a bag attached to the backrest during a search of the motorcycle prior to towing.
Blake was conveyed to Froedtert Hospital for a legal blood draw and medical evaluation.
His prior OWI convictions occurred in September 1990 and July 1998. He was cited for
OWI-3rd, Carrying Concealed Weapon, Endangering Safety by Use of a Dangerous
Weapon, and Operating Motorcycle without Valid License.
Blake faces up to two years and six months imprisonment if convicted.
Monitor FOX6 News and FOX6Now.com for updates on this developing story.