Mother, son, and suspect dead as three hostages freed in NJ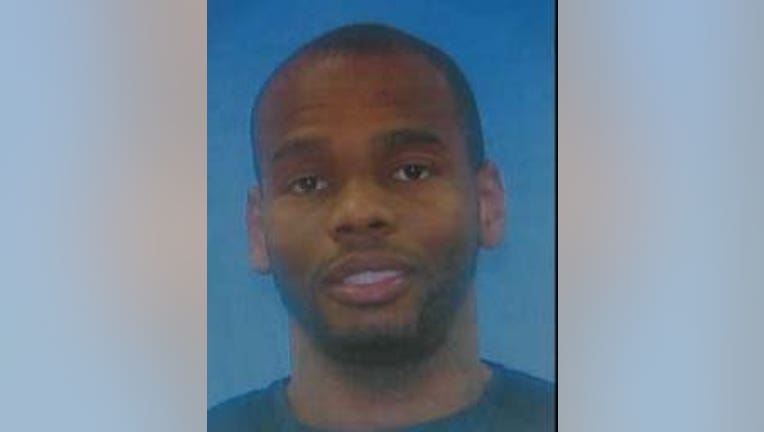 article


(CNN) -- Police burst into a home early Sunday in Trenton, New Jersey, finding a woman and her 13-year-old son dead, and three of her other children being held hostage, authorities said.

The suspect, Gerald Tyrone Murphy, 38, was shot by police and died from his wounds, authorities said at a news conference Sunday. The hostages were ages 18, 16, and 4, police said.

The raid ended a 37-hour standoff that began Friday afternoon when police responded to a phone call from a family member of Carmelita Stevens, who had not heard from her for a period of time. They received additional information that Stevens' two daughters had not been to school in 12 days.

Police received no response at the door. Fearing for the safely of the family, authorities made a forced entry into the home and immediately smelled an odor "consistent with a decomposing body," police said. The officers also noticed maggots throughout the house, Trenton Police Director Ralph Rivera said.

Following a male voice upstairs, police spoke to Murphy, who informed them that there was a body in the room with him, as well as another body in the rear bedroom. Police also determined that Murphy had three people barricaded in the room with him: two females aged 18 and 16 and a 4-year-old boy. Police later discovered that Stevens' 19-year-old son was hiding in the basement.

Murphy told officers that he was armed with guns and explosives. Police observed Murphy brandishing a black handgun through a window, said Mercer County Prosecutor Joseph Bocchini.

"There are also allegations that the 16- and 18-year-old girls were abused and assaulted during the time they were held hostage," said Bocchini.

Hostage negotiators maintained contact with Murphy on and off throughout the standoff. Meanwhile, police sent supplies to the children and waited for the right moment to confront Murphy.

"The welfare of the children being held hostage was of paramount concern. We passed food and bottled water through an upper window, watching and waiting for the best opportunity to end this standoff safely," said New Jersey State Police Col. Rick Fuentes.

About 3:45 a.m. Sunday, authorities entered the upstairs room, confronted Murphy and rescued the three hostages. A single shot was fired by New Jersey State Police "to stop a threatening action against one of the children by Murphy," said Fuentes.

Murphy was wounded, taken into custody and taken to a nearby medical center, where he later died of his injuries. No law enforcement officers were injured.

A preliminary investigation found that Stevens, 44, and her 13-year-old son were killed approximately two weeks ago, police said. They believe both were killed around the same time.

Investigators also found that an arrest warrant was out in Pennsylvania for Murphy for failing to register as a sex offender. Additionally, they found Murphy had an extensive record of violence, including convictions for aggravated assault and criminal conspiracy, as well as arrests for robbery, weapons offenses, and child endangerment.

The three people held hostage have been taken to a medical center for treatment and evaluation. The 19-year-old was also medically evaluated and is now staying with family.

Police said Murphy was Stevens' boyfriend, but was not the father of any of the children involved. A motive has not yet been determined and the case remains under investigation.