Mother shares video showing her son being struck by MPS teacher's aide


MILWAUKEE -- Video just released on Wednesday, May 10th shows a Milwaukee Public Schools teacher's aide hitting a special needs student on the head, the teen's mother said. That aide has been charged with battery and disorderly conduct, and the student's mother is calling her alleged actions outrageous, unacceptable and unnecessary. She said the charges aren't enough.

The mother of the victim said she's angered every time she watches the video of the alleged incident that happened in January. She has now shared it with the media, with hope what happened to her son won't happen to other students -- and that it'll send a message to prosecutors.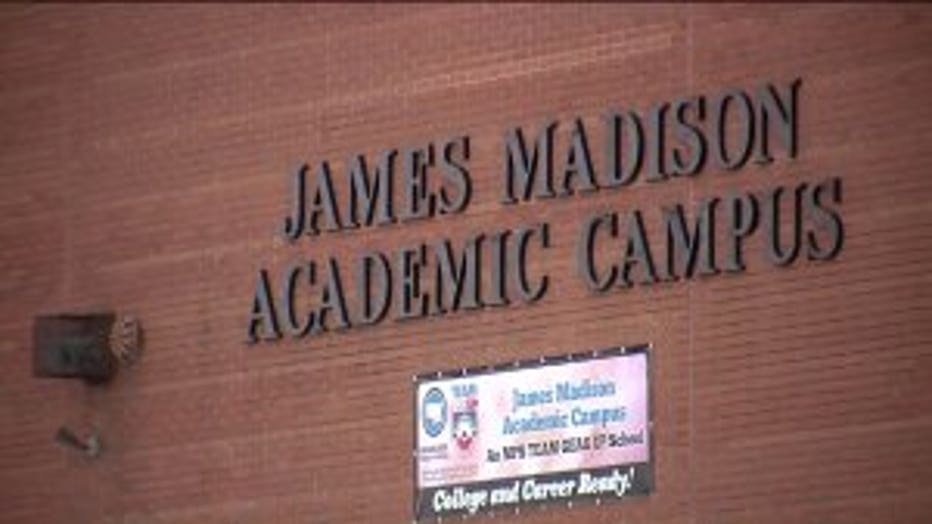 James Madison Academic Campus


The footage shows 62-year-old Mary Brown striking 18-year-old Peter Triggs, a student with special needs, on the head earlier this year.

"I think it's something she's been doing ever since he's been in her care," Delmonica Young, Triggs' mother said.

The incident was filmed by a fellow student, and shared with the media by Triggs' mother during a press conference. Courtney Ducksworth shared the video with Young shortly after it was recorded.

"I want it to be stopped because it's gonna happen to somebody else. My son is higher functioning and he was able to record this video. Some other child might not be able to," Ducksworth said.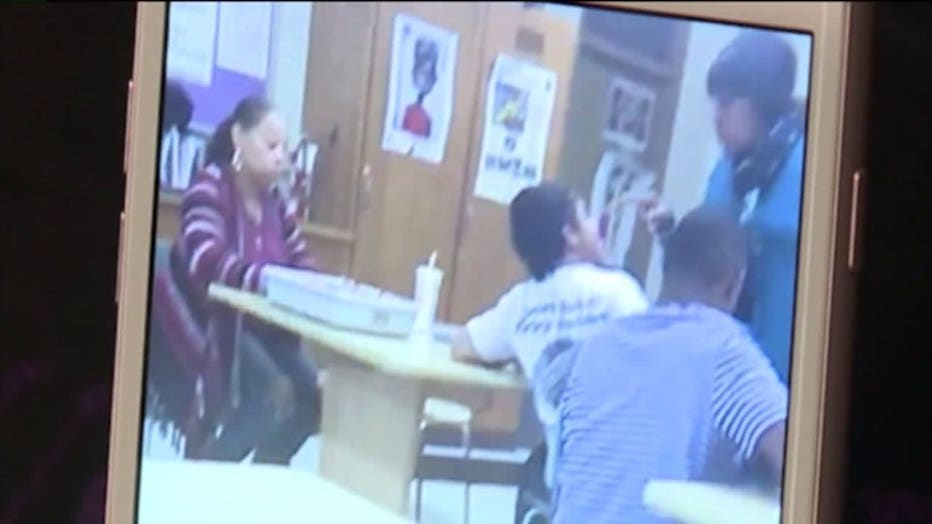 At the time of the alleged incident, Brown was a teacher's aide at Madison High School, and told investigators she slapped the student in the forehead to get his attention.

"Most definitely there's other ways. I have 101 of them that I use, so yes, there's many other ways to get his attention versus beating him," Delmonica Young said.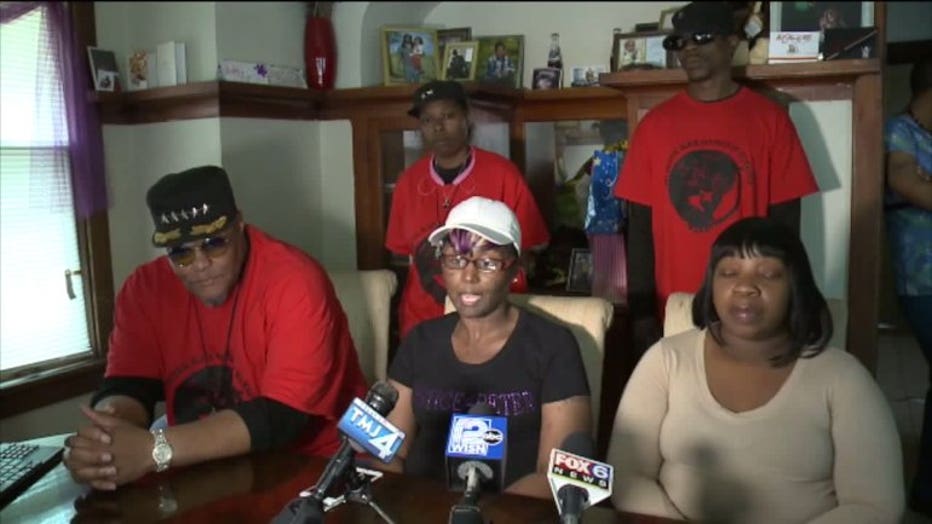 Triggs no longer goes to school at Madison High School. His mother transferred him shortly after the incident.

As for Brown, she's on unpaid suspension, pending a final resolution to the criminal matter. She is not in any MPS school or facility.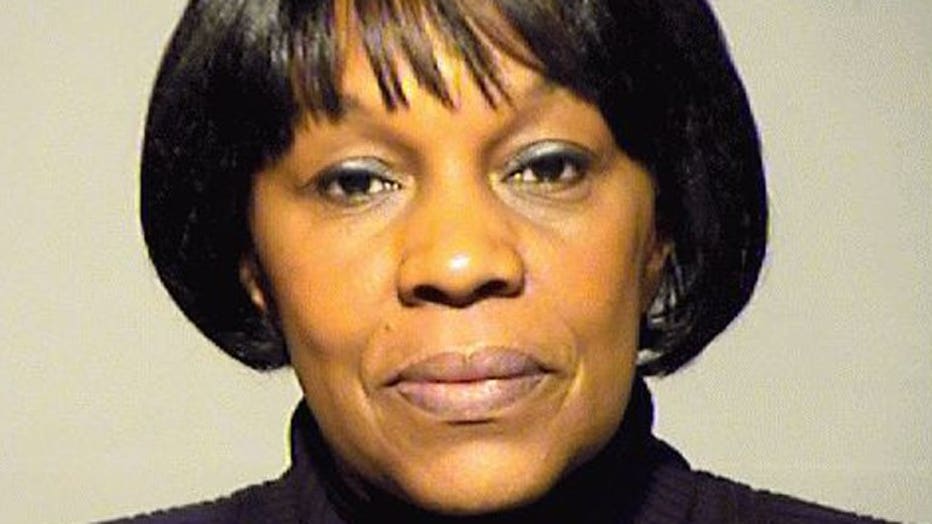 Brown will be in court on Friday morning for a hearing. Triggs' mother said she plans to be there, along with the Black Panthers.

"This isn't enough," Young said.

"MPS needs to take responsibility and accountability for the people that they hire and for the people they put in the classrooms. We're supposed to love, honor and cherish and nurture our children. We are not supposed to beat on them. That is unacceptable," King Rick with the Black Panthers said.