Mother of 3 shot, killed near 76th and Bobolink: "Innocent people killed for no reason - I'm sick of it"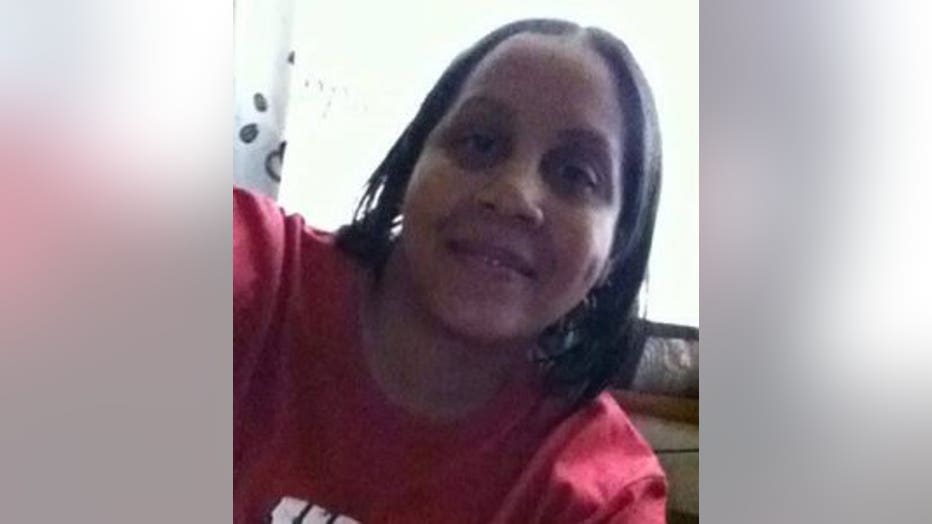 MILWAUKEE -- A 43-year-old woman, identified as Ashanika Lee, died from gunshot wounds after an incident near 76th and Bobolink in Milwaukee early Sunday, January 8th, and family members believe the mother of three was in the wrong place at the wrong time -- caught in the crossfire.

Polcie arrived on the scene around 2:00 a.m. and found Lee unresponsive. Officers administered CPR and continued their efforts until being relieved by the Milwaukee Fire Department.

MFD performed advanced life support efforts, but were not able to revive Lee. She died at the scene.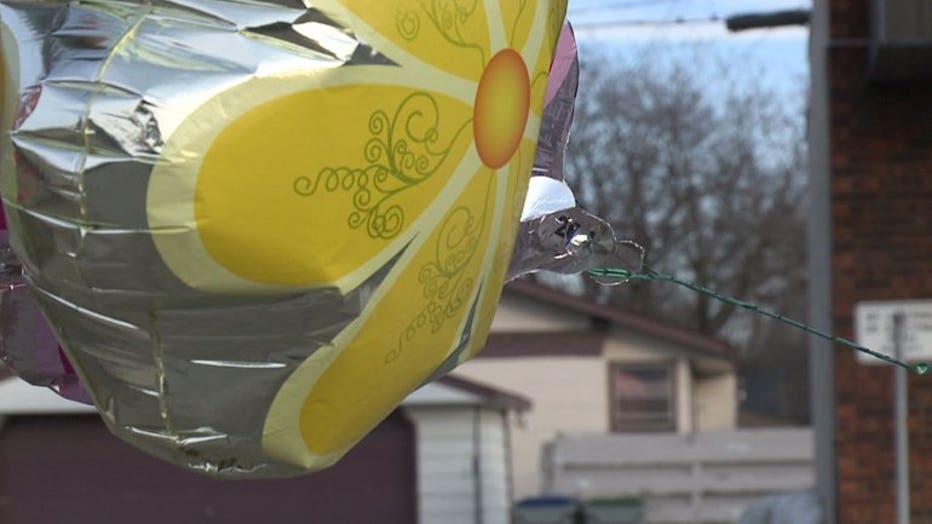 Memorial for shooting victim at 76th and Bobolink


Police said their preliminary investigation reveals two separate groups of people began to argue and fight. There is a bar in the area where this shooting happened. At some point, multiple gunshots were fired and the victim was struck.

FOX6 News spoke with the victim's cousin, who was in town for a family member's funeral. She said the victim was a mother of three and a grandmother.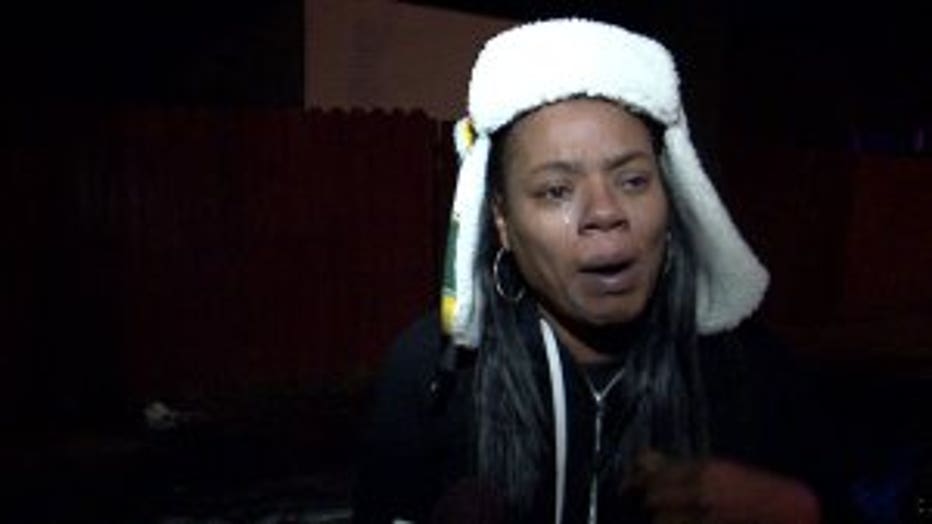 A small memorial sat at the scene Sunday -- representing yet another loss for Sherri Wright's family.

"That`s my baby and I feel bad that I done came up here and she dead," Wright said.

Wright was in town for another cousin's funeral -- and her family is now mourning another death.

"That was my favorite cousin, man. That was my heart. That was my heart. They don`t understand how I feel about that girl. She was caught in the middle. She was trying to protect my cousin, from what I heard, and she was shot in the back," Wright said.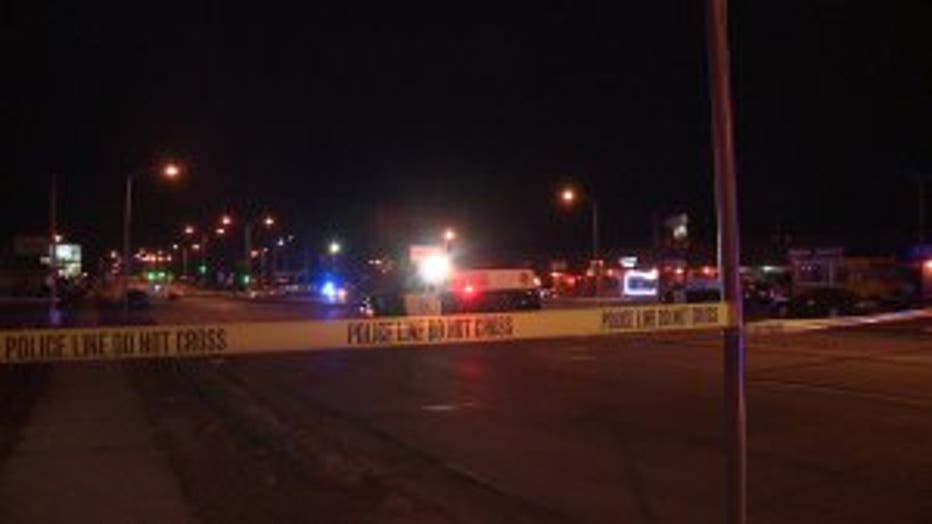 Fatal shooting 76th and Bobolink


Wright said her cousin was a mother of three and had a grandchild.

"She loved everybody. She didn't cause no problems with anybody. She gave to everybody. She did what she could do for anybody. Innocent people is getting killed for no reason and I`m sick of it," Wright said.

Wright said the violence is what made her move away from Milwaukee -- but sadly, it's violence that keeps bringing her back.

"I`m tired of coming up here and burying my family and my friends," Wright said.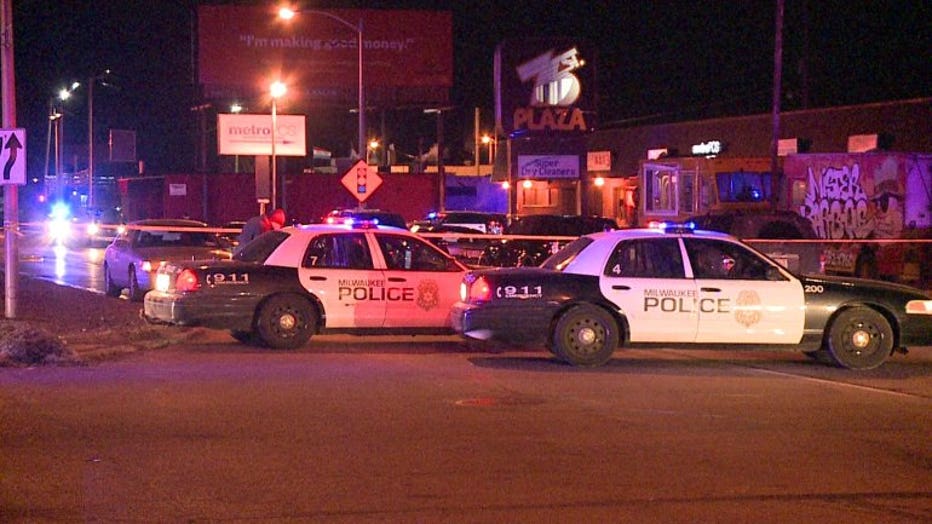 Fatal shooting 76th and Bobolink


Wright said the reason her cousin was at the bar early Sunday was to celebrate the life of their other family member who passed away.

Milwaukee police are searching for a suspect.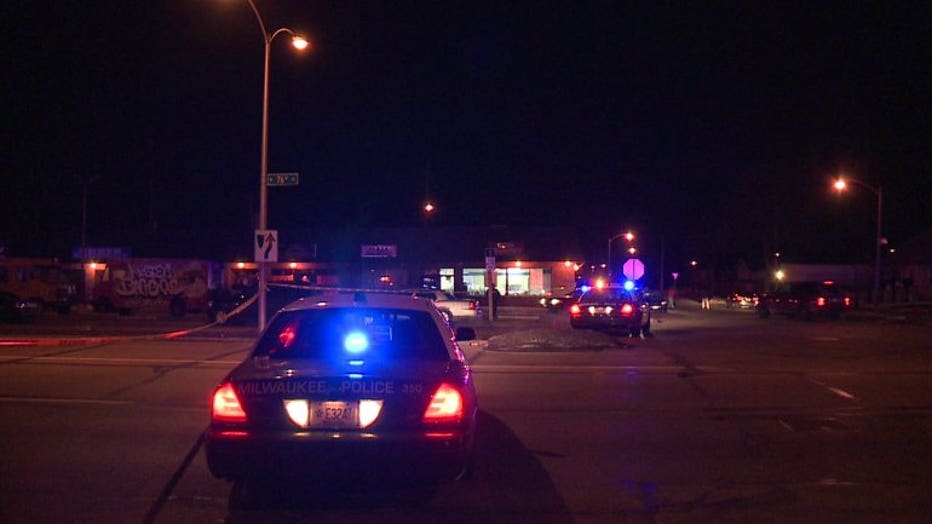 Fatal shooting 76th and Bobolink


Monitor FOX6 News and FOX6Now.com for updates on this developing story.