Mother of 14-year-old boy struck by vehicle petitions for change: "Put up a push-button and crosswalk"


NEW BERLIN -- The mother of a New Berlin teen hit by a car on Thursday, August 20th tells FOX6 News, her son is making a remarkable recovery. But there's another struggle the family is now focusing on.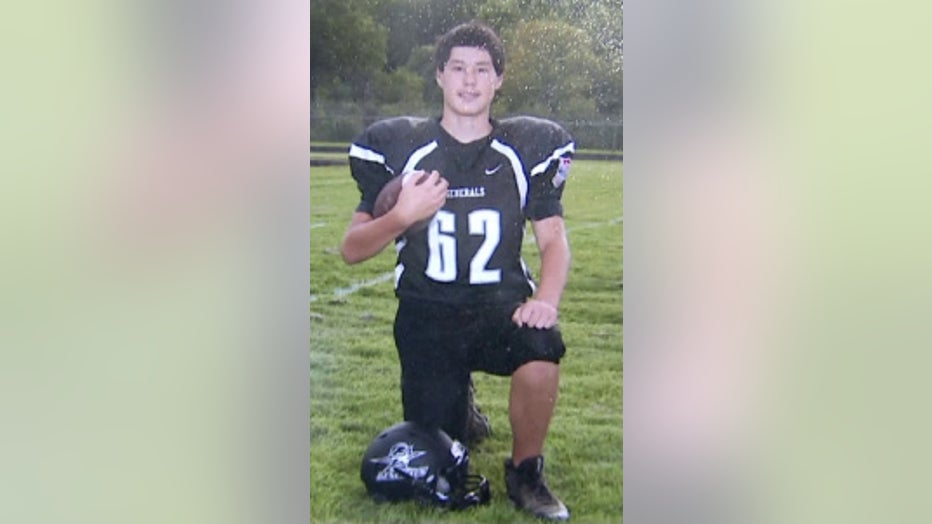 The impact sent a teenage boy flying in the air, and his bicycle tumbling after.

"To see his body get thrown away that far from the car, that is very difficult to watch," said Bo Bandow, victim's mother.

The accident happened near the intersection of Moorland and Mayflower in New Berlin last Thursday. The driver of a DHL truck had the right-of-way and did not face charges after the crash.

14-year-old Charles Bray suffered a head injury. His mother could only bring herself to watch the dashcam video the night before her FOX6 News interview.

"My son, he doesn't even remember," said Bandow.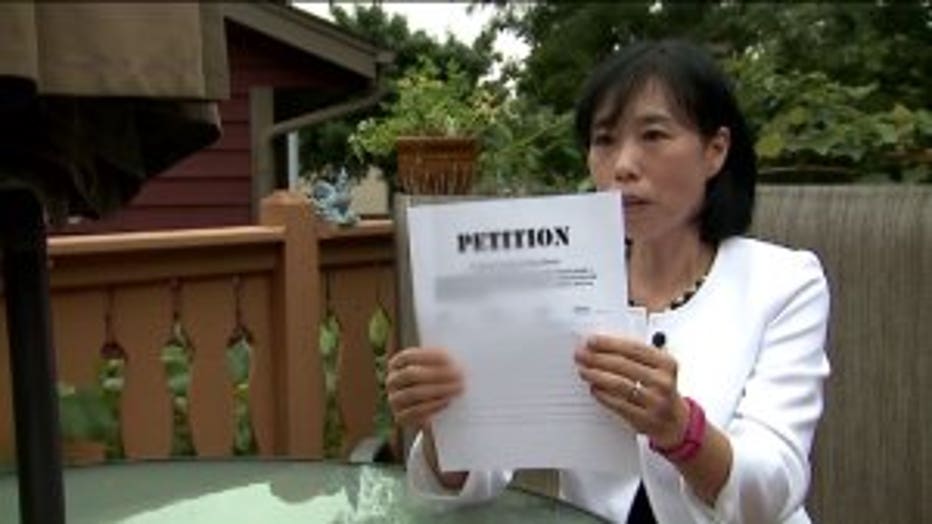 Bandow says Charles was riding his bike after football practice at New Berlin Eisenhower, crossing the busy intersection to get home.

"There's plenty of kids living on the west side of Moorland and they have to go to Eisenhower, which is on the east side of Moorland," said Bandow.

Bandow says crossings like Moorland and National are even more dangerous -- and it has something the intersection doesn't have.

"There is no push-button for pedestrians to cross," said Bandow.

Now, this mother is on a mission to change that.

"This is a starting point. If I have to go to the neighbors, door-by-door to collect signatures, I will do that," Bandow said.

Bandow says her petition is a simple request.

"Put up a push-button and crosswalk," Bandow said.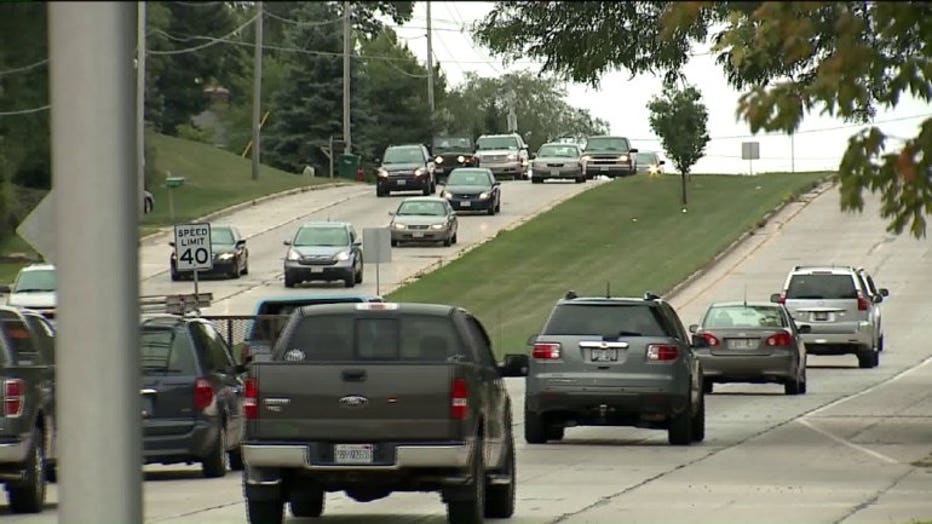 FOX6 News asked the county's director of public works about the intersection. She told us by telephone: "Waukesha County is willing to work with New Berlin to address safety issues in this area. There will be a safety committee meeting September 9th in New Berlin to discuss these issues further."




"I am very happy to hear that," said Bandow.

While Charles is still recovering, it is unlikely that he will be able to go back to playing football this season.