Mother hands out presents in memory of her son who was murdered: "He would be happy"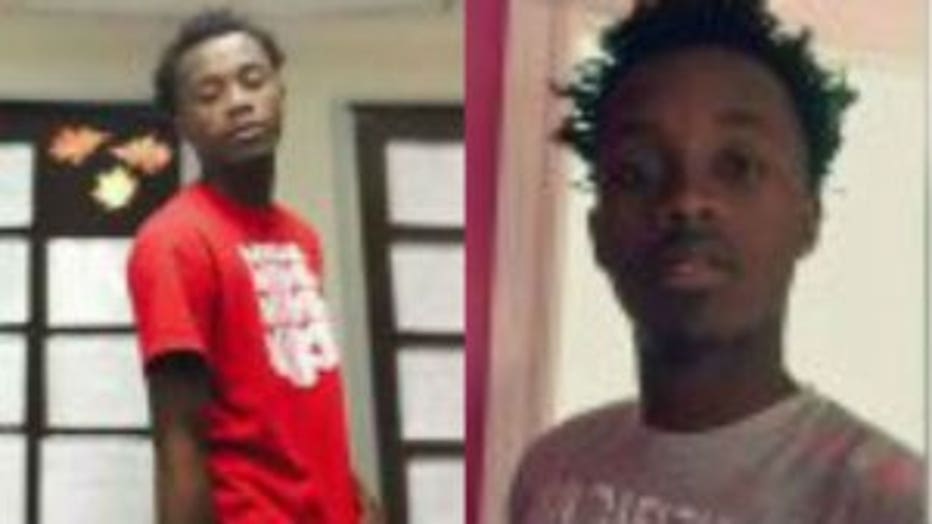 MILWAUKEE -- While many folks are excited looking to celebrate the holidays, others are filled with sadness this time of the year, as they deal with grief and miss celebrating with loved ones. But one Milwaukee mother is working to make the holidays special for kids in Milwaukee -- in honor of her late son.

"At 22, he was still my baby," Latoya Henderson said of her son, Dontrae Henning Jr., shot and killed in Milwaukee this summer.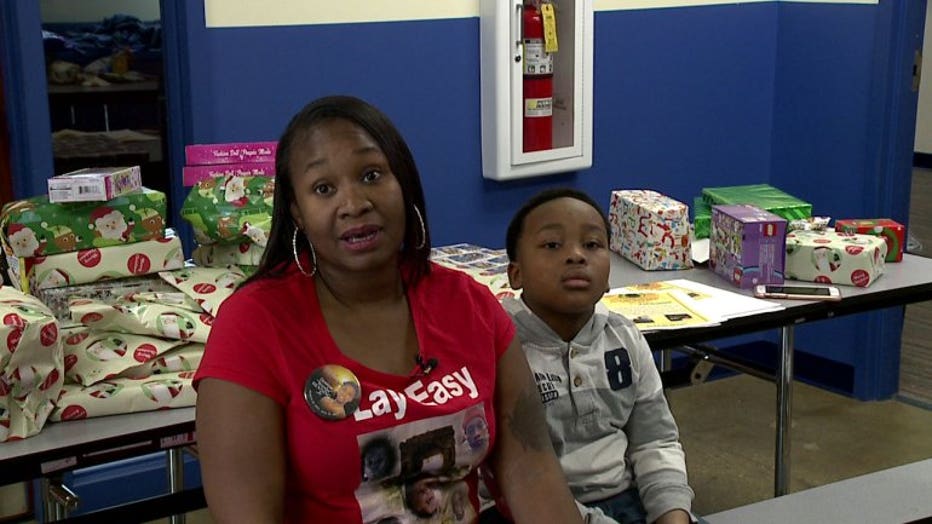 In honor of her son, who was a father himself, Henderson and her family bought dozens of toys to give to children in need.

"He would be happy. I'm pretty sure he is looking down like, 'good. I'm glad she is doing something positive,'" Henderson said.

Leading up to Christmas, Henderson said it's been a rough few months since her son's murder. He was killed near 84th and Bender on July 31st. Investigators said he was in a parked vehicle with a woman when someone shot them both. The woman survived.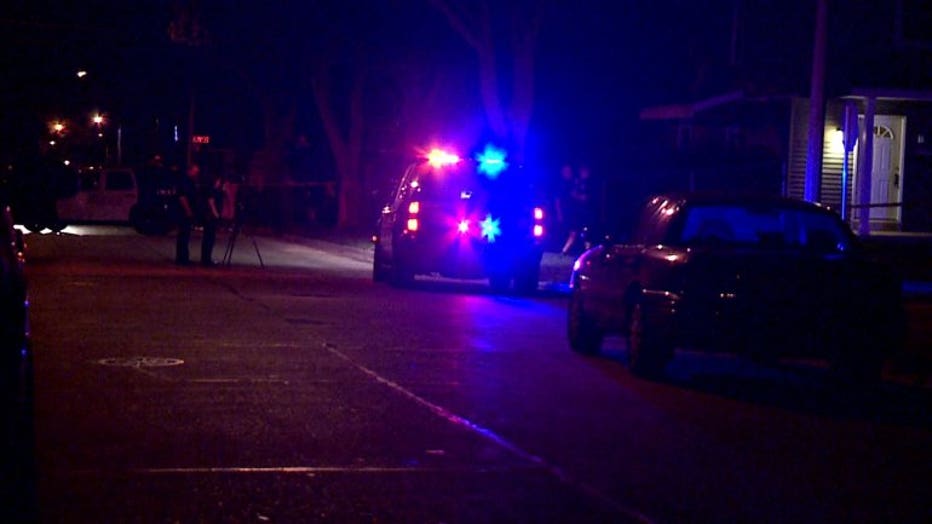 Shooting near 80th and Bender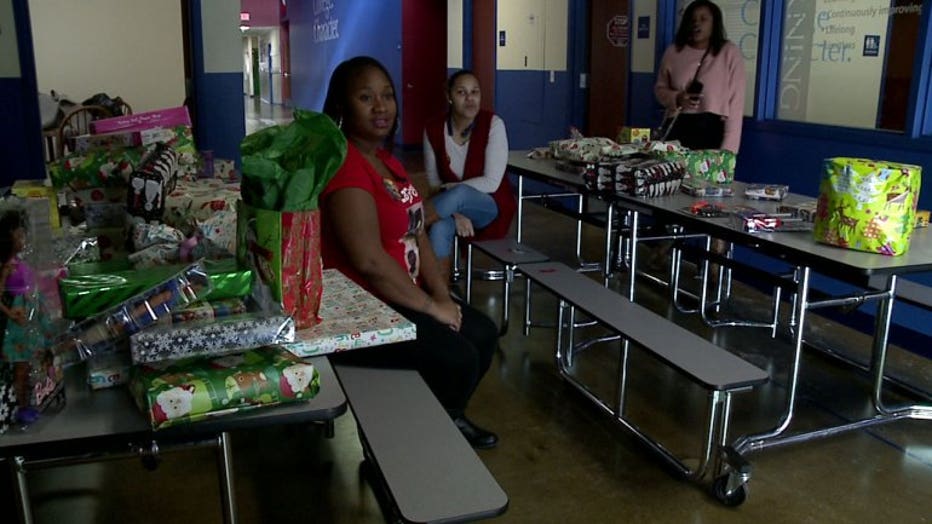 "I was in the house and I would cry a lot," Henderson said.

Now, she's trying to channel her misery into joy for others.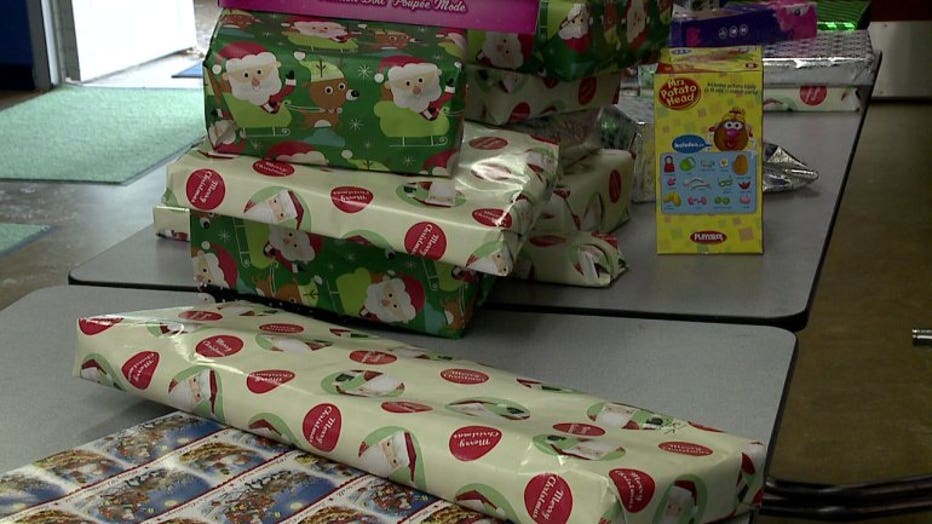 "This is the way to give back and try to give positive light to it because he loved his brother and sister and kids," Henderson said.

While the kids left HOPE Christian School Sunday, December 10th with a wrapped present, the parents left with something of their own. Henderson handed out fliers with details of her son's murder. No arrests have been made, but still, Henderson said she remains optimistic -- hoping for a gift for her son this Christmas -- justice.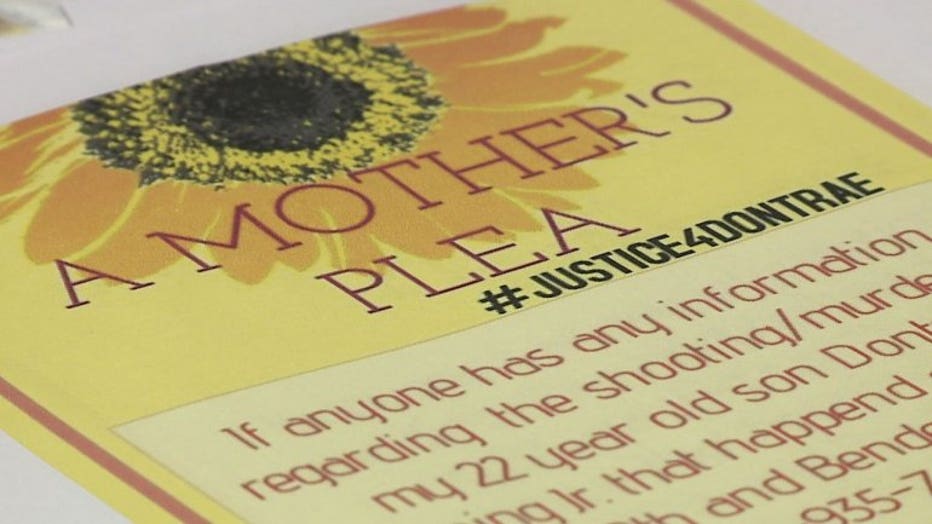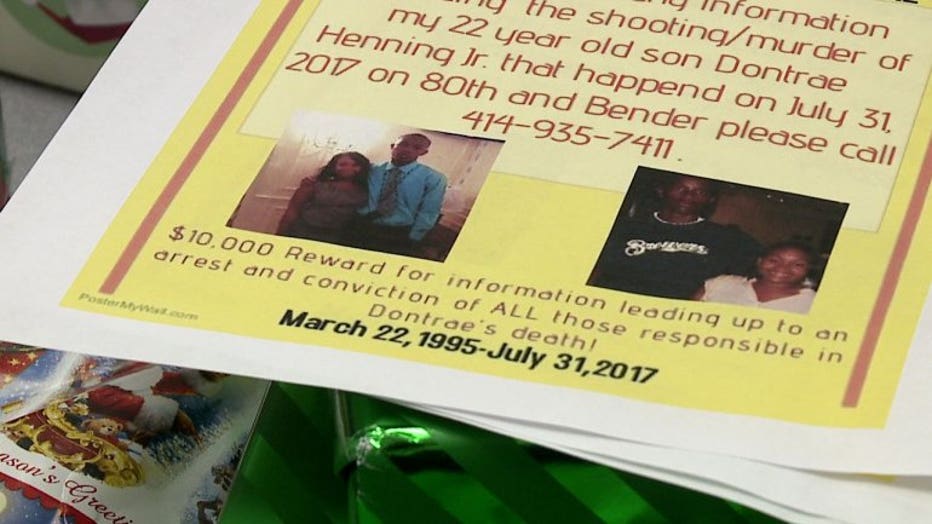 "Someone had to see something. We don't have any answers. It's a waiting game to see if someone will do the right thing and say what happened. I'm just hopeful they catch who did it and that will give me a little closure," Henderson said.

A $10,000 reward is being offered for information leading to an arrest and conviction. Anyone with information is asked to call Milwaukee police.