Mother could face charges after 1-year-old child seriously hurt in wreck
MILWAUKEE -- Milwaukee police referred criminal charges to the district attorney's office against a woman after a violent crash near 27th and Burleigh early Tuesday, July 23.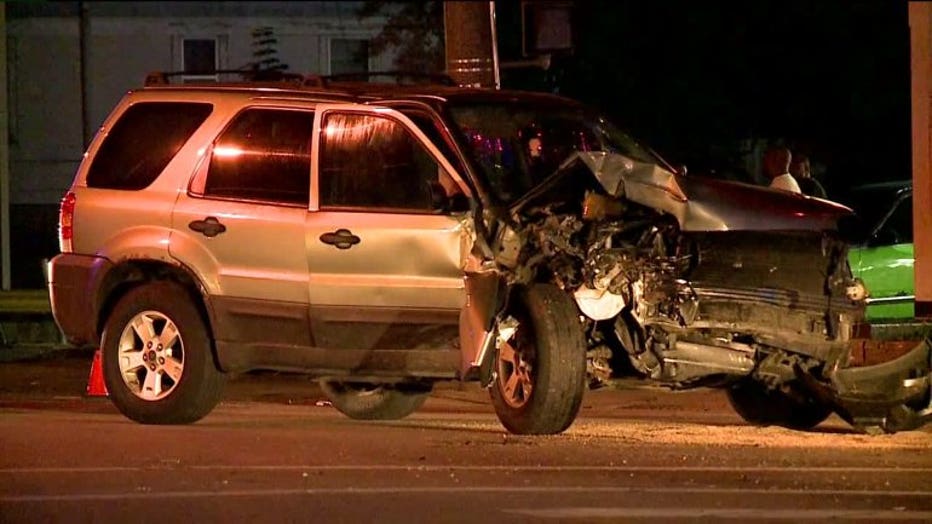 Crash near 27th and Burleigh in Milwaukee


The wreck happened shortly after midnight. Officials said the 26-year-old woman lost control of her vehicle and struck a light pole. The woman's 1-year-old daughter was unrestrained in the vehicle and suffered serious injuries from the crash. The child was taken to a hospital for treatment.

The 26-year-old woman was referred to the district attorney's office for criminal charges.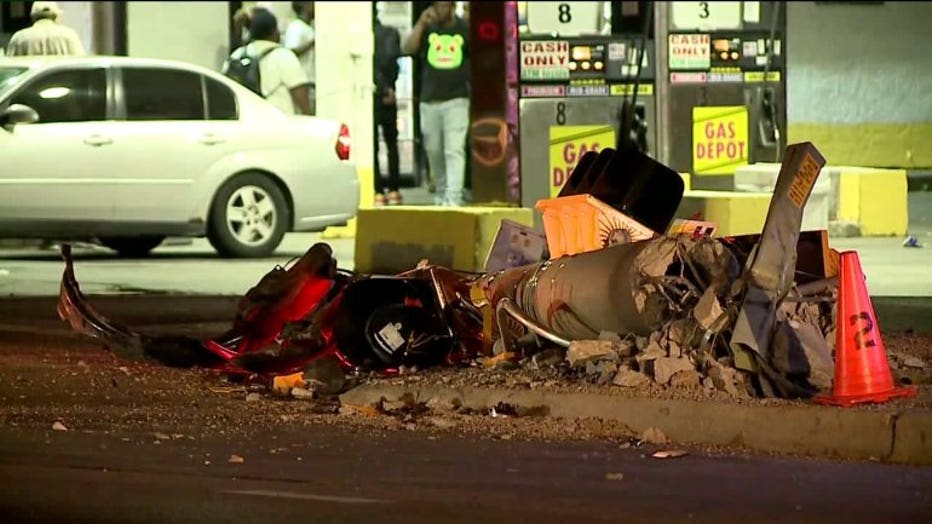 Crash near 27th and Burleigh in Milwaukee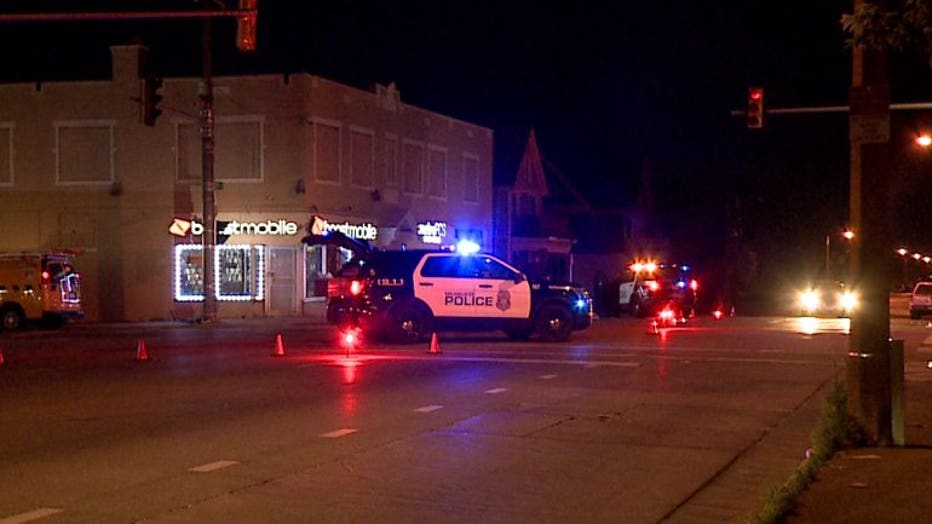 Crash near 27th and Burleigh in Milwaukee