Mother calls police on son, accused of paying for pot with fake $100 bill; then giving away brother's Xbox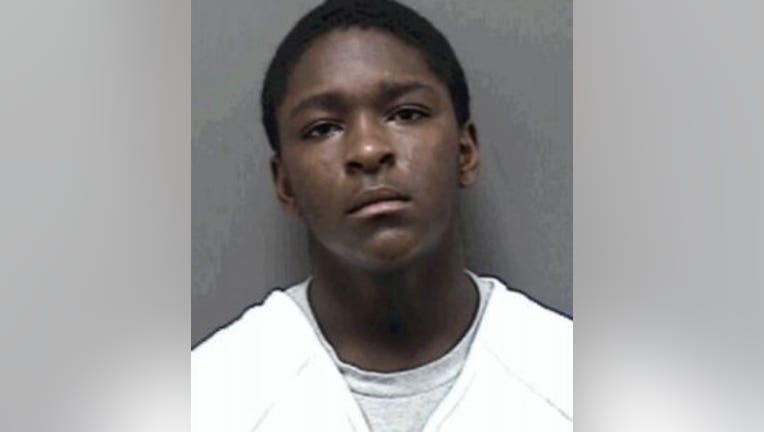 RACINE -- Prosecutors in Racine County say a young man from Racine tried paying for marijuana with a fake $100 bill, and then gave his younger brother's Xbox to the dealer to make up for the debt once he was confronted by the dealer. His own mother called police.

Tyrese West, 17, of Racine is facing one count of misdemeanor theft.

According to a criminal complaint, on Saturday, March 24, police met with West's mother, who indicated West had "sold an Xbox for weed." She indicated on Friday, her son, 13, approached her and told her about his missing Xbox One, two Xbox controllers and four games. She said after that, they confronted West about the missing Xbox.

They then learned West had purchased seven grams of marijuana, using a fake $100 bill to pay for it. Once the seller discovered the money was fake, he began chasing west, who ran home. The seller then confronted West at home about the fake money, and the complaint says "in order to pay off his drug debt," he gave the seller his brother's Xbox.

West's mother told investigators on Friday, they gave West the opportunity to return the marijuana to the seller in return for the game system, but West "was never able to provide the game system" to them.

On Saturday morning, when asked whether West got the game system back, West said he hadn't. That's when West's mother and her boyfriend decided to call police.

The complaint notes that West's mother told investigators she wanted to prosecute her son in this case, and said she was willing to go to court to testify against him.

Online court records show West had an initial court appearance scheduled for Wednesday afternoon, March 28.