Mother accused of killing children, leaving note near bodies: "I am the only one who could love them like a mother"


EAST HAVEN, Connecticut -- A Connecticut mother is charged, accused of killing her two young children -- and investigators say they found a note near the children's bodies, explaining why she did it.

36-year-old LeRoya Moore is charged with two counts of murder and three counts of reckless endangerment, FOX CT reports.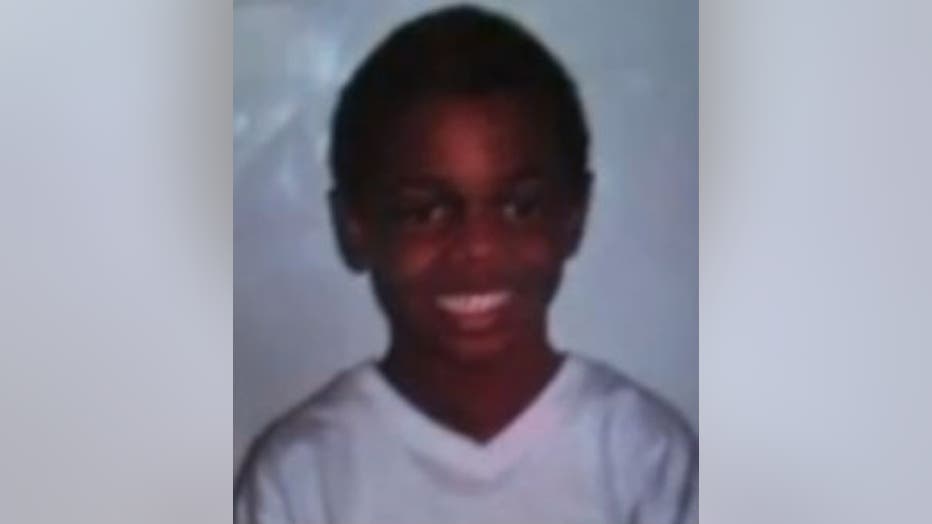 Seven-year-old Daaron and six-year-old Aleisha were found dead by officers who were responding to a medical call.

East Haven's police chief told FOX CT it appeared the gas had been turned on intentionally at the home on Strong Street in East Haven.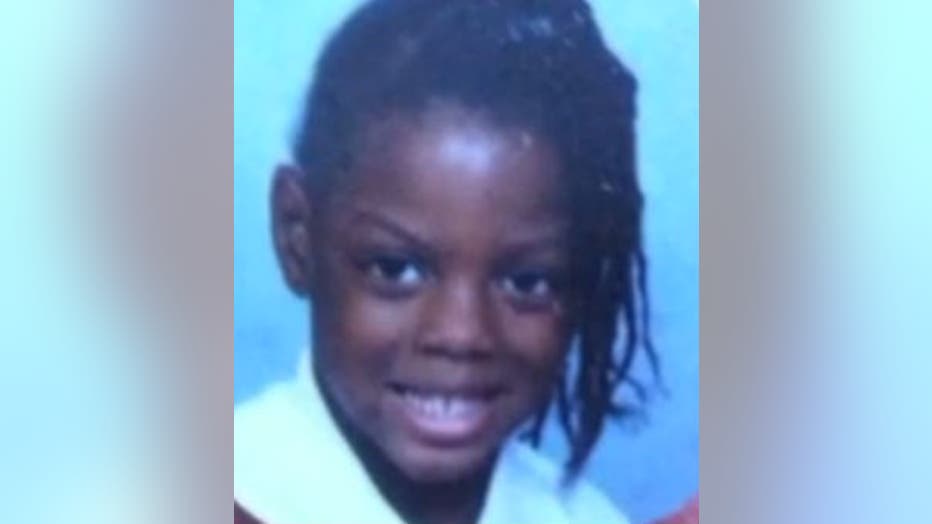 A 911 call released by authorities that was made by Moore's friend indicates she had been threatening to hurt herself. Police responded to Moore's friend's home to view a letter she received from Moore. Police then called Moore via her friend's phone, and convinced her to exit her home.

Police then entered the home to search for the children, after learning from Moore's friend that there were children living in the home. They found the children lying on a blanket on the floor -- and police learned the children had been dead for "some time," FOX CT reports.

Near the children's feet, investigators found a letter with a signature at the end reading: "LeRoya D. Moore."

The letter read:

"I'm sure there's an expert somewhere that will say the children suffered, but I let them know they were loved very much and they were going to heaven. We said the Lord's Prayer to protect their souls. I know this was meant to end the way it did. I don't know the reason why, but we were meant to die today…

I'm numb and if I burn for eternity at least I'll know why I deserve it…

I couldn't leave any more of my kids to the system… They were in pain and now they're in heaven. I prayed and God knows my heart, he made me the way I am and knew we weren't fit for this world past this time…

I will be cremated and the bank will get the house and the car… I asked God to stop me if I was making a mistake. I asked to show me I was wrong and save them. They should not be left to burden anyone because I am the only one who could love them like a mother. Not an institution or social worker… They will be in heaven with the people who we lost and loved…

They got to do all of the things they wanted to do before they died today. They ate their favorite things. They had ice cream and they wanted to paint their nails so we got nail polish and they had fun and really liked how it came out… My older kids escaped the same fate because I was too depressed to move and make it happen…

There's no more pain for Aleisha and Daaron. They left this world as innocent as they were when they came into it… I'm done. There's nothing else to say and no further explanation to give…"

FOX CT reports when asked about her children, Moore told investigators "I stabbed them. I released them." She admitted to opening the gas line, police say.

Despite the stabbing claim, an arrest warrant issued for Moore indicates an autopsy on the children ruled out blunt force trauma and puncture wounds as a cause of death.

Investigators found 46 bottles of prescription medications in Moore's home, according to FOX CT.

Moore, who has 14 prior convictions is being held on $2 million bond. She is on suicide watch, and due back in court on June 23rd.