"Most of us just went silent:" Teen driver dead, 2 injured following crash in Pewaukee


PEWAUKEE -- A Waukesha County community is mourning the loss of 17-year-old Brielle Beres, who died in a crash in Pewaukee early Monday morning, November 21st.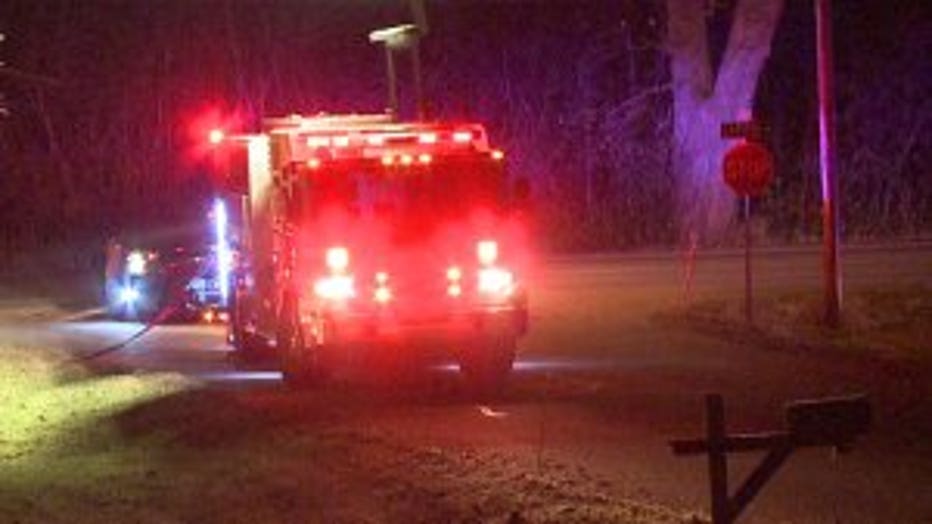 Crash on Capitol Dr. in Pewaukee


Officials with the Waukesha County Sheriff's Department say deputies responded around 3:00 a.m. to a report of a vehicle that had driven off the road and crashed into a telephone pole near Capitol Drive and Ishnala Trail.

Beres attended Arrowhead High School in Hartland until last spring -- when those who knew her say a sports-related concussion forced her to drop out.

Beres' long-time friends say she was liked by everyone.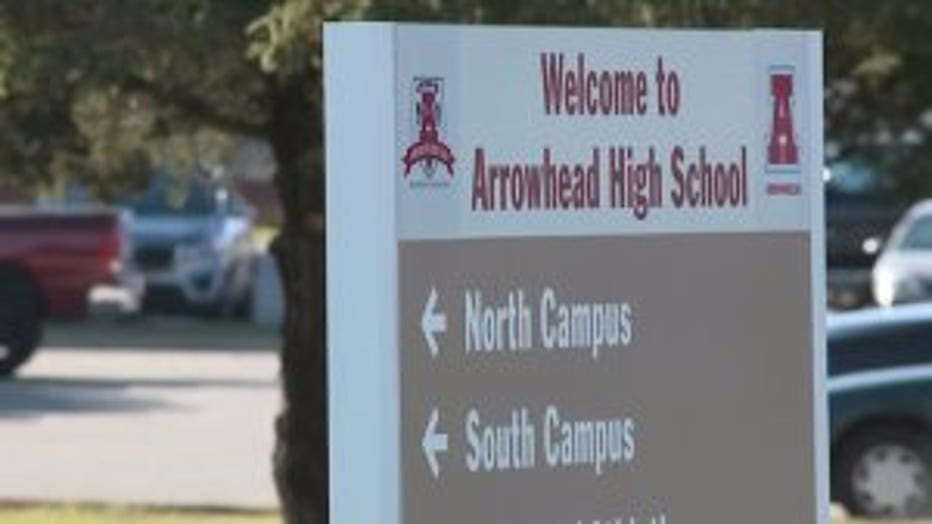 "She was the nicest. She was so funny. She was crazy. She loved to be with friends. Her mom was her best friend for sure," said Sarah Martinez, a friend of Beres. "We just kind can't believe that she's not here with us anymore."

"We found out and most of us just went silent," said Tyler Ledzian.

Officials say Beres was driving east on Capitol Drive when she crashed into the wooded area.

"I woke up to the car alarm or whatever. And the next thing I know, I hear sirens, look out the window to see at least 10 vehicles," said Dustin Denemark.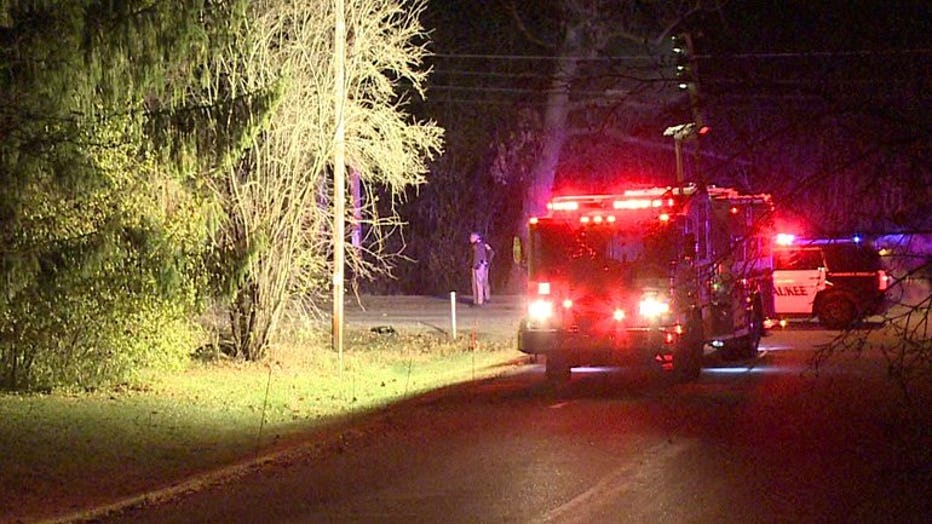 Crash on Capitol Dr. in Pewaukee


Beres was pronounced dead at the scene.

A second 17-year-old girl from Hartland and a 20-year-old man from Hartland were passengers in the vehicle.  Both of them were transported to Summit Aurora Hospital by ambulance for treatment of non-life threatening injuries.

The cause of the crash is unclear. Residents nearby wondered whether a deer may have crossed in front of the car.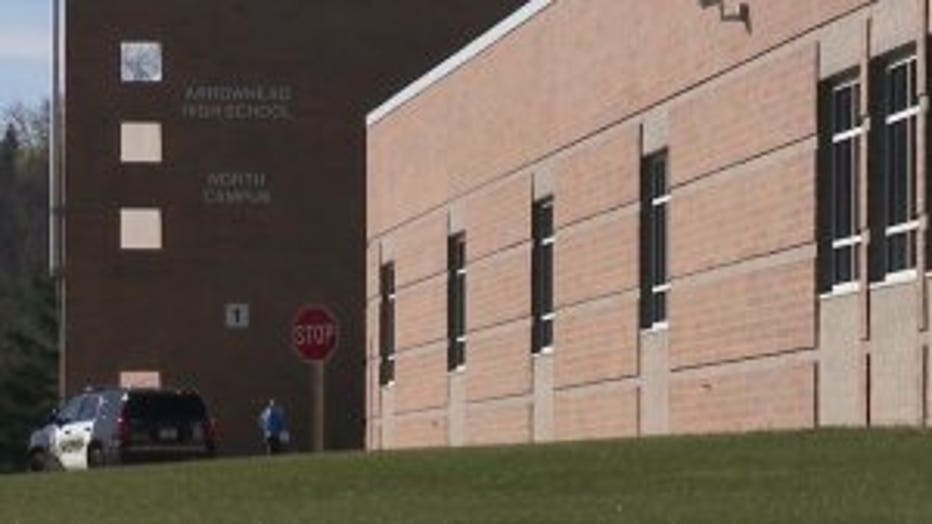 "It's definitely a dark and dangerous road," Denemark said.

Students at Arrowhead High School plan to celebrate Beres' life by wearing the color blue to school on Tuesday.

Meanwhile, a principal at Lake Country Lutheran said Beres transferred to his school last spring, but dropped out in September because of that concussion.

He said Beres had been taking online classes this fall.