"Most likely the last major concert:" Bon Jovi to perform at BMO Harris Bradley Center in April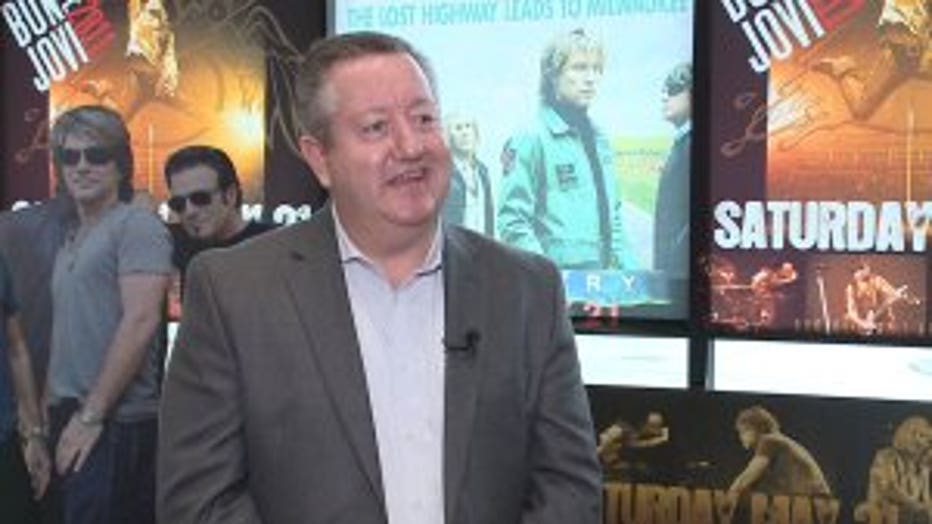 MILWAUKEE -- BMO Harris Bradley Center officials announced Thursday, Jan. 11 that newly announced Rock & Roll Hall of Fame 2018 inductees Bon Jovi will return to the BMO Harris Bradley Center for a sixth and final time on Sunday, April 29 (alternate date Monday, April 30.)

"We really want to go out in style, and kind of cap off the great 30 years of entertainment we've had," said BMO Harris Bradley Center VP Paul Jansen.

The concert – very likely the last major show to be held at the BMO Harris Bradley Center and part of Bon Jovi's "This House Is Not for Sale" tour presented by Live Nation – will celebrate the building's vibrant, 30-year history and help close it in style.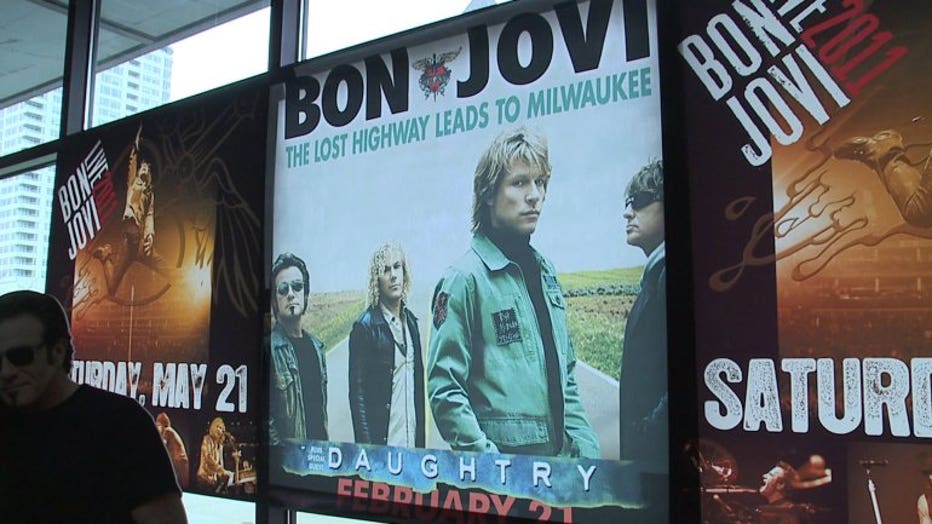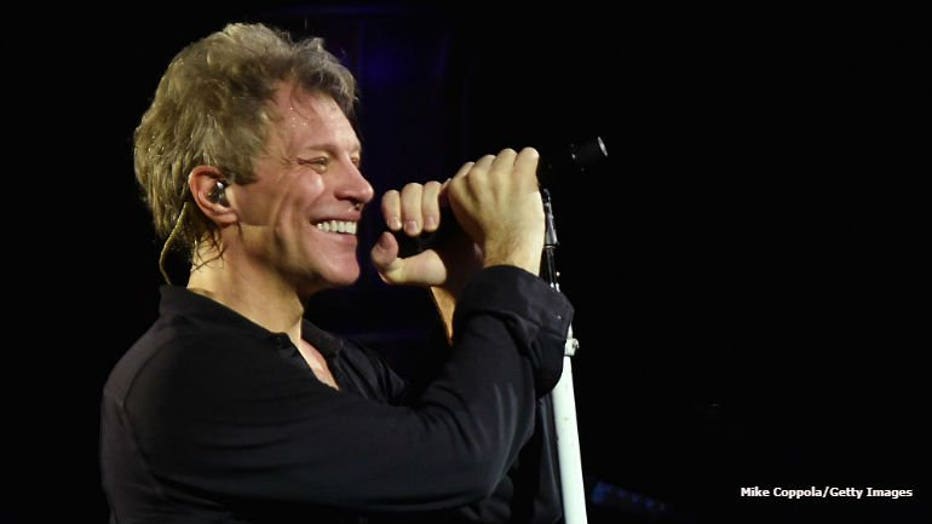 "A few artists were on our target list, and Bon Jovi was certainly right at the top of that list," said Jansen.

Bon Jovi's history with Milwaukee goes back almost as far as the Bradley Center itself. The first of their five previous appearance came in 1989, the BMO Harris Bradley Center's second year of operation. The most recent concert was in 2011.




"Milwaukee is a special spot for Bon Jovi. They just have great shows here. They have great fans in Wisconsin. They're really happy to be coming back," said Jansen.

The show will come just two weeks after the group is inducted into the Rock and Roll Hall of Fame.




"The general thing that sticks out is he's very approachable. Just a super nice guy. The persona you see on TV and on stage, that's him," said Jansen.

So what can fans expect when Bon Jovi rides his steel horse back into town?

"They can expect a lot of energy," said Jansen. "Great entertainment. Non-stop excitement, energy, fun. Just a very vibrant show."




General public tickets will be available for purchase at 10 a.m. Friday, Jan. 19.

Live Nation and BMO Harris Bradley Center pre-sales will be offered from 10 a.m. to 10 p.m. on Thursday, Jan. 18, and American Express and fan club presales are available from 10 a.m. Tuesday, Jan. 16 to 10 p.m. Thursday, Jan. 18. Select online ticket purchases will include a CD of the original This House Is Not for Sale. Visit bonjovi.com for updated tour and ticketing information.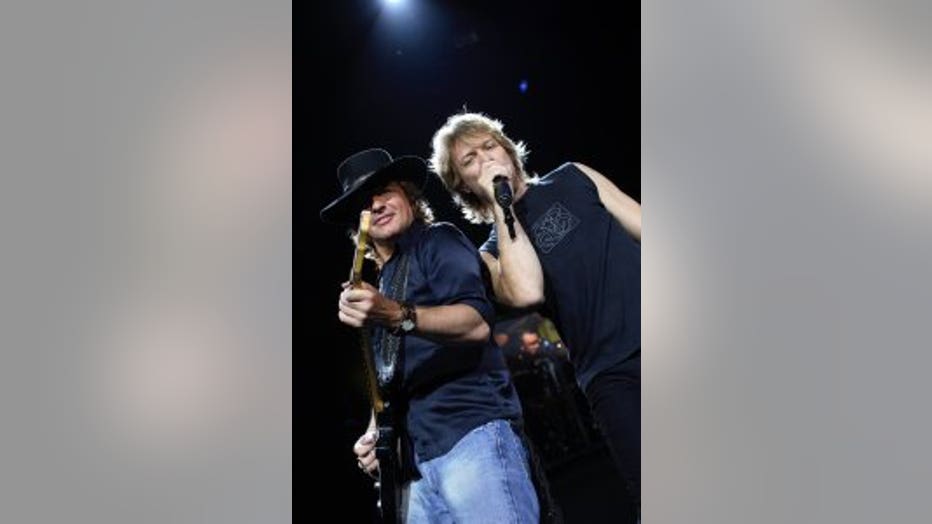 According to a press release from the BMO Harris Bradley Center, in recognition of the facility's three decades of serving the community and Jon Bon Jovi's long history with the building, a portion of concert proceeds will be donated to charity, including Camp Hometown Heroes, a local program providing caring support to children of fallen U.S. military heroes, said Steve Costello, president and CEO of the BMO Harris Bradley Center.

While the concert is scheduled for 7:30 p.m. on Sunday, April 29, the Milwaukee Bucks playoff schedule could include a possible home game on that date. In that situation, Bon Jovi would perform at the Center at 7:30 p.m. Monday, April 30, Costello said.

All tickets originally issued for the April 29 concert would be honored.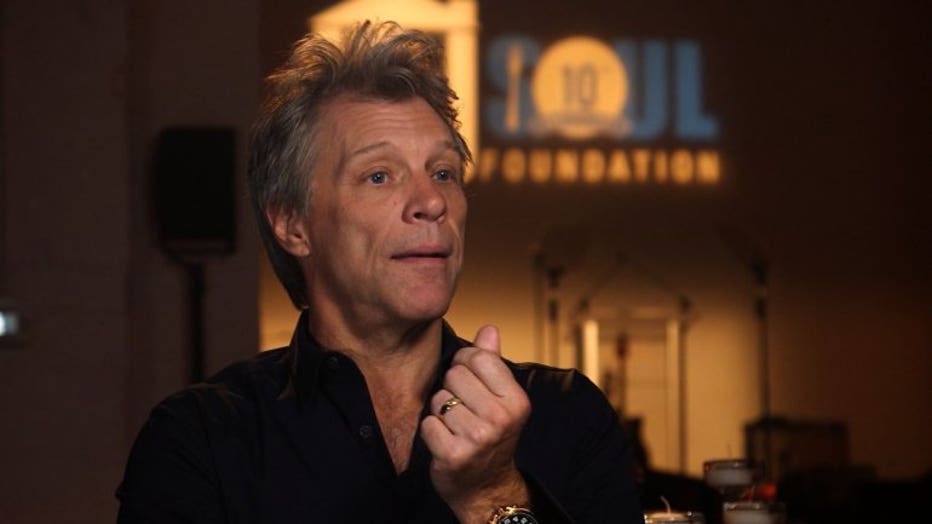 Behind the music, Grammy award-winning entertainer Jon Bon Jovi is on a mission to feed and empower those in need. His strategy is simple: "One soul at a time."


"The NBA playoffs schedule won't be known until later this spring, but we want to allow fans the most time possible to make room in their schedules to see such a great performer. We are grateful to Mr. Bon Jovi and his tour for graciously working with us to accommodate this potential date change," Costello said. "A concert by a world-class, Hall of Fame act and an NBA playoff game are exciting events on their own, and to have both happening here over a 24-hour period would make some truly special final season memories for our fans."

Bon Jovi has performed at the BMO Harris Bradley Center five times. Take a look back at some of his prior performances via the below photo galleries:

PHOTO GALLERY -- 2011



PHOTO GALLERY -- 2008



PHOTO GALLERY -- 2006



PHOTO GALLERY -- 2003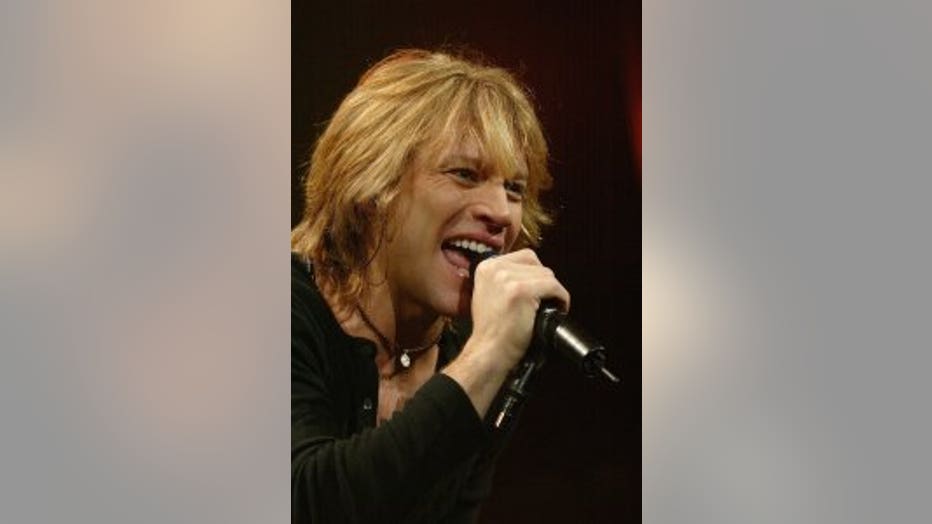 Bon Jovi -- BMO Harris Bradley Center 2003