More gun violence: One dead, three injured in three separate shooting incidents
MILWAUKEE -- Milwaukee police are investigating three separate shooting incidents that occurred between Tuesday night, April 19th and Wednesday morning, April 20th. One person is dead and three others were injured as a result of the shootings.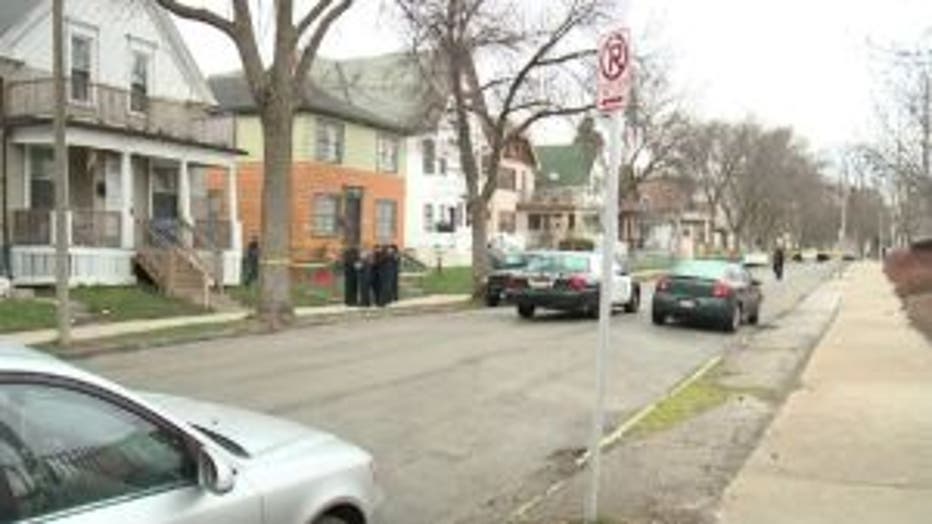 Shooting near 10th and Burleigh


The rash of violence started around 5 p.m. Tuesday, April 19th near 10th and Burleigh.

Police say a 26-year-old man, identified as Kirby Clark was shot while sitting in his vehicle. He was rushed to the hospital, where he later died.

A second victim, an 18-year-old Milwaukee man, was also shot during this same incident. He received a non-fatal gunshot wound. He was conveyed to the hospital and is expected to survive.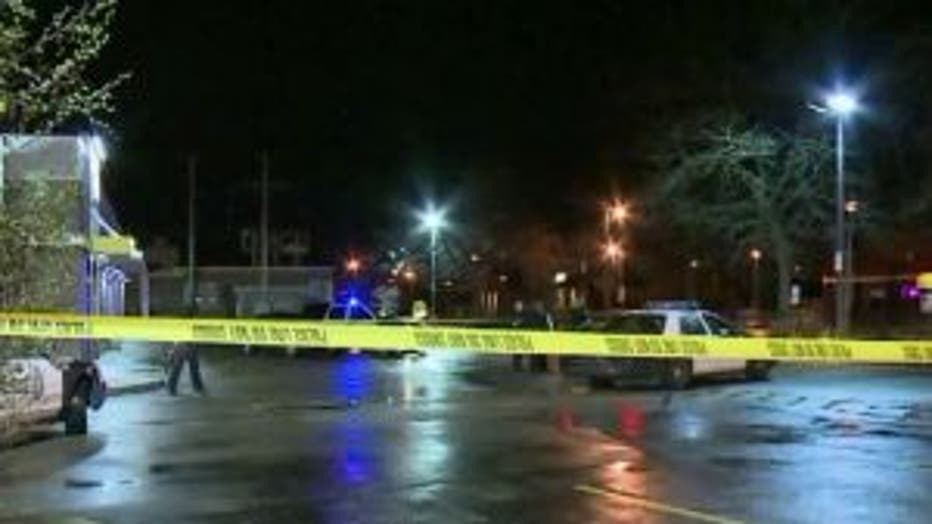 Shooting near 23rd and Nash


The second shooting occurred around 10:30 p.m. near 7th and Burleigh. Police say a woman accidentally shot herself after a suspect forced his way into her home. We're told the woman tried using her firearm to defend herself, and ended up shooting herself in the leg. She is recovering at the hospital.

Police say nothing was taken from the victim's residence -- and the investigation is ongoing.

Then around 12:30 a.m. a woman was shot near 23rd and Nash. We're told she drove herself to the McDonald's on 27th and Capitol to call police. She then drove herself to the hospital -- where she is being treated for a non-life threatening injury.