More gun violence: 1 dead, 3 hurt in separate shooting incidents in Milwaukee
MILWAUKEE -- Milwaukee police are investigating four separate shooting incidents that occurred Tuesday night, October 25th. One person has died and three others were injured as a result of the shootings.

The first shooting occurred near 22nd and Stark shortly before 8:30 p.m. The victim has indicated he was shot while being robbed by two subjects.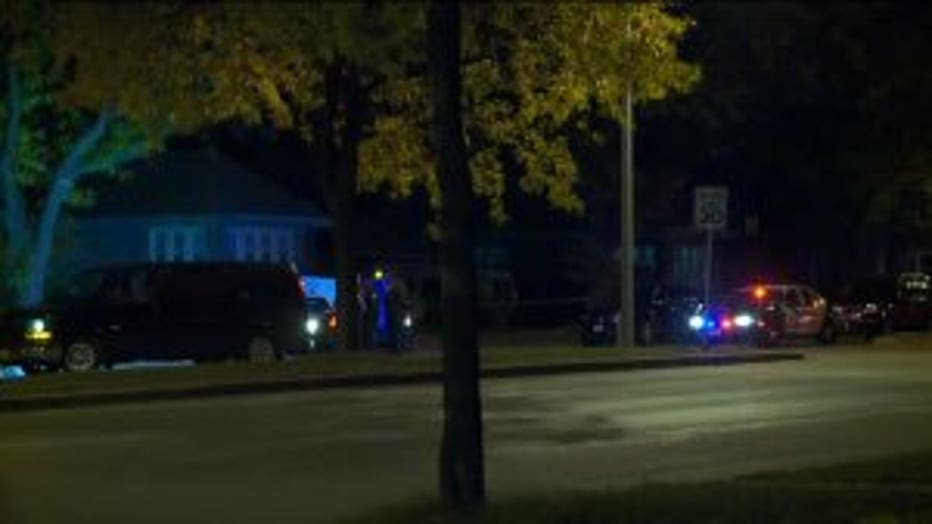 Shooting near 28th and Wells


The Milwaukee Fire Department treated and transported the 27-year-old man to a hospital. He was treated for a non-life threatening injury.

Around 9:00 p.m. police say a 30-year-old man arrived at a local hospital with a gunshot wound. The investigation revealed that he was in the area of 24th and Center when a vehicle drove past and fired several gunshots at him.

The victim was treated for a non-life threatening injury.

Officers were then called out to a shots fired incident in the area of 28th and Wells around 9:10 p.m.  Upon arrival, officers found a 22-year-old man suffering from a non-fatal gunshot injury.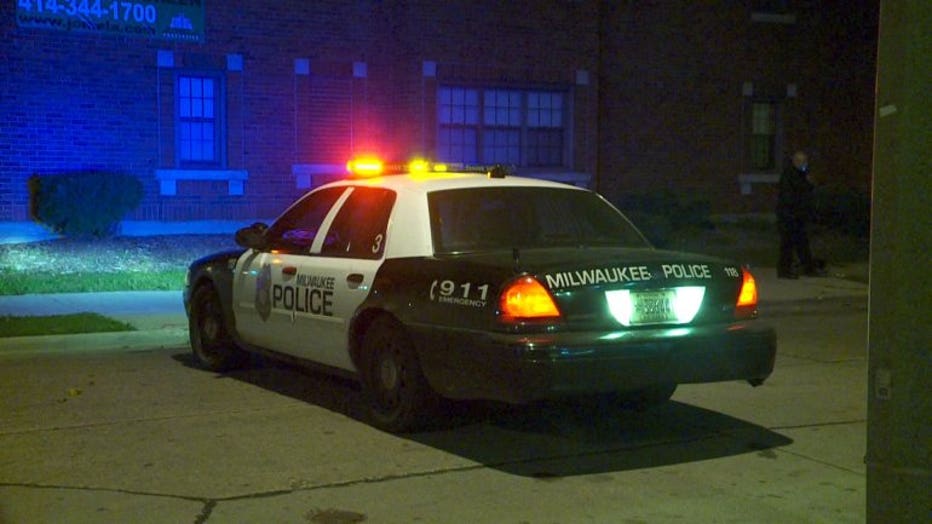 Shooting near 28th and Wells


According to police, the victim was vague regarding the events leading up to him being shot. He states that he was walking and heard gunshots, then realized that he was shot and called for help. He was transported and treated at a hospital.

Around 9:20 p.m. officers responded to a Shotspotter call in the area of 19th and Capitol. Upon arrival, they found a 17-year-old boy suffering from a fatal gunshot wound. The victim has been identified as Canova Webb.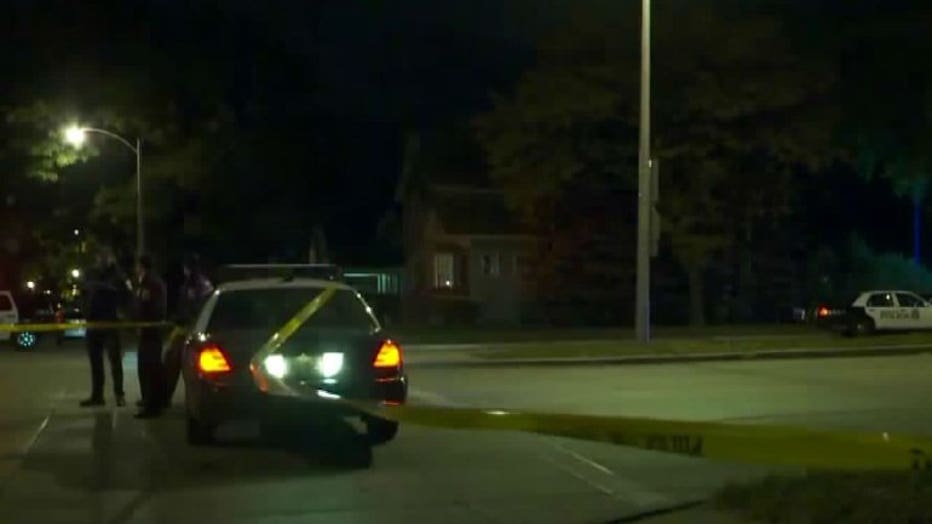 Shooting near 19th and Capitol


MFD arrived and attempted life-saving measures, however the victim died on the scene. At this time, the circumstances leading to the shooting are unknown.

Milwaukee police continues to investigate and seek suspects in each of the shootings.