Mom charged after OWI arrest led to 4-year-old being found alone in tow lot pleads not guilty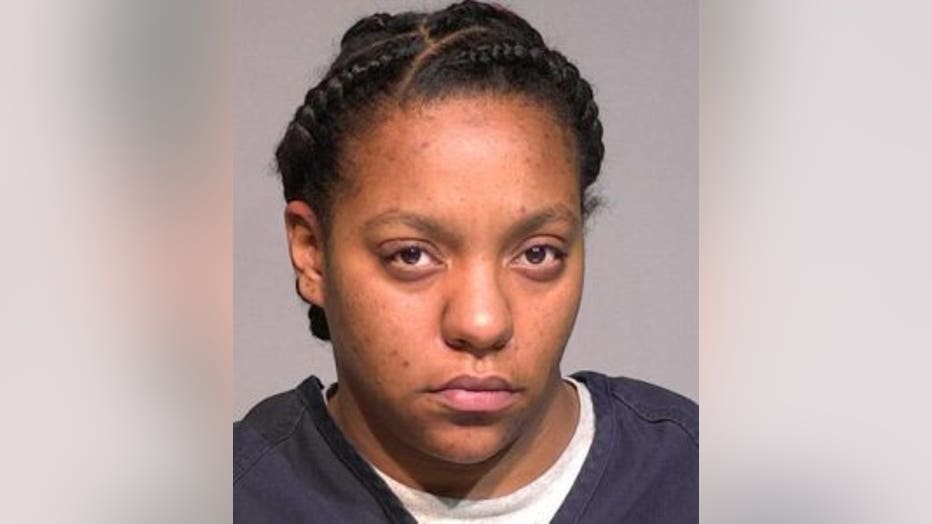 MILWAUKEE -- A 28-year-old Milwaukee mother whose OWI arrest led to her 4-year-old daughter being found alone in a van in the city tow lot hours later has been ordered to stand trial. On Tuesday, Nov. 27 Blair Springfield waived her right to a preliminary hearing, and pleaded not guilty.

Springfield faces 10 charges:


Springfield pleaded not guilty to three of the charges on Saturday, Nov. 17, when she appeared in court for the first time — Count 1, Count 3, Count 7 and Count 10. Cash bond was set at $1,500.

Springfield was taken into custody near 39th and Forest Home on Nov. 12, after prosecutors said she passed out behind the wheel of a minivan.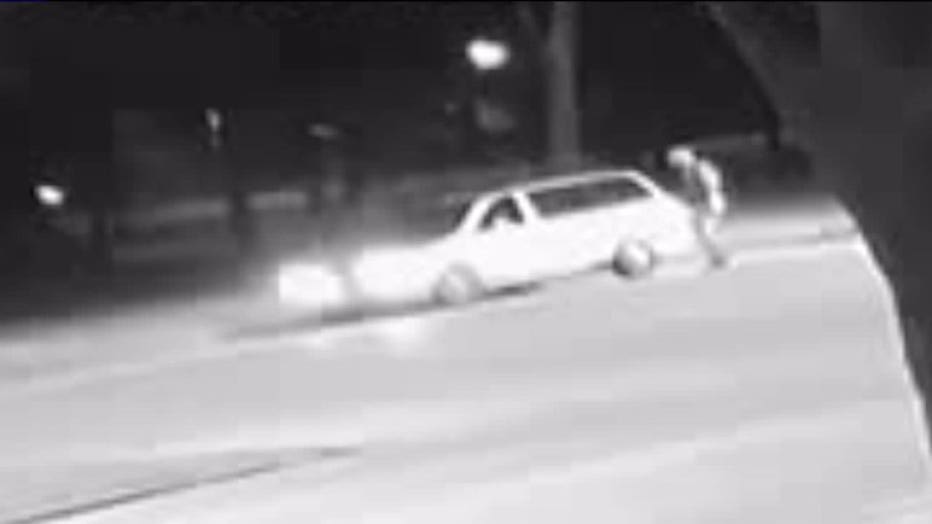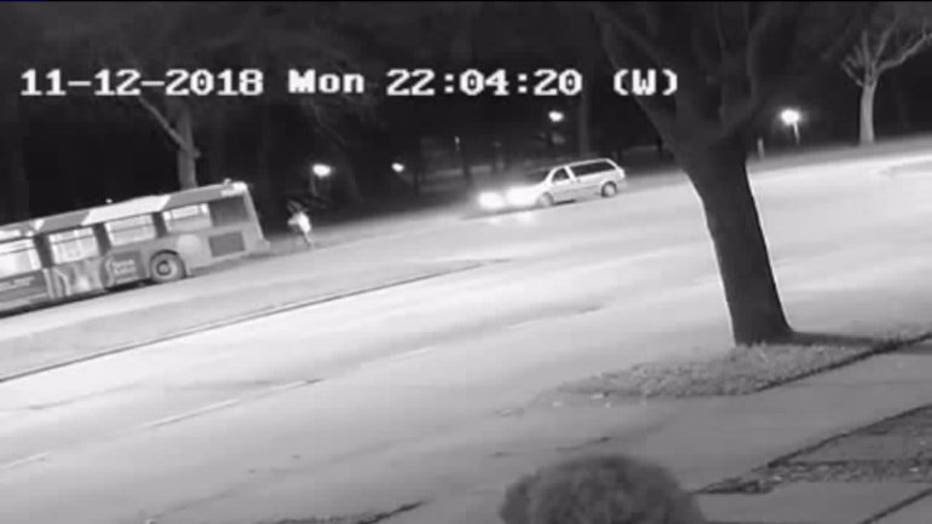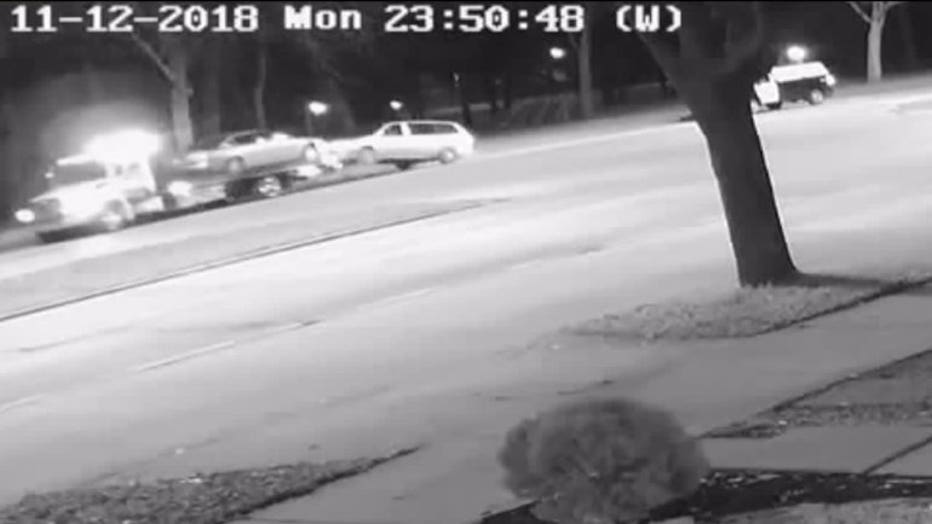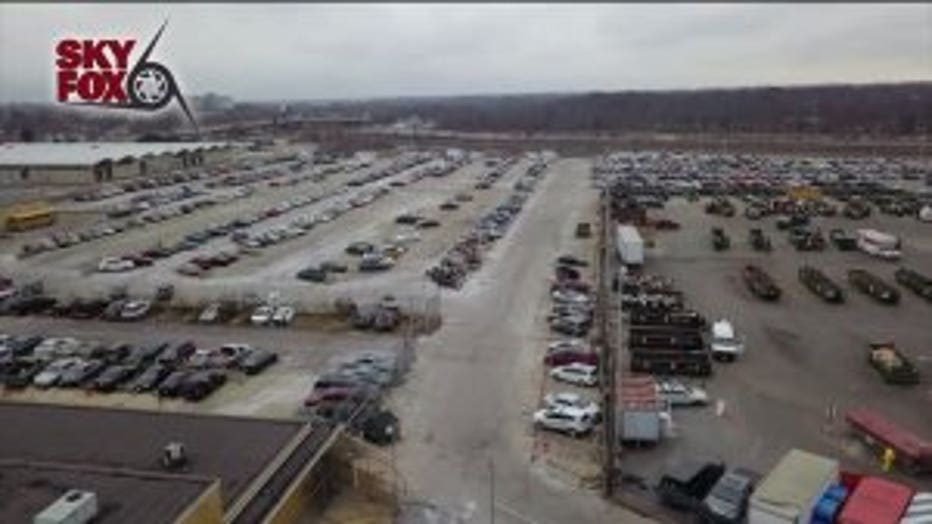 Her adult passenger and baby were removed from the vehicle, but the 4-year-old was left in the back seat. Prosecutors said the child was not mentioned by her mother and also missed by officers.

The incident happened just weeks after prosecutors said Springfield passed out in a McDonald's drive-thru with children and bottles of vodka in the car.

Milwaukee County Circuit Court Judge Cynthia Davis ordered the latest case go to trial during Springfield's court hearing on Tuesday.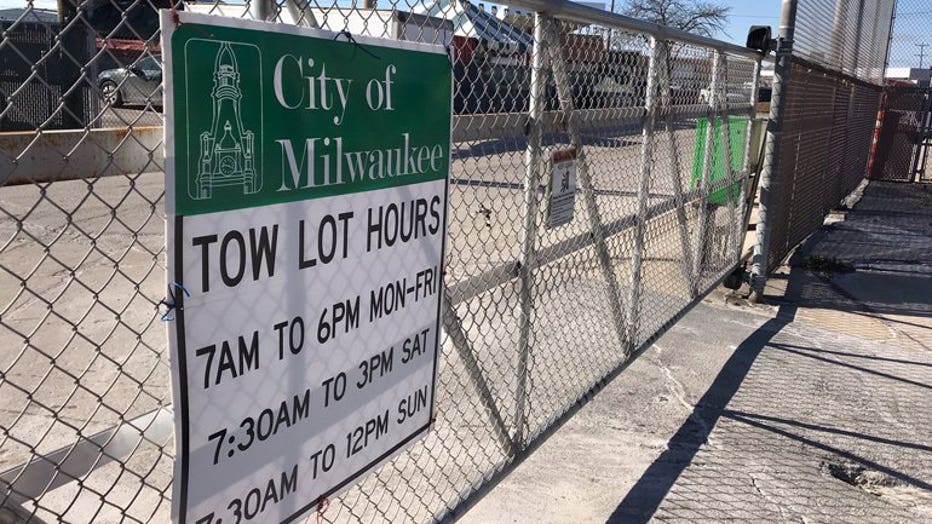 City of Milwaukee tow lot


"I find probable cause to believe the defendant committed a felony within the jurisdiction of this circuit court," said Davis.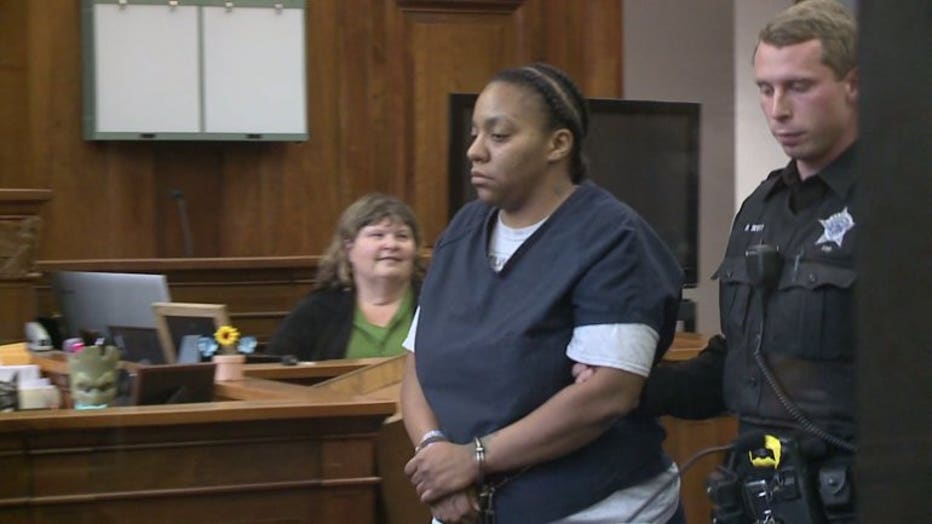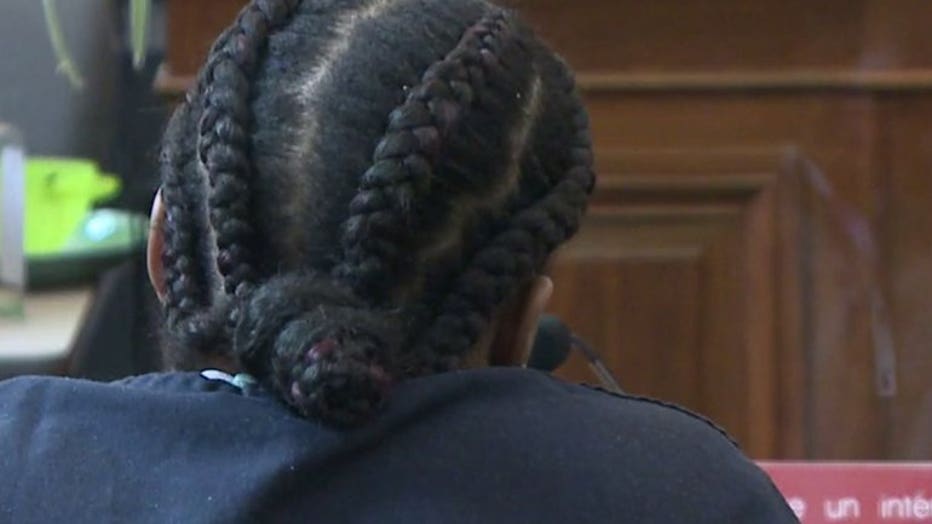 If convicted, Springfield could gain more time behind bars. She could also lose the children she said she cares for so much.

The Milwaukee Police Department has not yet released squad or body camera footage from Nov. 12, the night Springfield was arrested.

Springfield's next court appearance has been scheduled for Dec. 5.