"Misunderstanding:" Florida Georgia Line says they respect police after incidents drawing controversy


JONES COUNTY, Iowa -- Brian Kelley and Tyler Hubbard from Florida Georgia Line say they have respect for law enforcement -- but they say respectfully, there's a good reason they didn't need help backstage during Country Thunder here in Wisconsin in Kenosha County, and in Iowa this past weekend. Two incidents during those gigs involving law enforcement are drawing some controversy -- and Kenosha County Sheriff David Beth spoke out Tuesday, July 26th.

Sheriff David Beth, during a press conference Tuesday, said before the Florida Georgia Line show on Friday, July 22nd at Country Thunder -- they received a request from a band representative asking that there be no law enforcement backstage.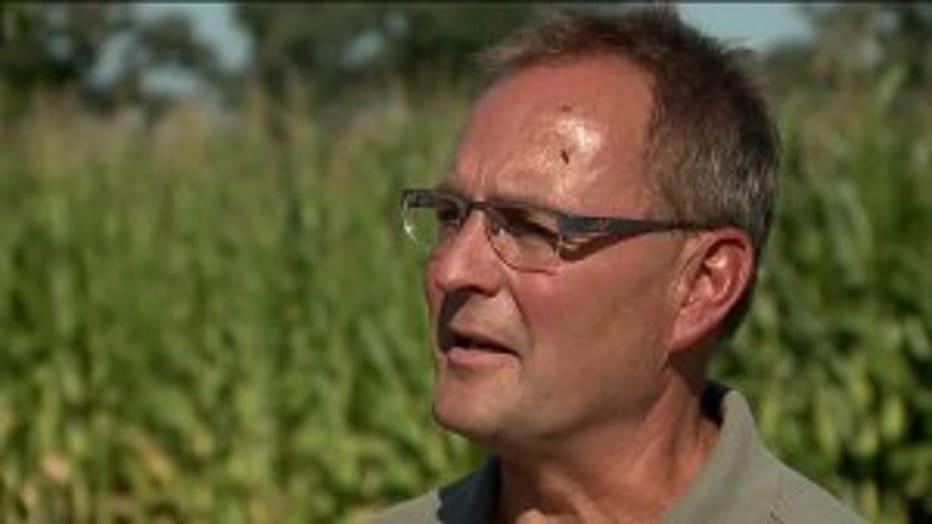 "We were specifically told that they did not want law enforcement backstage while Florida Georgia Line was on stage -- while they were performing. I just kinda smiled and said 'well, that ain't happening,'" Sheriff Beth said.

Sheriff Beth said he thought the request was "odd," and ignored it. Sheriff Beth said deputies were backstage, providing security, and there were no issues. He said no one confronted them to say they couldn't be there.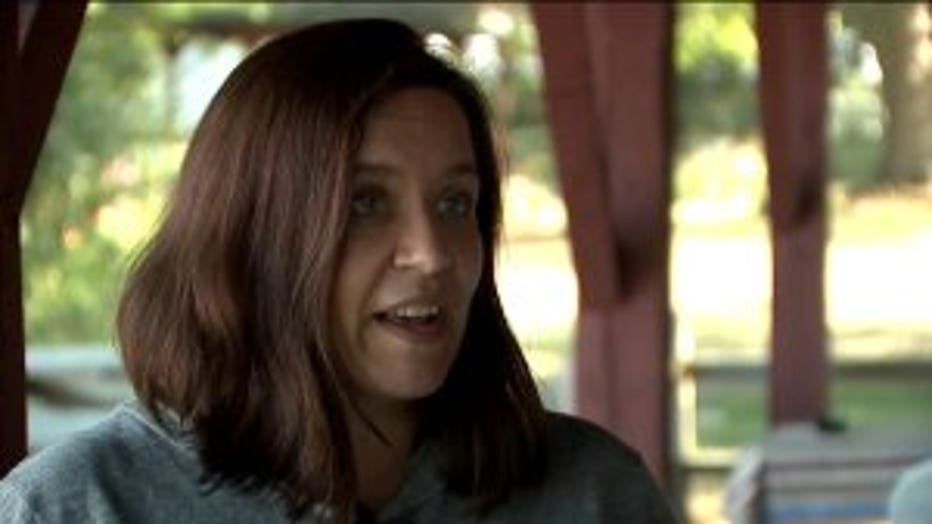 Country Thunder GM Karen Blevins


Country Thunder officials told FOX6 News the request for no armed security during the gig came two months ago in an email from band management. Country Thunder's general manager told FOX6 News their head of security denied that request -- and notified the band via email.

Country Thunder's GM said they never heard anything about it after that, including on Friday night.

Sheriff Beth said he received a call from Brian Kelley Tuesday, who apologized, and said it was a misunderstanding. Sheriff Beth said Kelley tried to blame it on Country Thunder staff.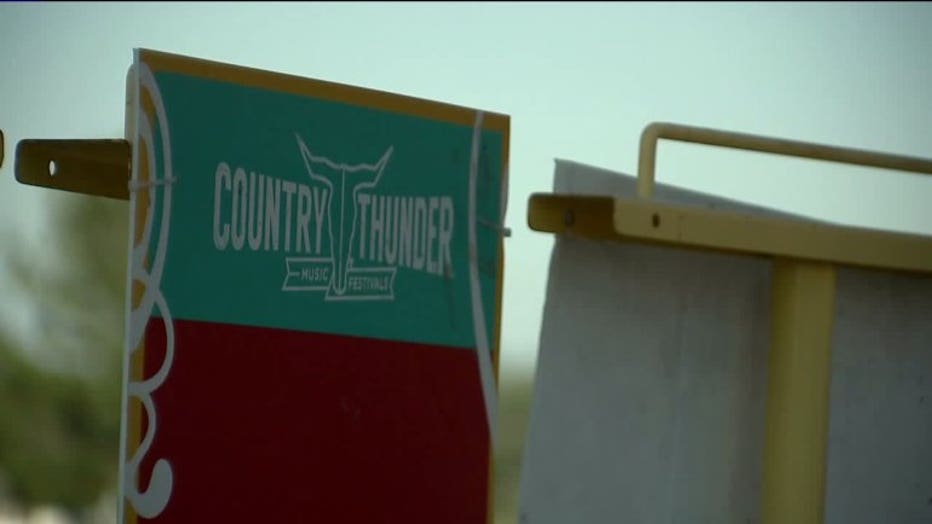 There was no real issue, Sheriff Beth said, until one day later, when there was another, similar incident in Iowa.

"It started to go viral," Sheriff Beth said.

Sheriff Beth indicated he spoke with the Jones County, Iowa sheriff on Monday, and they shared notes. He said it appears the exact same request from the band -- asking that there be no law enforcement backstage was made at both shows.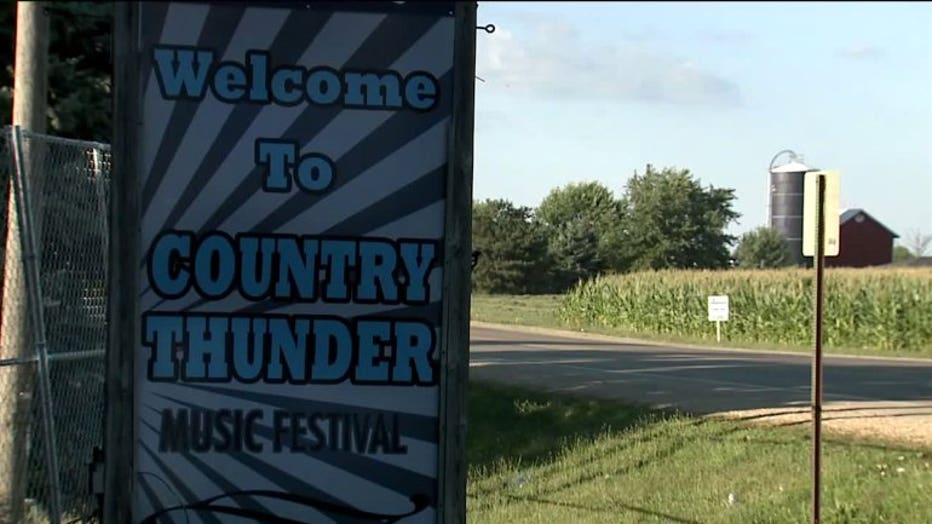 Kenosha County Sheriff David Beth


The show at the Jones County Fair in Iowa happened Saturday, July 23rd.

According to TMZ, Jones County Sheriff Greg Gaver said he was headed backstage at the Jones County Fair in Iowa to discuss security protocol with the band when he was stopped by a crew member and told no uniformed officers were allowed backstage, per the band.

Sheriff Graver told TMZ he was told the country duo even threatened to pull the plug on the concert if they saw any officers.

Graver told TMZ midway through the performance, he was told the band wanted a police escort out of town after the show -- but he told them he wouldn't spend "one tax dollar assisting them" after being disrespected. He said the band's management scrambled for other law enforcement agencies to provide the escort, but they also said no, TMZ is reporting.

The band ended up leaving on their own.




Sources close to Florida Georgia Lines Brian Kelley and Tyler Hubbard told TMZ security for all their concerts is handled through promoters at the venues -- part of their contracts for each gig.

TMZ was told local officers regularly ask if they can help out backstage, and are usually told it's not necessary.

According to TMZ, Florida Georgia Line's team believes this frees up law enforcement for other security needs around the venue.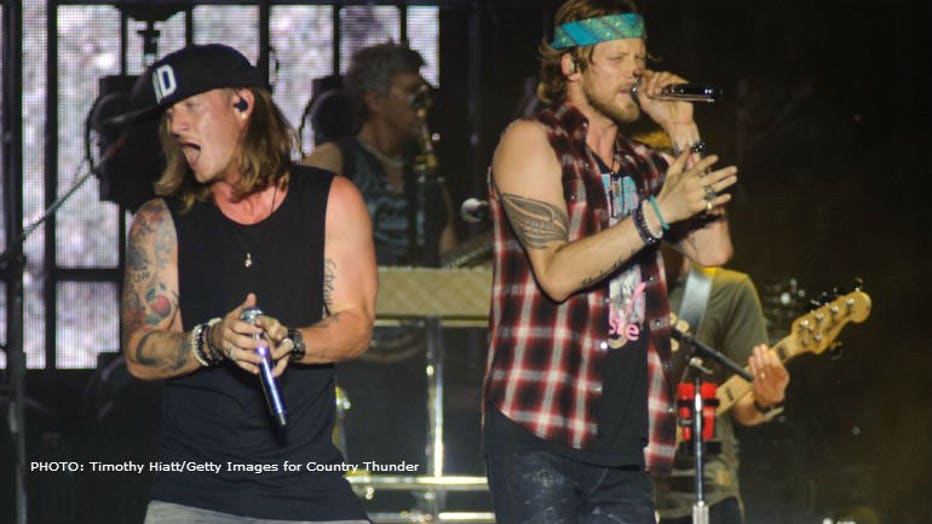 Florida Georgia Line on Tuesday, July 26th released this statement:

"You won't find two guys who are more supportive of the police than we are. What happened over the weekend was a misunderstanding that was blown out of proportion and taken out of context. There is nothing more to this story beyond our team feeling that it would be redundant for us to use local authorities when we are already covered.

Our management is routinely asked if they need help from local law enforcement for additional security backstage at concerts, which is common among touring acts.

Some acts accept the offer, but most don't because they have their own security, or the promoters provide it.

We have an enormous amount of respect for the brave men and women who protect our communities and allow us and our fans to have a good time at our shows.
Nothing is more important than our fans' safety.

We are lovers of people, and want to be a part of the change that is needed right now.

We encourage everyone to do the same.

Let's love one another.

BK and Tyler