Mission complete! All Wisconsin Vietnam veterans killed in combat have a photo for "Wall of Faces"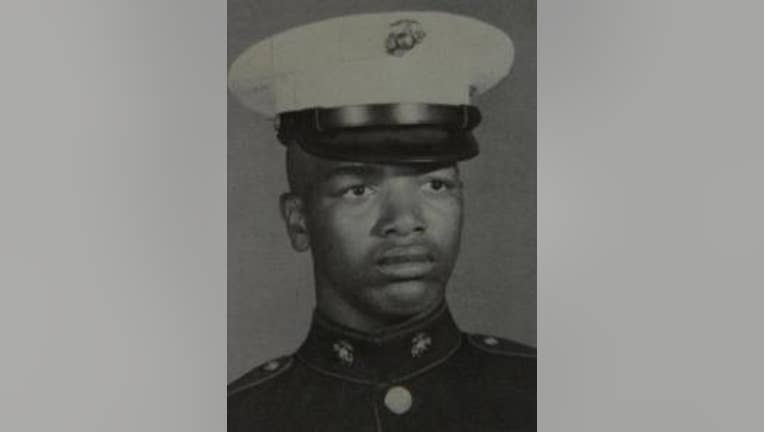 article


MILWAUKEE (WITI) -- A team of students and a their lecturer at the University of Wisconsin-Milwaukee working to preserve the legacy of Vietnam veterans killed in combat have completed their mission. They tracked down photos to go with veterans whose names are on the Vietnam Veterans Memorial.

The last photo needed to complete the project was that of U.S. Marine Willie Bedford.  UWM journalism student Rachel Maidl found a photo of Bedford in a yearbook; it had been mislabeled as "B Bedford."

Family members identified the photo for Maidl (see video below) -- and on Monday, May 25th, two more photos of Bedford were obtained.

Willie Bedford, Milwaukee, U.S. Marine Corps, died May 3, 1970


George DeCastro, the Faces Never Forgotten Program Coordinator for the Vietnam Veterans Memorial Fund, issued the following statement on UWM's effort to find the missing faces.

"In terms of the response over a certain period of time, the Wisconsin effort has been by far the most efficient and the most successful. The high level of coordination and cooperation between all parties involved was astounding. And, of course, (the UWM) students and all of the other volunteers are the ones who actually got it done. It is a huge accomplishment to be able to say that we have a fifth completed state, towards our goal. Most importantly, it gives a great template for future efforts in other states."

CLICK HERE to learn much more about the UWM journalism team's mission to find Willie Bedford and the other fallen soldiers and Marines.

An education center is being built near the Vietnam Veterans Memorial Wall in Washington, D.C. The goal is to find and project the faces of all 58,300 soldiers who died in that war.