Missing Waukesha County teen located and safe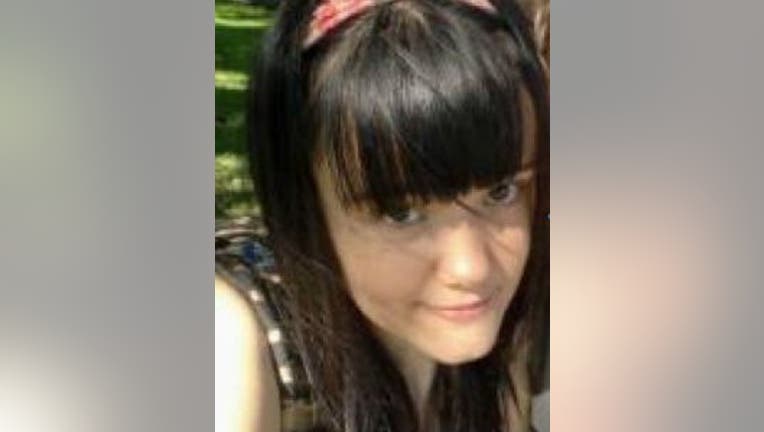 WAUKESHA (WITI) -- The Waukesha County Sheriff's Department said on Friday afternoon, January 10th they had located a 14-year-old Merton girl reported missing at a residence in their county.

14-year-old Sonja Tomasicyk was reported missing as of Thursday afternoon.

Officials say the teen appears to be in good physical condition at this time.

The details of her location while she was gone are being investigated.