Missing: Police say 62-year-old woman has medical issues, last seen Sunday evening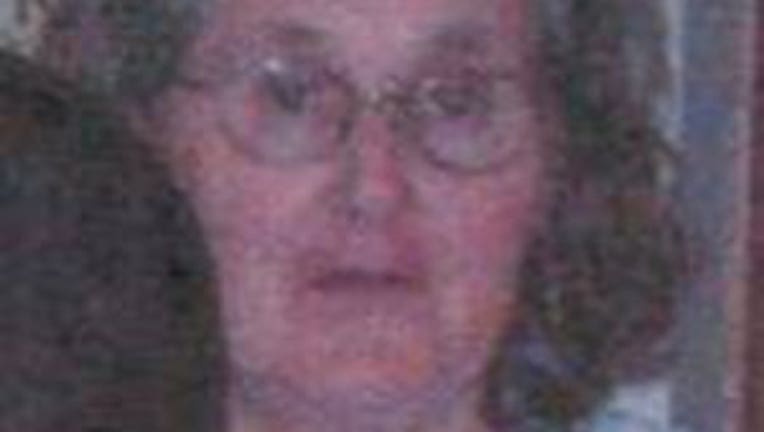 WEST ALLIS -- West Allis police are asking for your help to locate a missing 62-year-old woman.

Mary Laska was reported missing around 8:00 p.m. on Sunday, November 5th. She apparently suffers from some medical issues and officials want to make sure she is OK. Family last had contact with Laska on October 19th in the City of Milwaukee.

Laska is described as a white woman, standing 5'9" tall, weighing about 180 pounds with blue eyes and gray hair. She wears glasses.

Officials say Laska was entered into the National Crime Information Center as a missing adult. It is unknown what type of clothing she could be wearing.

Anyone with information regarding the whereabouts or welfare of Mary Laska is asked to call the West Allis Police Department at 414-302-8000.