Missing: Kansasville woman left home without needed oxygen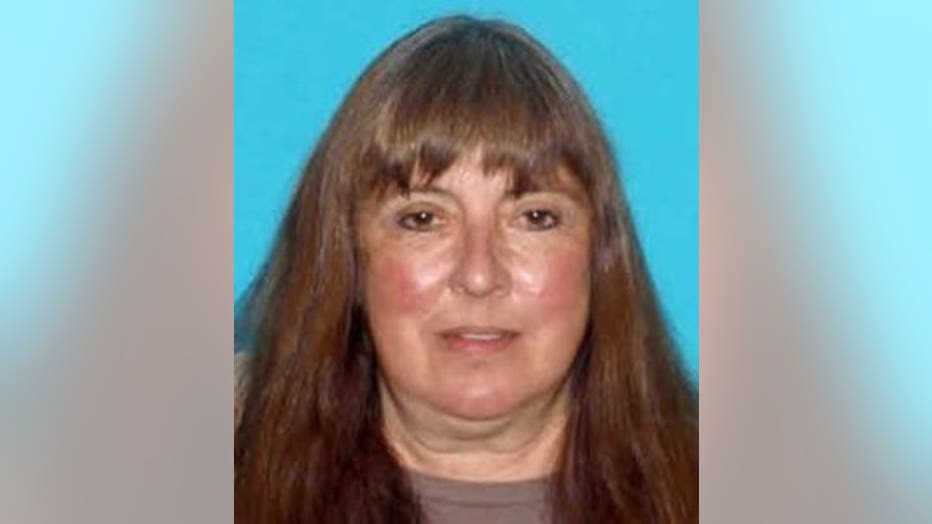 RACINE COUNTY -- The Racine County Sheriff's Office is asking for your help in its search for a missing 59-year-old woman. She is Lynn Rickard.

Rickard possibly suffers from mental health illness and is supposed to be on oxygen, but left her home Sunday, June 25th without her oxygen.

Officials say Rickard left her home in Kansasville sometime during the early morning hours and is believed to possibly be unclothed at this time.

"She's been gone over 24-hours. She's naked and barefooted. And I'm so frightened, I hope she had shelter last night, if she found something to crawl into," said John Rickard, Lynn's husband.

Rickard is described as a female, white, 5'4" tall, about 150 pounds. Officials say she has brown hair and brown eyes.

There was an active search for Rickard Sunday afternoon, and the search included Flight for Life -- for an aerial view.

"This is not the first time she's run from the home, but she's had several attempts in the last week," Scott Remer, Kansasville fire chief said.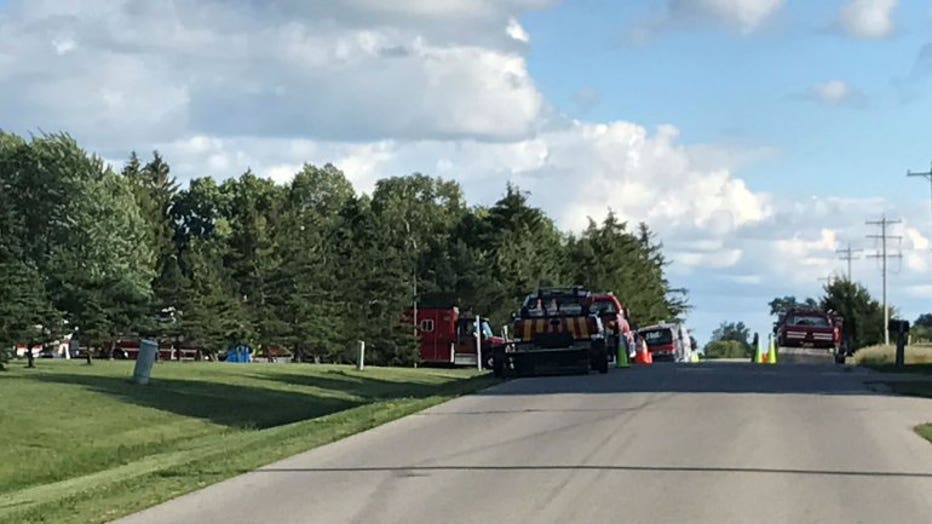 If you have information that could help locate Rickard, you're urged to call 262-886-2300.