MISSING: Can you help West Allis police locate this 53-year-old man?
WEST ALLIS (WITI) -- West Allis police need your help locating a missing 53-year-old man.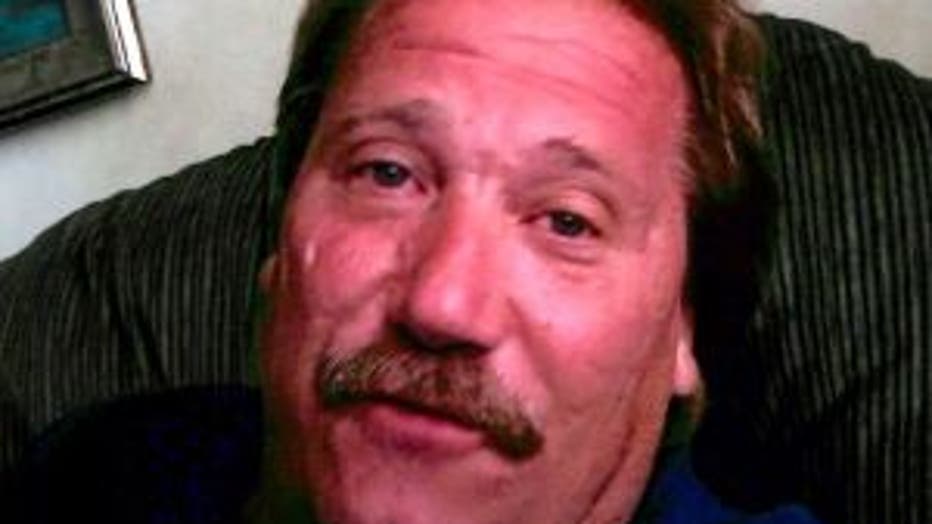 Police say 53-year-old Michael Wollman has been entered into the National Crime Information Center as a missing adult -- due to concerns regarding reported various possible medical issues. Police say no one has heard from him, and no one currently has knowledge of his whereabouts and welfare.

Police are actively looking for Wollman to determine he is okay.

He is described as being 6'3" tall, and he weighs 245 pounds. He has brown hair and blue eyes, a mustache and tattoos on both of his arms.

Anyone with information is asked to call West Allis police at (414) 302-8000.