Missing 83-year-old Caledonia woman has been FOUND SAFE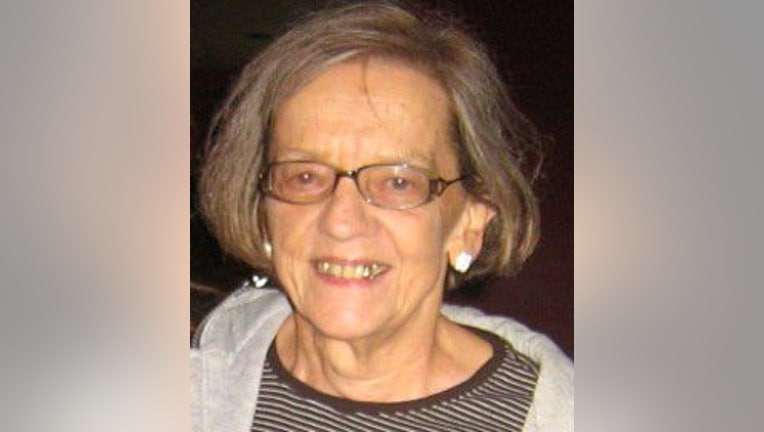 article


CALEDONIA (WITI) -- Caledonia police say 83-year-old Jean Fox has been located. Fox had been missing after she left her home in Caledonia on Monday, December 23rd -- en route to Brookfield for shopping.

Fox's disappearance sparked concern because she has the beginning stages of Alzheimer's and did not have a cell phone with her.

Caledonia police say Fox was located in Wheaton, Illinois. She was found unharmed, but was taken to a hospital because she said she wasn't feeling well.

Fox has now been reunited with family.