Misleading Mailings: Scam artists target businesses with fake government documents


INDIANAPOLIS, In. (WITI) — They arrived looking like official government documents, but looks were deceiving and, in this case, the heart of a scam.

"Corporate Records Services is a fraudulent company," U.S. Postal Inspector Laura Carter said.

The company used misleading mailings to trick thousands of small business owners into paying unnecessary fees.

"The forms the businesses were receiving looked legitimate. They looked like governmental documents that was a requirement," Carter said.

For $125, CRS offered to fill out forms supposedly "required" by the state. The forms looked urgent. They were written in legal language with a "Please Respond By" mark in the corner.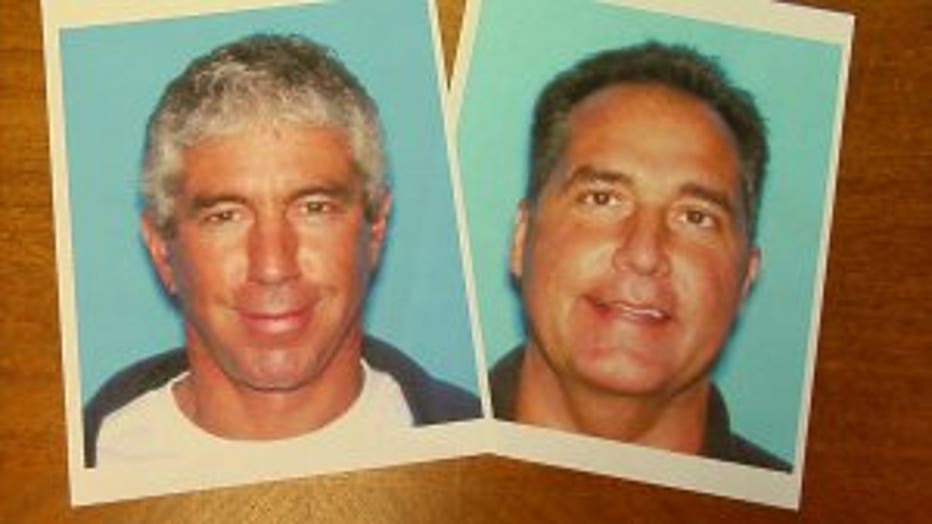 Thomas and Steven Fata are awaiting trial in connection with sending deceptive mailings.


"The scammers have gotten very creative and very good at mimicking the labels, the logos, the whole impression of it being government documents,"  Direction of Consumer Protection Abby Kuzma said.

The owners of CRS, Thomas and Steven Fata, are the subjects of complaints in several states, including Wisconsin, and are subject of a court order not to send deceptive mailings.

However, if you see a questionable mailing in your mailbox – Kuzma has some advice.

"We always suggest to people, please check with your local attorney general's office or your local Better Business Bureau to always find out whether or not this is a legitimately required item," Kuzma said.