Minnesota Vikings hold LGBTQ inclusion summit
EAGAN, Minn. -- The Minnesota Vikings made history on Thursday, June 21. They became the first NFL team to host a summit promoting LGBTQ inclusion in sports.

About 200 people were invited to the team's new headquarters in Eagan, Minnesota. The first-of-its-kind summit centered around bridging the gap between the LGBTQ community and sports.

Former and current LGBTQ athletes shared stories of playing the sport they loved while getting criticized for who they love.

The panel was the result of a settled lawsuit with former Viking punter Chris Kluwe. Four years ago, Kluwe accused the team of letting him go because of his outspokenness in support of same-sex marriage.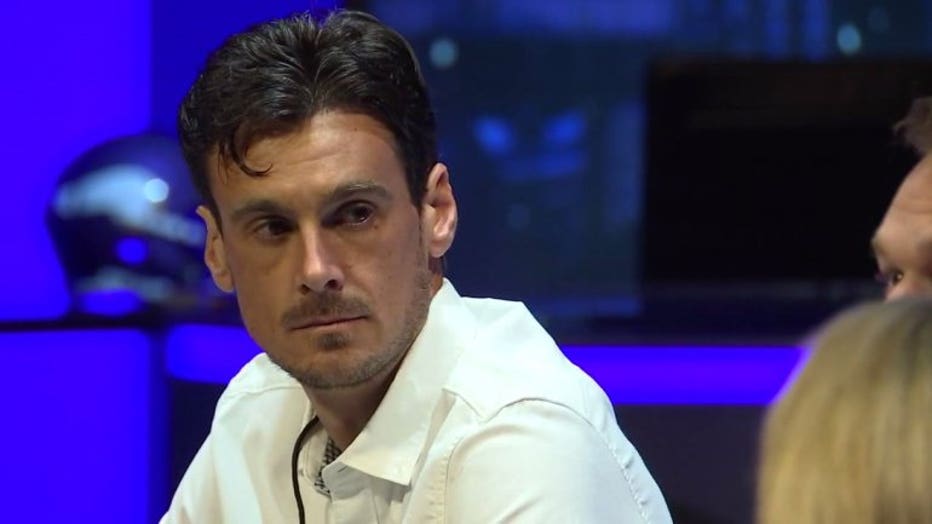 Kluwe says an event like this shows we can learn from the "bad stuff" that can happen.

"That's the important thing. Yeah sometimes bad stuff does happen but the important thing is what do you learn from it, what changes do you make from that," Kluwe said.

"I really see a lot of folks from the NFL clubs taking a lot of copious notes and having healthy discussions about 'good enough' not being good enough right now, and we certainly need to push the envelope and be better in this space," Senior Director of Football Development Samantha Rapoport said..

Members of the Minnesota Wild, Timberwolves, and Lynx were all represented, along with twelve other NFL teams.