Milwaukee's lower east side stabbing suspects make their first appearance in court
MILWAUKEE -- The two men accused of stabbing a well-known chef on Milwaukee's lower east side made their first court appearance on Saturday, September 3rd.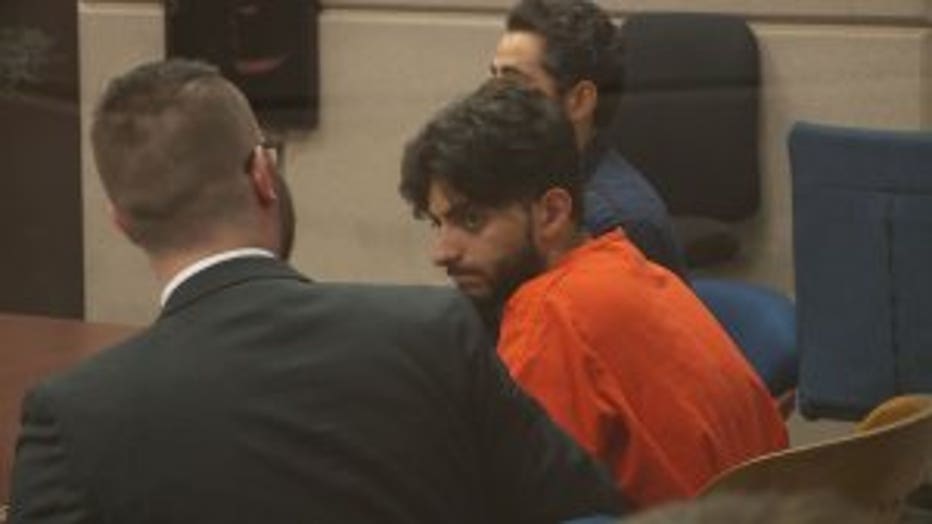 20-year-old Hussain Sami, and 45-year-old Imed Chabbouh are charged in connection to the stabbing death of 30-year-old Shawn Ostrom.

Police say Ostrom, was stabbed near Arlington and Pulaski early Monday, August 29th following an argument that led to a physical altercation.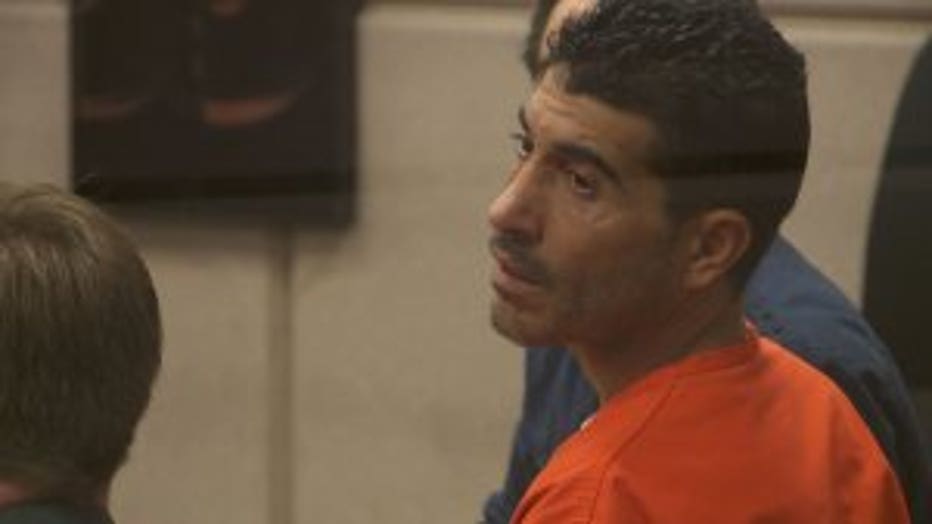 Investigators say 20-year-old Sami pulled out a knife and and began "flailing back and forth" at Ostrom.

According to the criminal complaint, Sami told authorities he felt the knife cut into the victim about four times — although he does not believe he did any stabbing motions.

Sami is now facing a charge of first degree reckless homicide -- while Chabbouh faces a battery charge.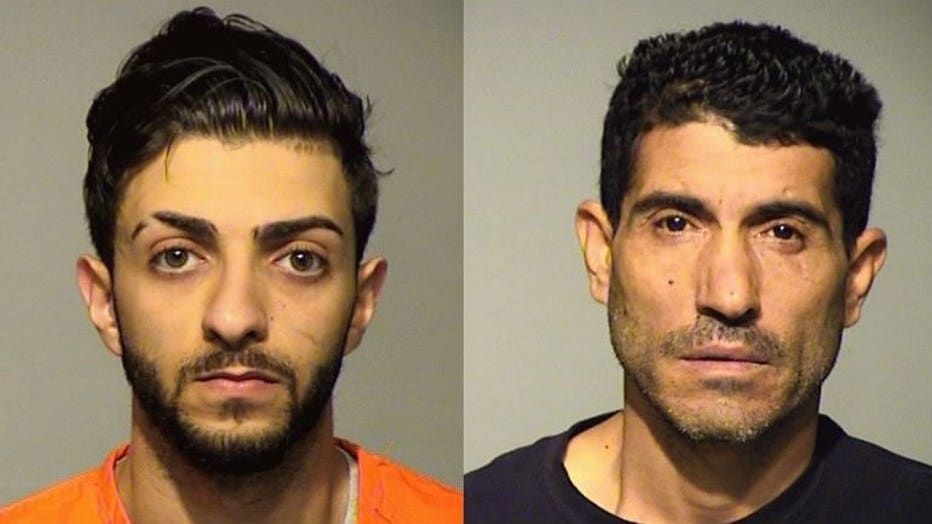 Hussain Sami and Imed Chabbouh