Milwaukee's Jewish community reacts to Pres. Trump's visit to the Western Wall


MILWAUKEE -- Monday, May 22nd was an historic day for President Donald Trump, as he became the first sitting U.S. president to visit the Western Wall in Jerusalem.

Some members of Milwaukee's Jewish community said they feel optimistic about the president's visit, while others said they're not as clear on what the administration's foreign policy goals are going to be.

Some said his actions will speak louder than his words.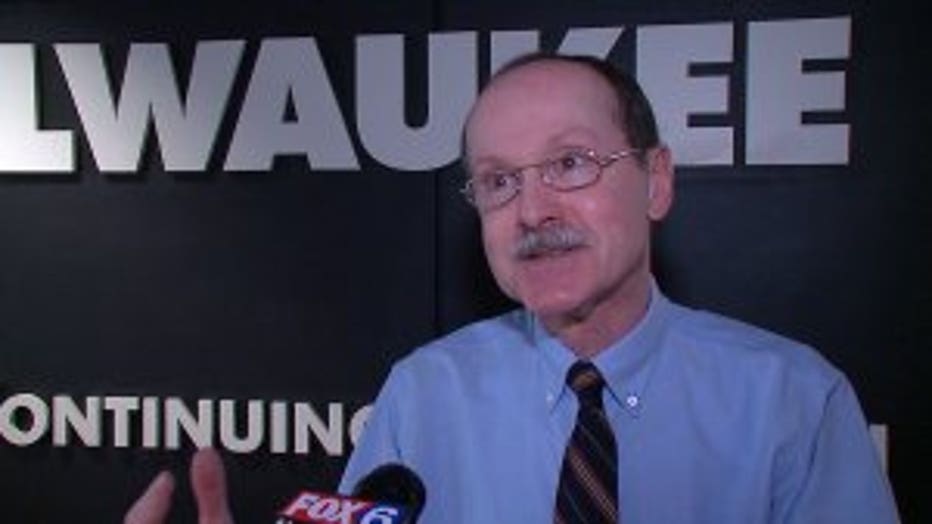 "I suppose you could call this trip the triple crown of political religion," Mordecai Lee, UW-Milwaukee professor said.

During his first trip abroad as president, President Trump looks to visit three major religious sites.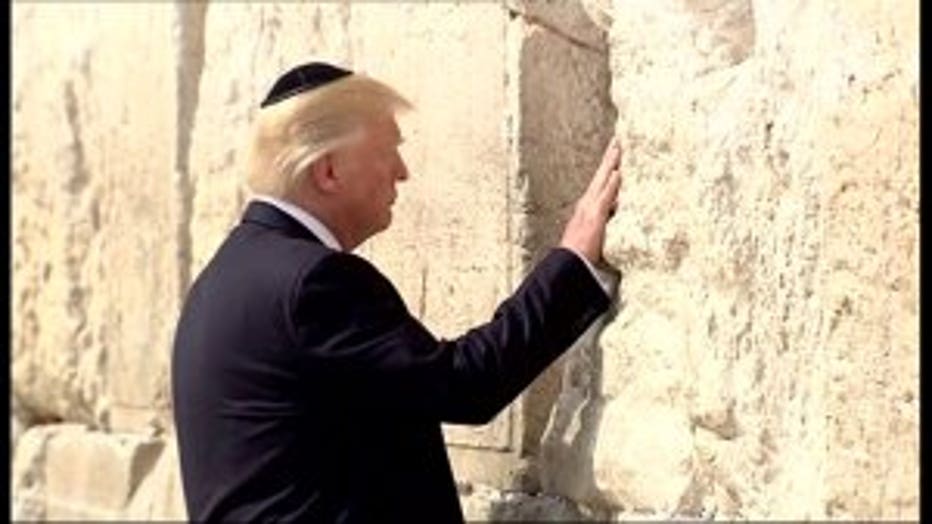 President Trump visits Western Wall


"Important countries for Muslims, for Jews and for Catholics, and in a sense, that's sort of impressive. It's creative," Lee said.

On Monday morning, President Trump became the first sitting president to visit the holiest site in the Jewish faith -- the Western Wall.

Lee said this was a big deal.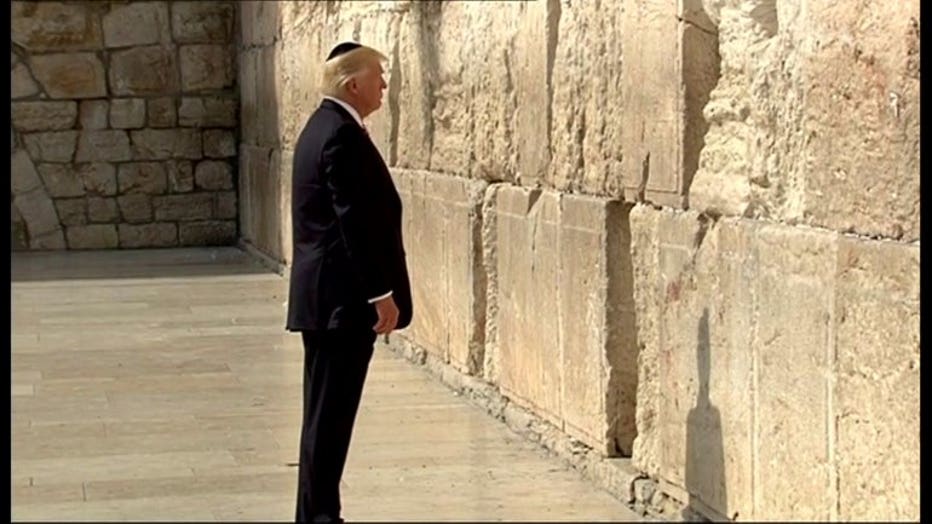 President Trump visits Western Wall


"Used to be controlled by Jordan until the 1967 war, and then was conquered by Israel, so there's still controversy about who owns it and who has sovereignty," Lee said.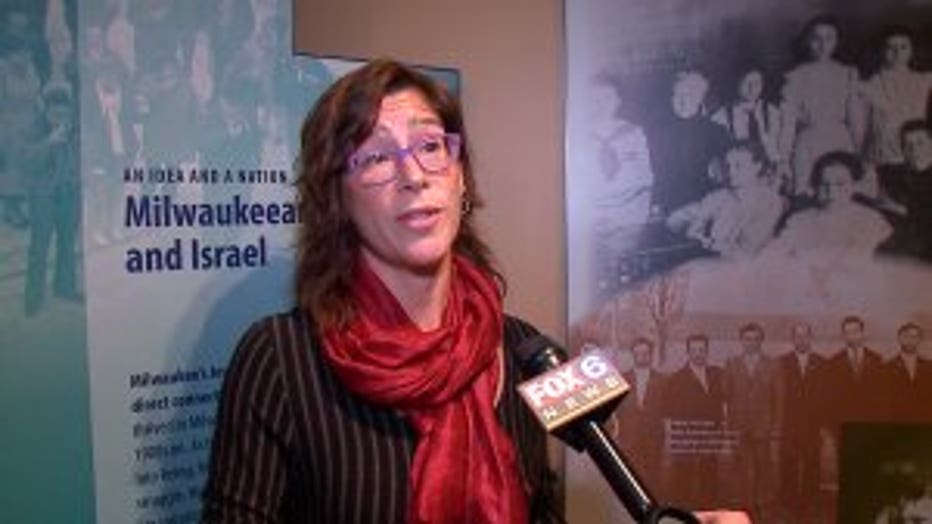 Former American presidents choose not to visit the wall for a variety of political reasons -- one being that America doesn't view Jerusalem as Israel's capital.

"President Trump has demonstrated that he really is holding a traditional American approach to the Israeli-Palestinian conflict which is a two-state solution," Elana Kahn, Jewish Community Relations Council said.

Some members of the Jewish community here in Milwaukee said they're optimistic that President Trump will continue to support religion abroad, and a two-state solution to the Western Wall conflict.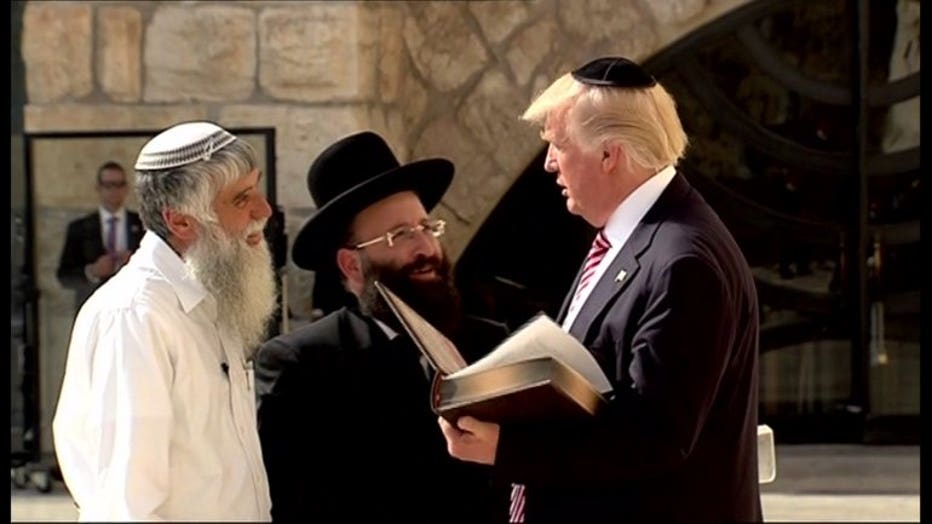 "We can't have peace for one, or justice for one, without having peace and justice for both, and I think he shows that either through word or action," Kahn said.

President Trump's trip to the Western Wall was said to have been last-minute, and not entirely planned ahead of time.

President Trump's next stops will be in Italy and the Vatican City.