Milwaukee's American Rescue Plan money: How will $92M be spent?
MILWAUKEE - It's your money: How should Milwaukee spend the remaining $92 million from the American Rescue Act (ARPA)? The Common Council is working on making those decisions and needs your opinions.
Shy Mcelroy is not shy about sharing her thoughts on where the money should go. To her, the money should go to fixing the lead in homes. Her 16-year-old son's early childhood tests showed high lead levels in his blood. 
"He still lives with the effects of being lead-poisoned even now today," said Mcelroy.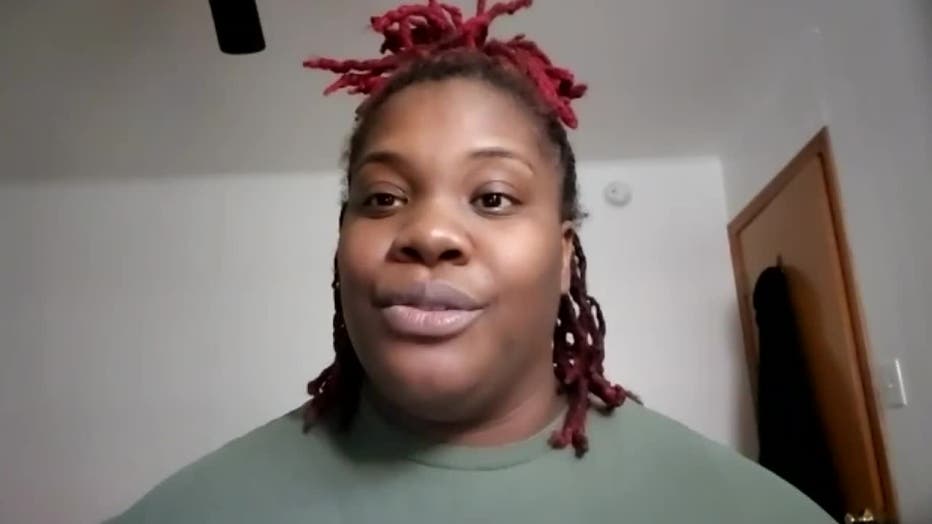 SIGN UP TODAY: Get daily headlines, breaking news emails from FOX6 News
The Coalition on Lead Emergency said the city should invest $5 million of ARPA money into starting a lead-free and healthy homes fund.
"It's making our future very blurry and very unlivable. So I say: let's save our children. Let's band together and educate parents," said Mcelroy.
Milwaukee used federal COVID-19 money to keep fire stations open, library hours stable, and fight lead poisoning.
Milwaukee has already figured out how to spend $300 million, including $104 million for the city government.
"The truth is: I don't think there will be much left over to fund beyond those basic city services that we are in dire straights in right now to maintain simply, but again, we want to be open," said Milwaukee Alderwoman, Jocasta Zamarripa. "We want to hear from our community."
Milwaukee Alderwoman, Jocasta Zamarripa.
Wisconsin Policy Forum said the federal money has been filling holes. A ballooning pension problem and stagnant state shared revenue are fueling a budgetary cliff.
The remaining $92.7 million will likely postpone the cliff for one more budget year. The forum said the real crisis is when the money runs out in 2025.
The city has an online survey where you can share your opinions on spending the $92 million. There's a public comment session set for this Saturday, Feb. 11, at the Mitchell Street library. Another session will be virtual on Feb. 22.