Milwaukee's airport travelers feeling the effects East Coast blizzard: "I'm ready to get home"


MILWAUKEE -- The massive East Coast storm is affecting many here in Milwaukee. General Mitchell International Airport cancelled dozens of flights leaving travelers stranded. And while most people heeded the warning and rescheduled flights, some didn't have a choice.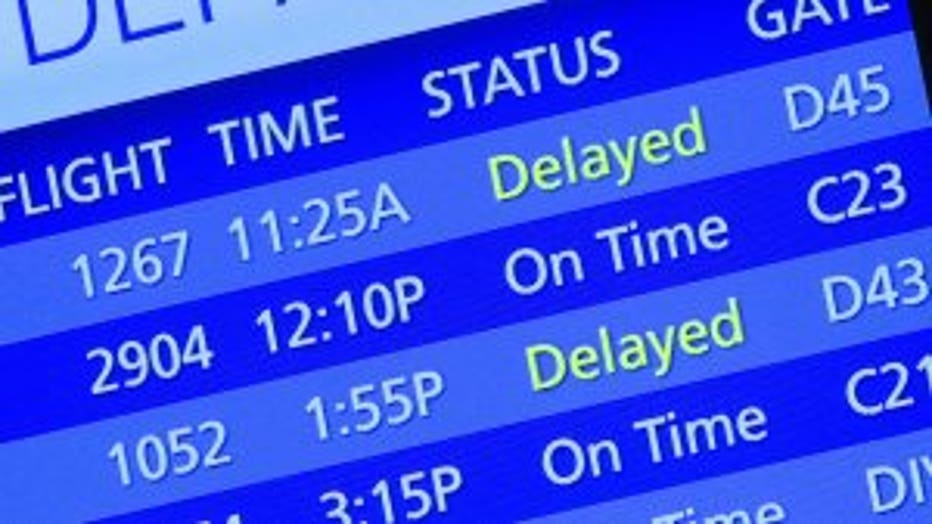 There is nothing worse than waiting when all you've been doing is waiting.

"I'm ready to get home," said Debbie Swenson, traveler.

Debbie Swenson and her husband, Ron, have watched the hours tick by as their vacation to Florida seemed to get further and further away.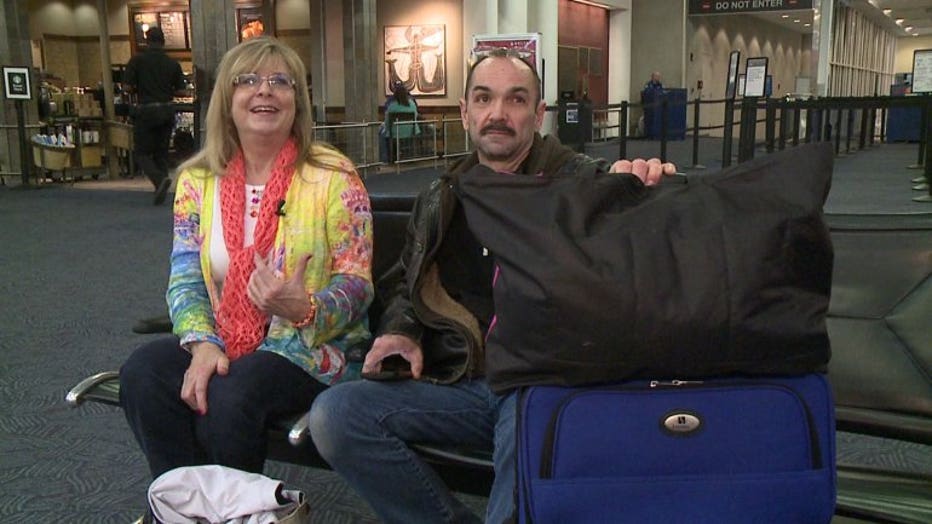 "I was supposed to be gone at 10:00 a.m., and now it's 2:34 p.m. when we take off -- so yeah, long day at the airport," said Debbie.

They are heading south by way of Atlanta, but Delta Airlines has cancelled about 1,300 flights because of the winter storm.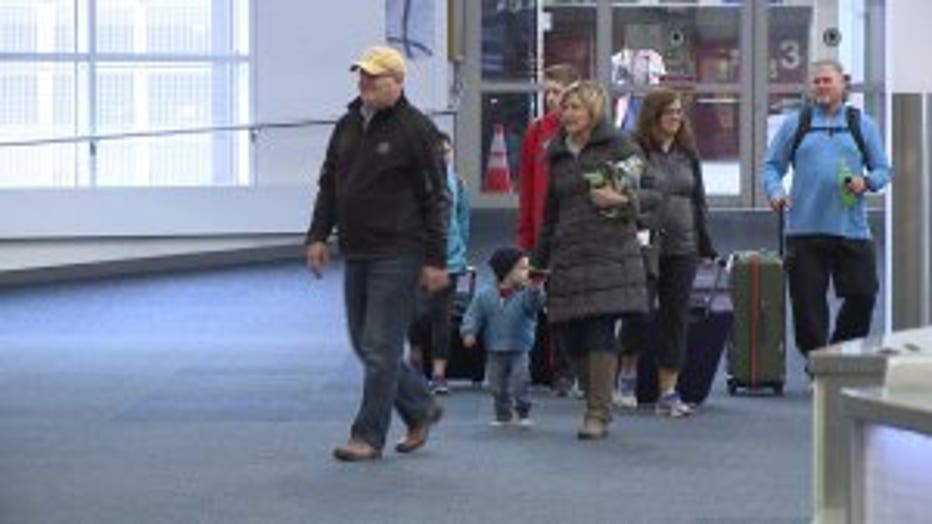 The cancellations are causing the Swenson's to be delayed.

"Nothing you can do about the weather," said Debbie.

But it could be worse -- Walt Roberson has been stuck for two days.

"Charlotte was closed all day yesterday and until noon today," said Roberson.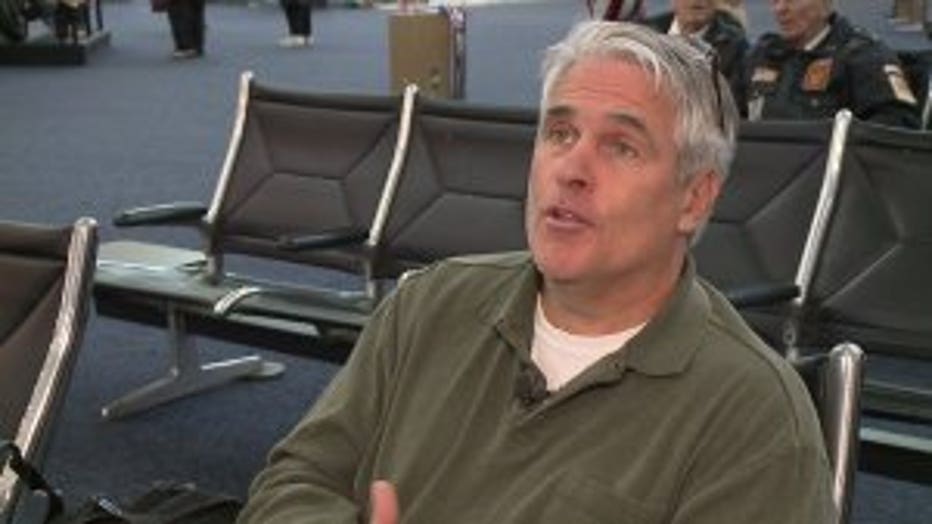 So Roberson's three-day business trip turned into five. The earliest he can leave is 5:00 p.m., which won't get home until 3:00 a.m. Sunday morning.

"The other option, because all the other flights are booked, would be I'd be getting home at 9:00 p.m. Sunday evening," said Roberson.

So he waits a little longer, monitoring the flight boards hoping the East Coast clears up soon.

"Pushing through it," said Roberson.

Airport officials say it'll take a day or two for the systems to get back to normal, so if you're traveling make sure you pack your patience.