Milwaukee's 100th homicide of 2015: 35-year-old man shot, killed near 31st & Greenfield


MILWAUKEE -- A 35-year-old Milwaukee man was shot and killed in the neighborhood near 31st and Greenfield on Friday evening, August 21st. The shooting happened in the middle of a neighborhood while several people were outside.

Police have now identified the victim as Luis Santiago.

Police say Santiago was approached in an alley by three to five men and after a short argument, one of the suspects shot Santiago. He died at the scene.

Neighbors tell FOX6 News they heard gunshots, followed by cries for help. One woman was outside with family and friends and says she came out to a disturbing scene.

"They just sound like firecrackers and then we all looked up and then we saw a guy coming down and he walked through the alley and we didn't think anything of it until we heard the lady yelling and screaming that he was shot. So I went up there to go check and the guy was laying on the ground," said a neighbor.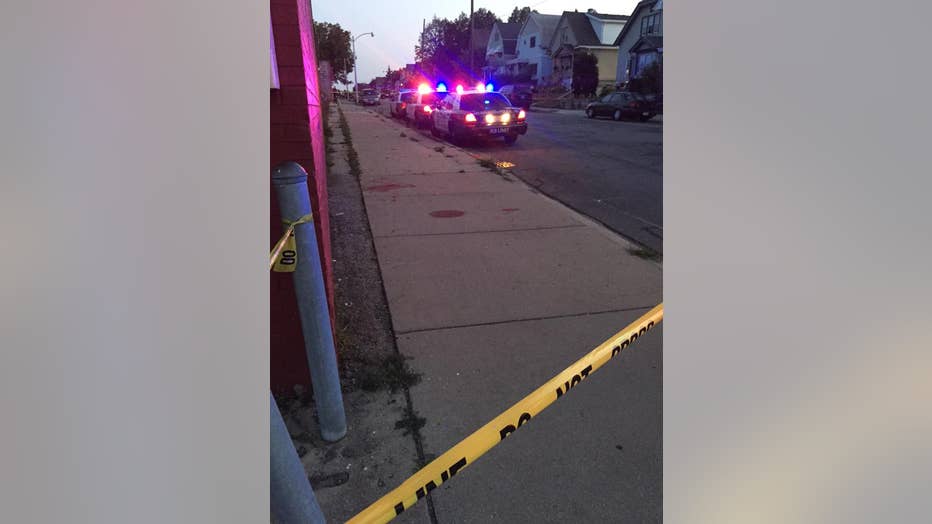 The Milwaukee County Medical Examiner's Office was called out to the scene at approximately 7:30 p.m.

Police say they have three suspects in custody -- and they're seeking additional suspects in this case.

This homicide marks the 100th in the city in 2015. There were a total of 86 homicides in 2014.

Alderman Bob Donovan was on the scene of this shooting. He's frustrated by all the violence we've seen this year.

"It certainly is frustrating to the residents in this neighborhood and it's frustrating to every decent citizen across Milwaukee," said Donovan.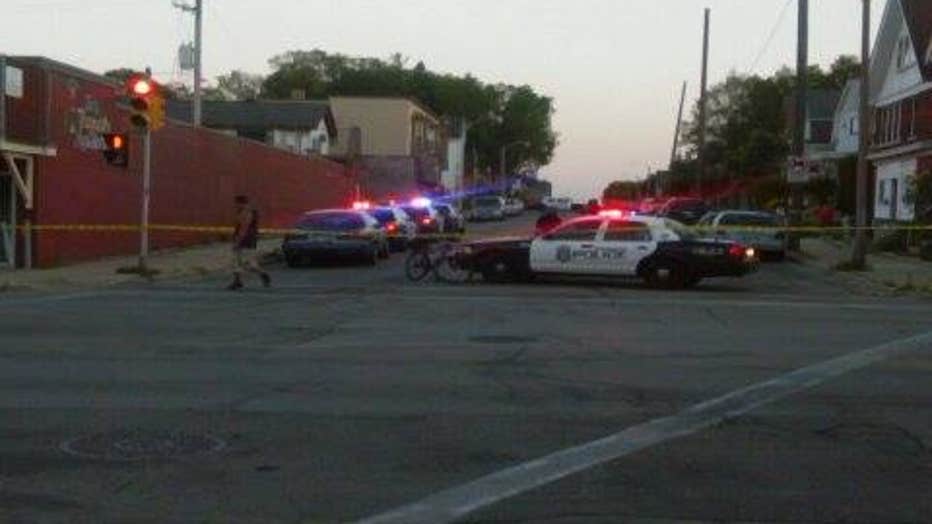 31st and Greenfield courtesy: Katherine Rodriguez Perez


Monitor FOX6 News and FOX6Now.com for updates on this developing story.