Milwaukee transit center demolished to make way for city "icon," the Couture


MILWAUKEE -- It's another step toward a new Milwaukee skyscraper. Before the Couture building can go up, the downtown transit center must come down.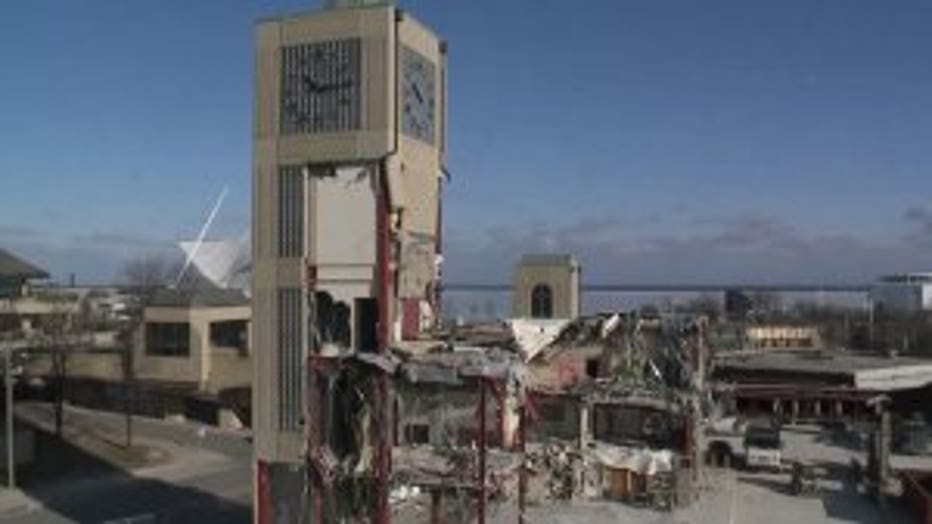 It's not exactly a Milwaukee icon. But the clock tower on the old transit center is very visible here on Michigan St. near the lakefront. On Saturday, January 7th, crews will essentially cut the legs off the tower -- then push it back onto the site.

Milwaukee County Executive Chris Abele says the demolition of the transit center is something to celebrate.

"What's going to replace it is what will be, I guarantee, an icon for this city," Abele said.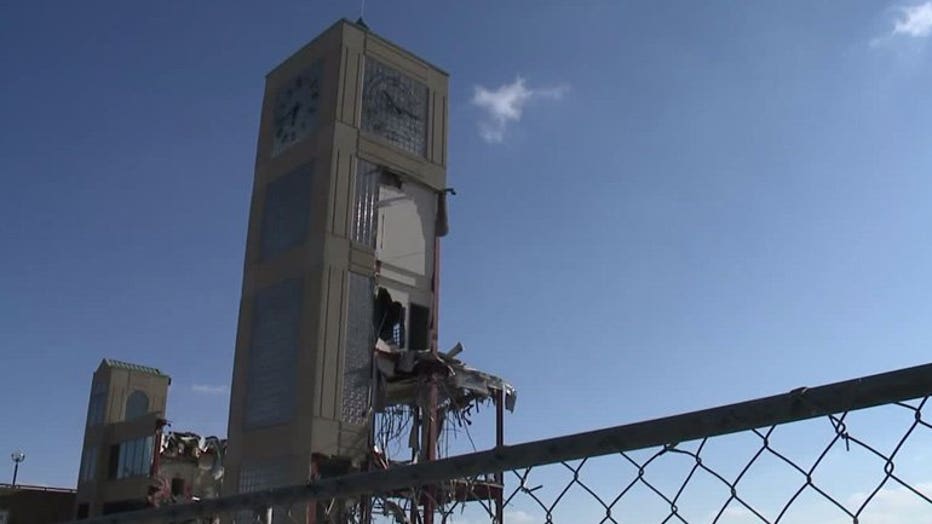 The demolition clears the way for the 44-story skyscraper on the lakefront. The Couture will feature about 300 apartments along with retail, a restaurant and parking space.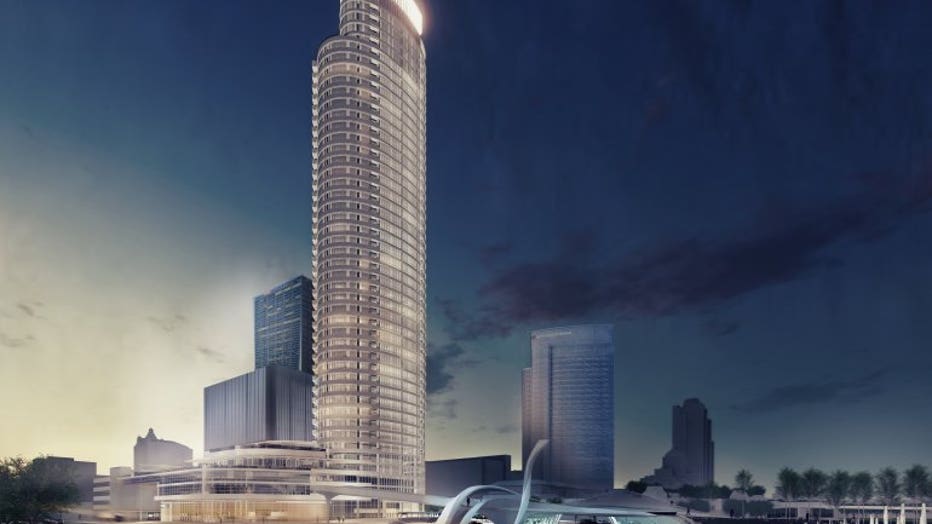 The transit center had only been open for 24 years. Despite having an appraised value of nearly $9 million, the county sold it to developer Rick Barrett for $500,000. Abele said it was the only way to get the Couture off the ground -- and the transit center out of its way.

"Essentially, it had been functioning as an empty bus barn. It wasn't pretty, it wasn't functional and it sure wasn't generating jobs or revenue. So when is it too soon to realize you made a mistake and fix it?" Abele said.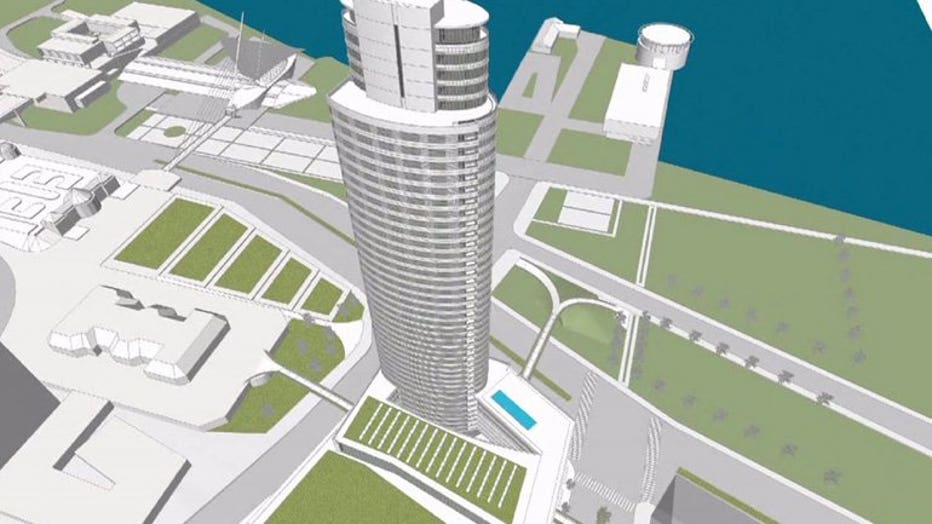 Couture project proposed for Milwaukee's lakefront


Abele estimates that when it is finished, the Couture will provide about 2,000 jobs and generate $68 million in property tax money.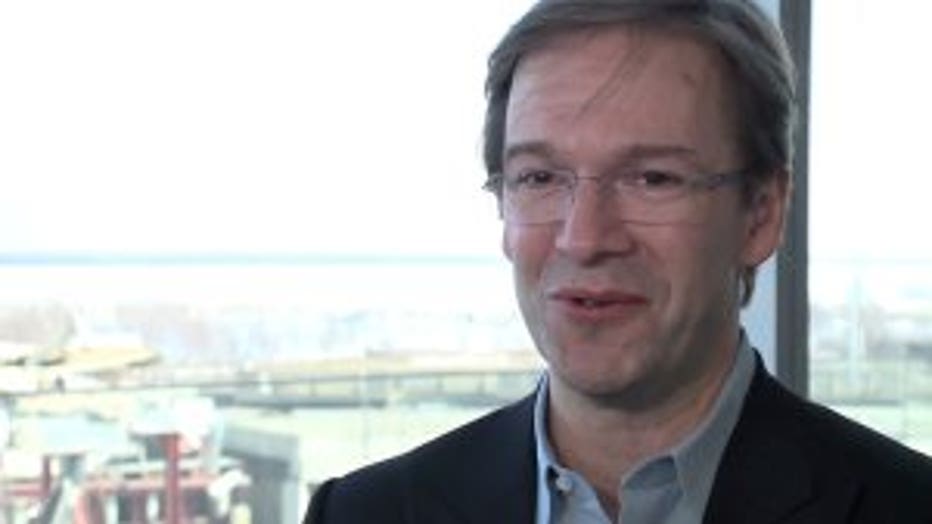 Milwaukee County Executive Chris Abele


FOX6 News asked Abele for his message to working class residents who say new downtown buildings are nice, but wonder when we'll see major upgrades in their neighborhoods.

"If I'm thinking, 'Hey, what does this building do for me? I don't get downtown,' it provides a lot of revenue for the county," Abele said.

The project manager said the other major part of the demolition will come later this month. The bridge over Michigan St. will be coming down too. He hopes the entire demolition site will be clear by early spring.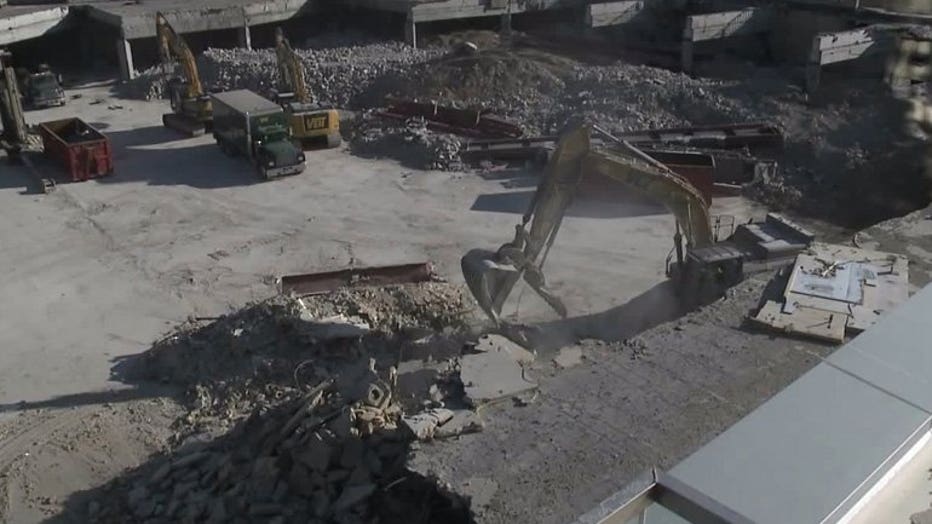 Demolition of Milwaukee Transit Center