Milwaukee DPW: Snow emergency ends, parking rules return to normal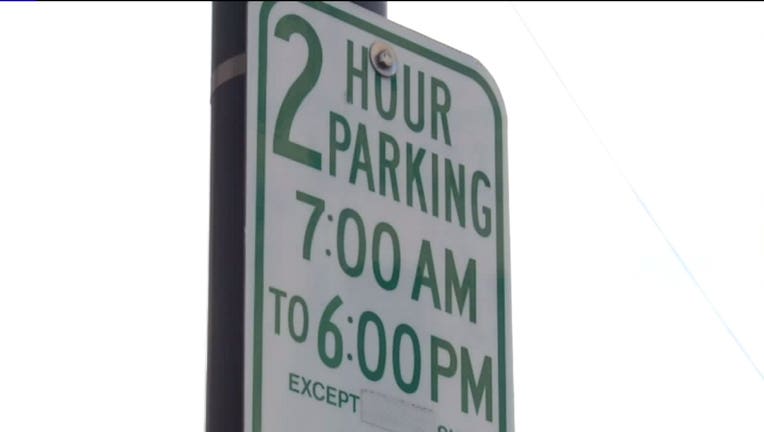 article
MILWAUKEE - The city of Milwaukee Department of Public Works (DPW) concluded its Snow Emergency on Feb.18, 2023.
2,888 Snow Emergency Violations Citations were issued last night in Milwaukee.  After reviewing weather conditions, including warm temperatures, DPW will not declare another Snow Emergency for Saturday night.  In the evening, overnight parking regulations will resume as usual. 
As part of its daytime maintenance, DPW will continue to address sidewalks that are under the city's responsibility during the day today.
Parking
Posted street signs take precedence. Read the street signs before you park. If your block is designated for two-sided overnight parking, drivers may resume parking on both sides of the street Saturday tonight, Feb. 18, 2023.
SIGN UP TODAY: Get daily headlines, breaking news emails from FOX6 News
Residents must still follow winter parking rules that include:
No parking is allowed on arterials (main streets) from 2 a.m. to 6 a.m.
Posted regulations stating "No Parking Dec. 1 to March 1."
Please remember that a valid overnight parking permit is required for any vehicle to park overnight on a city street. For information on parking permits, regulations and downloading the MKE Park app, go to milwaukee.gov/parking.
Stay informed about DPW snow emergencies.
Sign up for Winter Parking Text Alerts at milwaukeeparkingalerts.com.
Follow DPW on Facebook and Twitter – both @milwaukeedpw
Join Next Door to receive DPW updates (City residents only)
Check the DPW website at milwaukee.gov/snow
Call 414-286-CITY for information and assistance